Frank Teuber to leave the Flower Council of Holland
Frank Teuber, Marketing Manager Germany, has decided to retire. He will be enjoying his freedom as a senior citizen from 1 May 2018.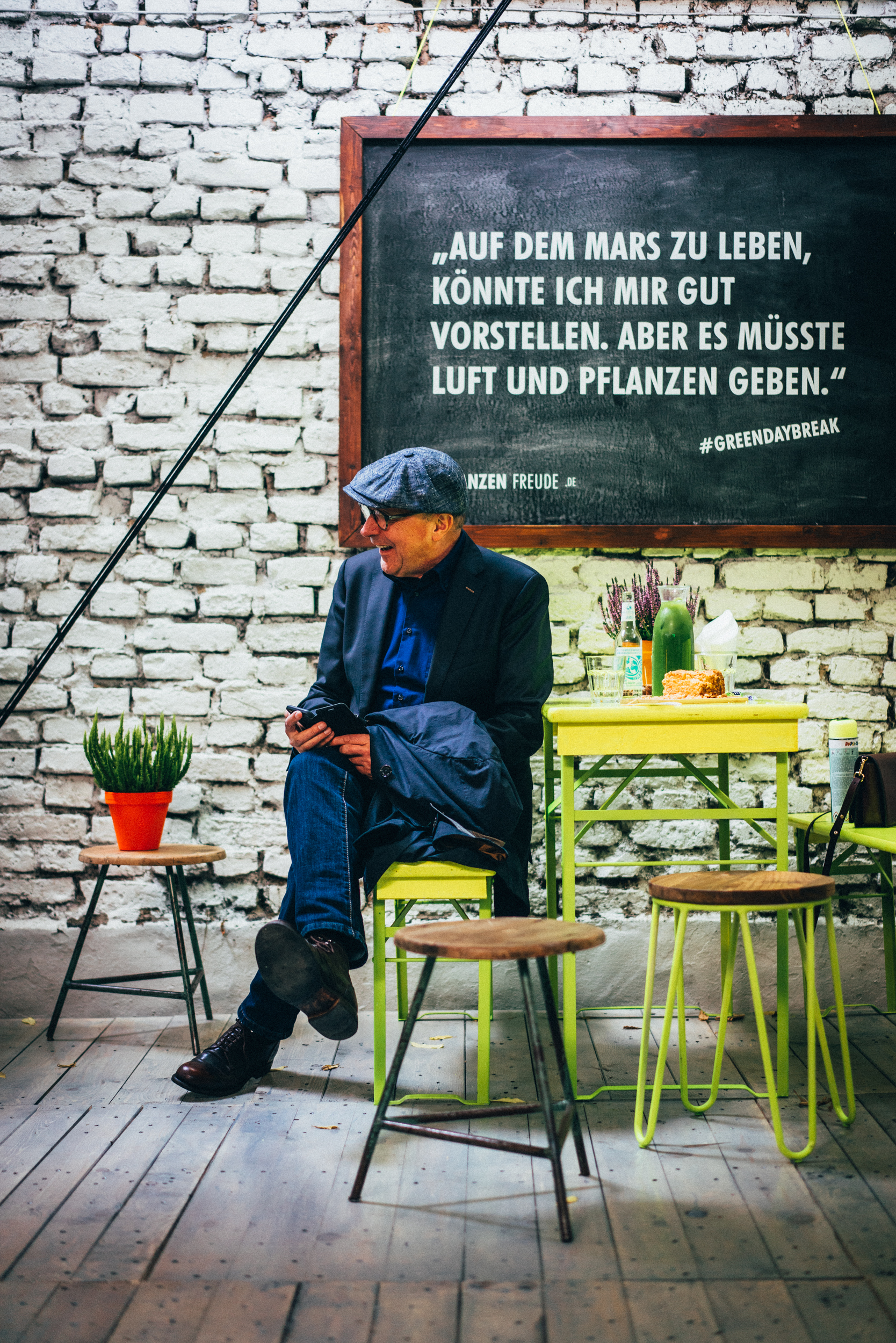 Frank has been the universally respected face of the Flower Council of Holland (FCH) in Germany since 1996. During those 22 years he has represented FCH and has provided the organisation and the entire floriculture sector with invaluable knowledge about the German market.  
He has also built many enduring relationships and partnerships with sector organisations in Germany during these years, which has enabled FCH to roll out effective campaigns and increase the sale of flowers and plants.
Frank will not just be taking it easy in retirement. Alongside of the rock band in which he plays, he will also be starting a practice for systemic coaching and consultancy. This is a new field within organisational science for which he will utilise both his German and Dutch experience and his sector expertise.