Marc Eijsackers to leave the Flower Council of Holland
Marc Eijsackers will be leaving the Flower Council of Holland (FCH) with effect from 31 March. He has been FCH's managing director since January 2014. Chairman of the Board Boy van Droffelaar says: "Marc has made an important contribution to FCH in recent years. He has worked with his team of communications professionals to put the Flower Council back on the map with high profile campaigns and content in the period following the reorganisations. FCH has entered into new collaborations with European partners. FCH has also been put on a sounder financial footing under his leadership."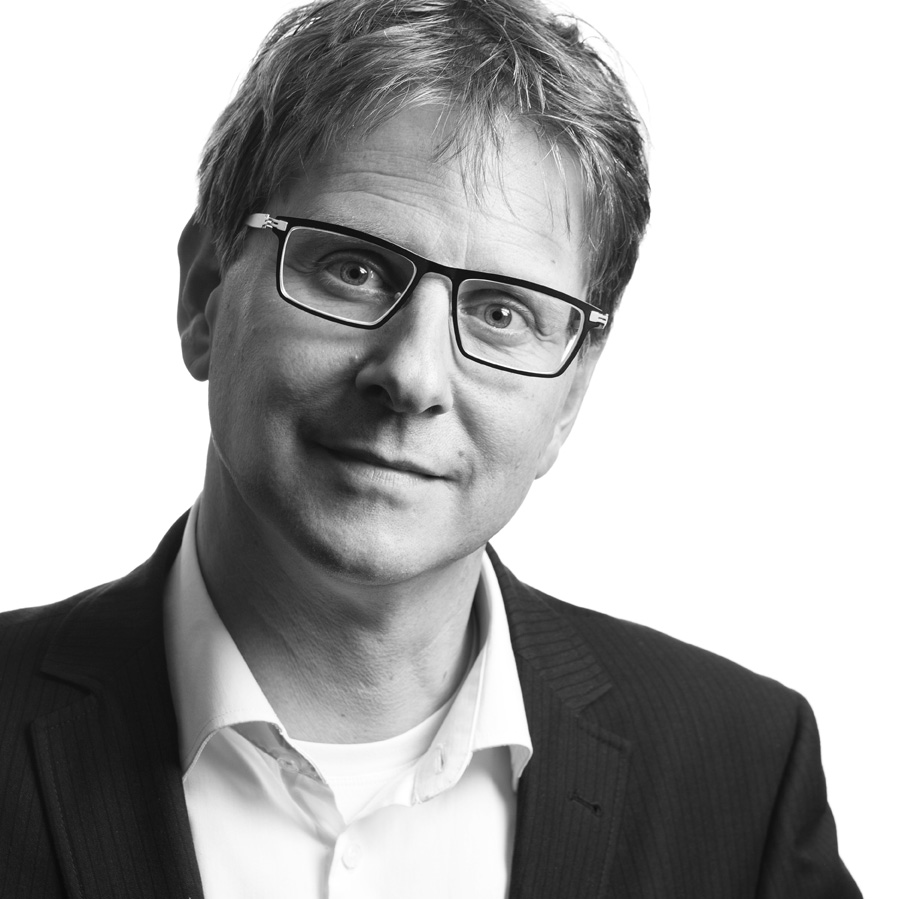 The FCH Board recently initiated a strategic review followed by a change process in close consultation with stakeholders in the Floriculture sector. This has marked the start of a new phase for FCH, which also requires a different type of leadership.
Marc's replacement has not yet been named,  but the recruitment of a new managing director to lead the new sector promotion organisation is at an advanced stage. This managing director will further shape and implement the changes that have already been started. Marc is considering fresh challenges, and is not ruling anything out.
For more information please contact:
Boy van Droffelaar - Chair of the Flower Council of Holland
+31 655 121 424
b.vandroffelaar@wxs.nl