Management Board Flower Council of Holland
Management board of the Flower Council of Holland
The Flower Council of Holland is an organisation that aims to stimulate demand for flowers and plants in various European countries. The management board features representatives of growers and buyers that are members of Royal FloraHolland, and all have an equal say in management decisions. The chairman of the board is Marco van der Sar, owner of Aislinc. The board has seven other members.
Representatives of growers who are members of Royal FloraHolland:
- Claudia Hölzel – Manager of Growers Services and Cooperative Matters at Royal FloraHolland
- Peter ten Have – Director/Owner of J&P Ten Have Nursery
- Rieneke van der Houwen – Director of Amaranthos Flowers
Representatives of Royal FloraHolland buyers:
- Alice van Veen – Commercial Manager at Royal Lemkes
- Mariska Foppen – Director of Waterdrinker
- Matthijs Mesken – Director of VGB
Representatives of the Flower Council of Holland:
Yvonne Watzdorf – Managing Director of the Flower Council of Holland
Like to know more or get involved?
Anyone who would like to get involved or has questions about the long-term vision of the management board can contact Marco van der Sar via mvandersar@bloemenbureauholland.nl.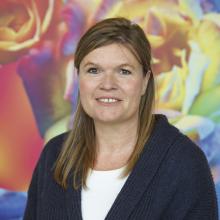 Alice van Veen
Commercial Manager Royal Lemkes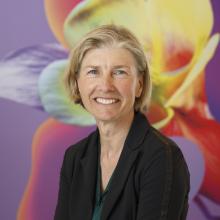 Claudia Hölzel
Manager of Growers Services and Cooperative Matters at Royal FloraHolland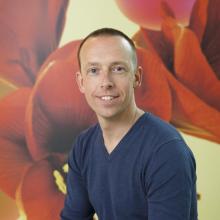 Marco van der Sar
Chairman
Owner of Aislinc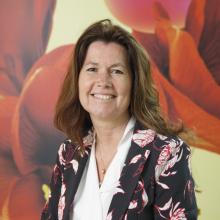 Mariska Foppen
Director of Waterdrinker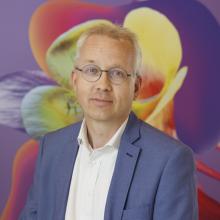 Matthijs Mesken
Director of VGB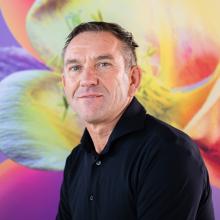 Peter ten Have
Director/Owner of J&P Ten Have Nursery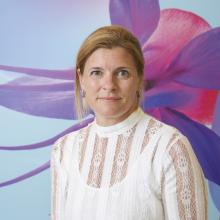 Rieneke van der Houwen
Director of Amaranthos Flowers