Collaborate on shopper activation
Grow your business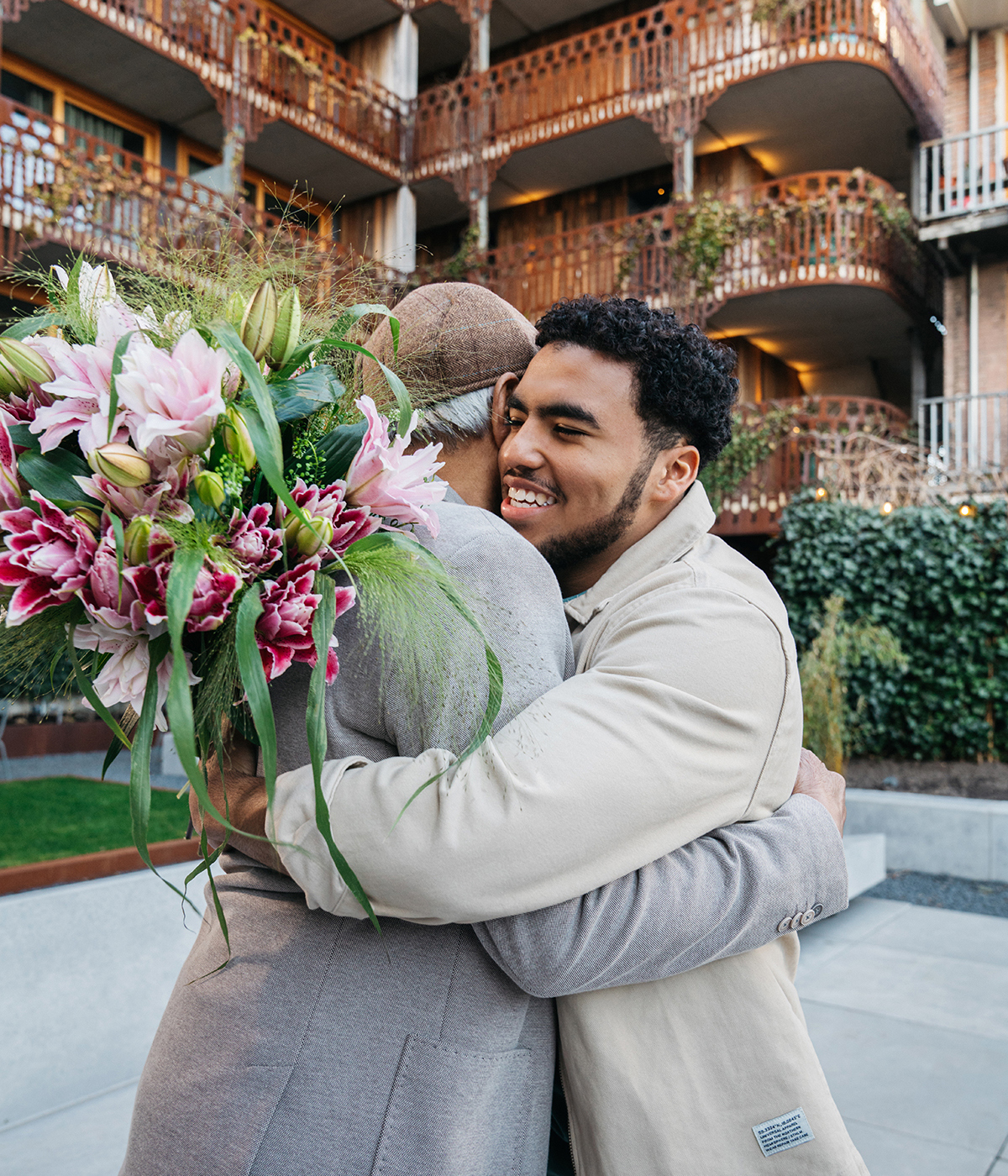 Our aim is to tempt consumers into the store, and persuade them on the shop floor to buy flowers and plants. We do this through shopper activations, which are created in partnership with growers, wholesalers, sales outlets and other brands.  We drive sales with an attractive offer instead of discounting on our products (flowers of plants). Shopper activations deliver exceptionally successful sales results: existing partners are increasingly asking us for follow-up promotions. If you're interested in a partnership, we would be happy to discuss opportunities with you.  
What it offers 
All the partners working on a specific campaign, including the Flower Council of Holland, invest in a joint shopper activation. The result is often a tailored offer for the end consumer, resulting in higher sales, less waste and better product displays. We do this for flowers, houseplants or garden plants. Shopper activations are also linked to the consumer campaigns that we develop, which we support with a substantial media budget, so that we reach consumers with the campaign message during all the buying phases. Participating growers, wholesalers or sales outlets all benefit from this partnership.
Examples
Fleurop:  Customers who bought one of the 5 Roselily promotional bouquets at Fleurop had a chance to win 1 of 100 bouquets to gift to a loved one. This was a good promotion mechanism that linked with the 'We Need More Flowers' campaign. Ultimately it resulted in 125% sales lift for Roselily through Fleurop.nl, compared to the year before. 
Blumen Risse:  Special Autumn bouquets were created at the end of last year, based  on the theme of Autumn in a vase' with a specially selected range Autumn flowers. This not only resulted in doubling the sales of bouquets, but also led to 21% more visitors to the Blumen Risse website.  
Bakker.com: A temporary offer a free elho pot with the purchase of an anthurium or bromeliad was available online. The use of joint media channels by Bakker.com and Thejoyofplants.co.uk ensured a good reach for the campaign. Research revealed that consumers gave this shopper activation a very high rating of 7.1.  
You can find more shopper activations in our GROW YOUR BUSINESS brochure.
More information
If you'd like to find out more about our shopper activations and what they could mean for your business, please contact Ivo van Orden, Manager Activation, at ivanorden@bloemenbureauholland.nl or +31(0)651 107012.