Selection matches the zeitgeist 
Funnyhowflowersdothat.co.uk will again be placing a cut flower or a group of cut flowers in the spotlight every month next year, supported with inspiring and informative content.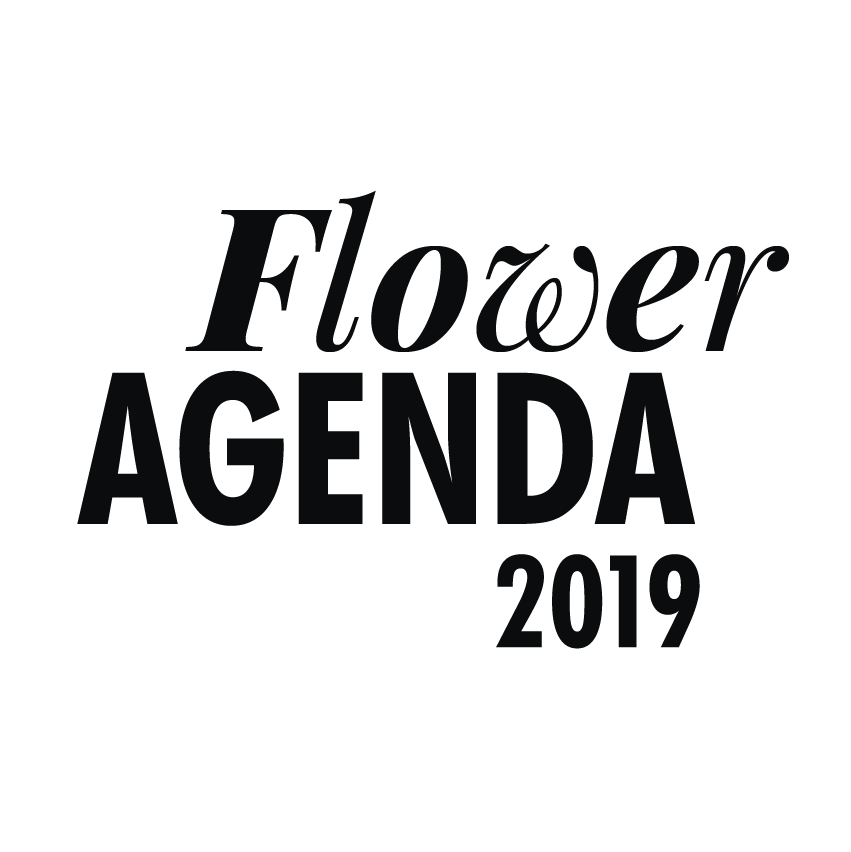 The 2019 Flower Agenda tempts consumers to bring flowers into their home, and provides the media with inspiration and support in publicising everything that is beautiful and interesting about flowers at the right time. The Flower Agenda also offers breeders, growers and sales outlets a year-round guide to link up with.
How the list was produced 
The 2019 Flower Agenda has been produced in collaboration with the product specialists at Royal FloraHolland. The most important selection criteria are: availability, PR possibilities and the zeitgeist. A diary format with a monthly 'floral star' makes it easy for media and sales outlets to pick up the campaign. The Flower Agenda is communicated in the four core countries - Germany, France, The Netherlands and the United Kingdom - through press releases and the Flower Council of Holland's consumer platforms.
Plenty of notice
The Flower Agenda 2019 is being published now to offer the various sales channels and producers the opportunity to plan ahead and develop their own associated promotions. We will make the Flower Agenda content available as soon as possible after it's been produced so that interested parties can make optimum use of it and share it with their target group. 
These are the stars on the 2019 Flower Agenda: 
| | |
| --- | --- |
| January |  Tulip   |
| February |  Rose |
| March |  Iris   |
| April  |  Gerbera |
| May |  Peony |
| June |  Lily |
| July |  Summer flowers: sunflower, Matricaria and   Limonium  |
| August |  Hydrangea |
| September |  Alstroemeria      |
| October |  Chrysanthemum  |
| November |  Berries: Skimmia, rosehips and holly |
| December |  Amaryllis  |