Festive cheer on our consumer platforms
Our Funnyhowflowersdothat.co.uk and Thejoyofplants.co.uk platforms will be immersed in the festive cheer again this year. Consumers in the United Kingdom will enjoy inspiration, tips & tricks for the ultimate botanical and floral Christmas this year.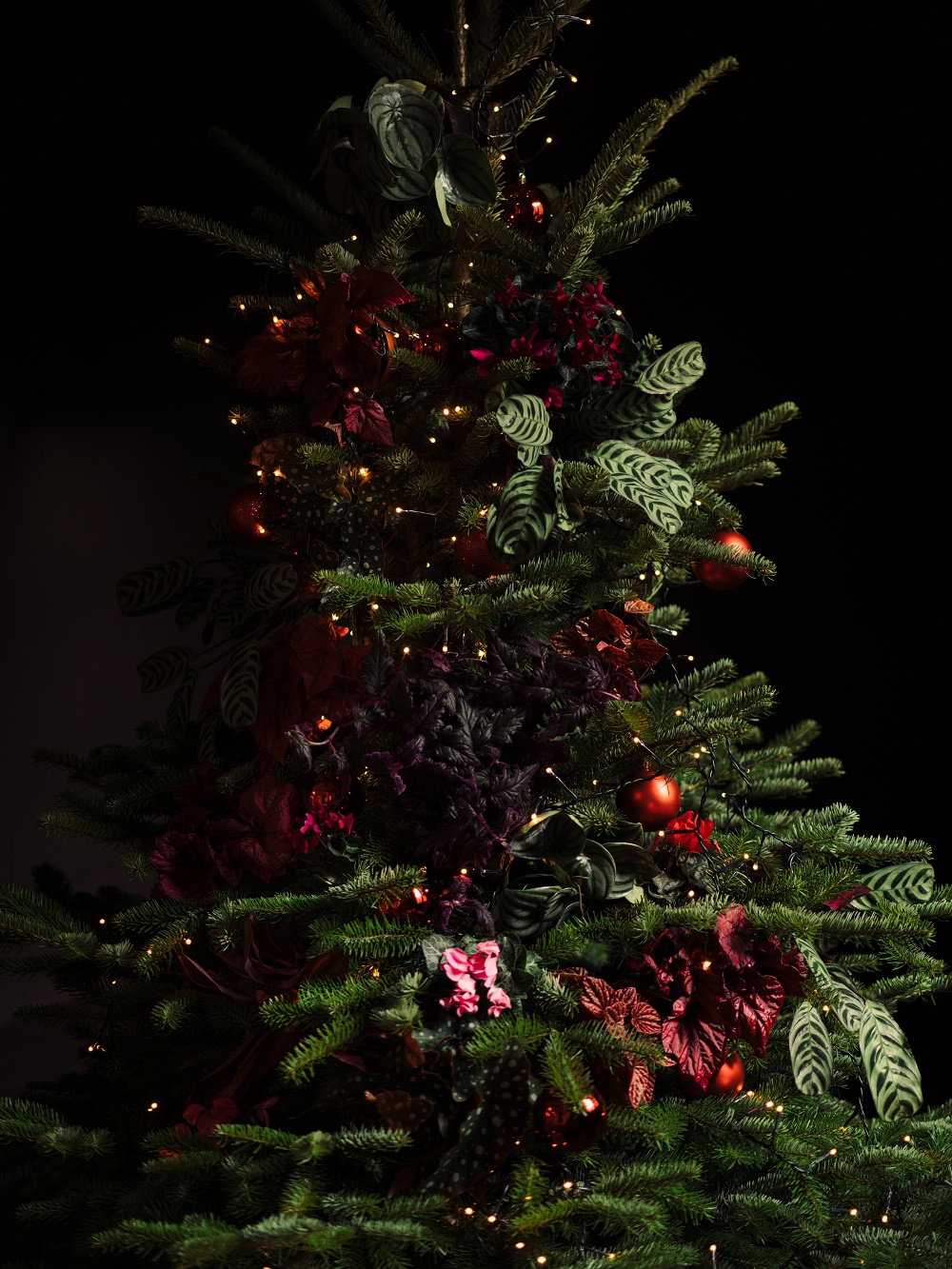 Growth platforms
This year the Christmas content is linked to our growth platforms, that's why Funnyhowflowersdothat.co.uk will be about connecting friends, and Thejoyofplants.co.uk will focus on interiors. Gorgeous craft projects, tasty recipes and fun ideas will provide readers with inspiration on how to transform the holidays into 'coming together days'. Videos, refreshing images and new perspectives will also provide plenty of inspiration for bringing an extra boost to the (Christmas) interior using plants.  
Where and when
The Christmas content consists of an overall dossier and supplementary articles that are being published online in phases throughout December. This content can also be found on the foreign sites, adapted to local traditions or customs where necessary. Social media is being used to tempt consumers to click through to the content on Funnyhowflowersdothat.co.uk and Thejoyofplants.co.uk.

Excited? All the images and the video may be used royalty-free crediting Thejoyofplants.co.uk or Funnyhowflowersdothat.co.uk.
Exact timings
26 November – 25 December      Germany, United Kingdom, France
7 December – 26 December        The Netherlands