Get ready for the change of season
Before you know it autumn's around the corner again. This season also has lots of potential for consumers. Thejoyofplants.co.uk will be marking the season extensively from the first day of autumn in conjunction with the 'Change of Season' outdoor promotion. This will feature attractive images, atmospheric videos and inspirational content about autumn plants, dressing the front door and relevant topics that transport the reader straight into a cosy autumnal mood. 
Outdoor promotion: Change of Season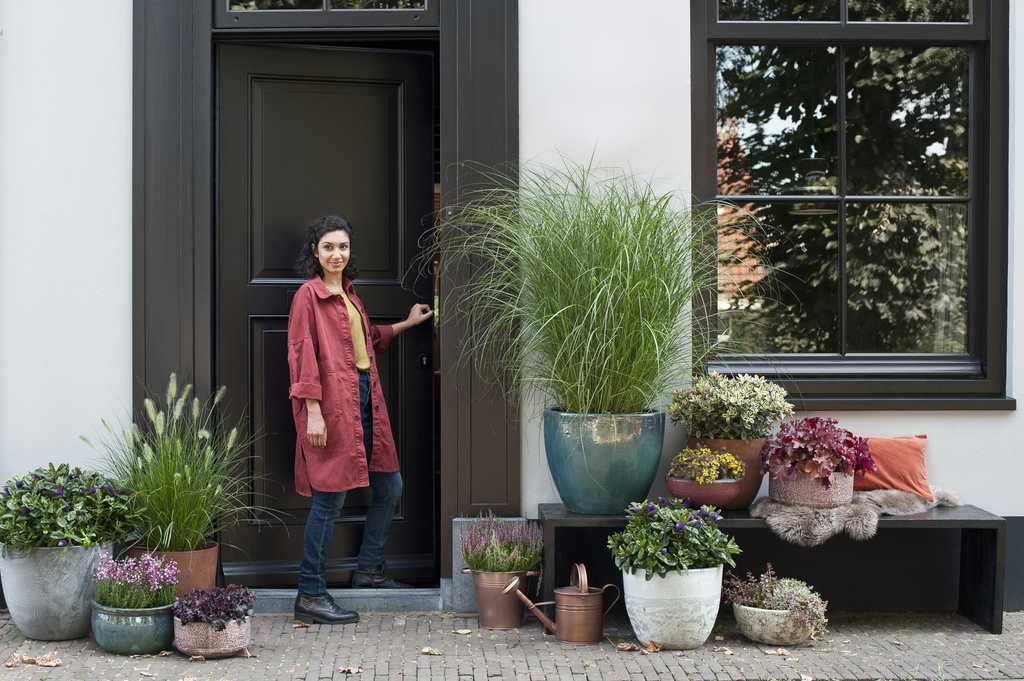 Groenrijk and GRS retail will be launching a leaflet promotion and in-store display in week 39 (24 September). The content articles on Thejoyofplants.co.uk will have links to the Wisselvanhetseizoen website and offer a store locator. 
Special attention for outdoor plants
Right from the beginning of autumn Thejoyofplants.co.uk will feature extensive coverage of what you can do with plants outdoors this autumn - whether it's your front door, patio or garden. So we will be sharing a list of classic autumn plants, a great DIY craft project for an autumn wreath, autumnal comfort food recipes with plants from the garden, and as a refresher, all sorts of tips and lists to start and end this season right. 
Autumn: flowers and houseplants
It's autumn indoors as well. Both flowers - on Funnyhowflowersdothat.co.uk - and houseplants will enjoy a generous dose of autumn inspiration. Fun craft projects, delicious recipes, interior tips, bathroom plants, Aperó, and bouquet recipes will all be on offer. 
Campaign period and available images and video
The Change of Season campaign will be given additional media support from 21 September. This means that there is a high likelihood that you will encounter something on social media or off-line in magazines. The accompanying images, both photographs and video, which form part of the campaign will be available for use from the start of the autumn, crediting Thejoyofplants.co.uk.