Good results from We Need More Flowers campaign
The Flower Council of Holland launched the new cut flower campaign We Need More Flowers in October 2018. The campaign by Funnyhowflowersdothat.co.uk celebrates the wonderful, magical and varied effects that flowers have on people, and is an activist call to arms to get the most out of life. The results were also magical.
Engagement, incentive to buy and an award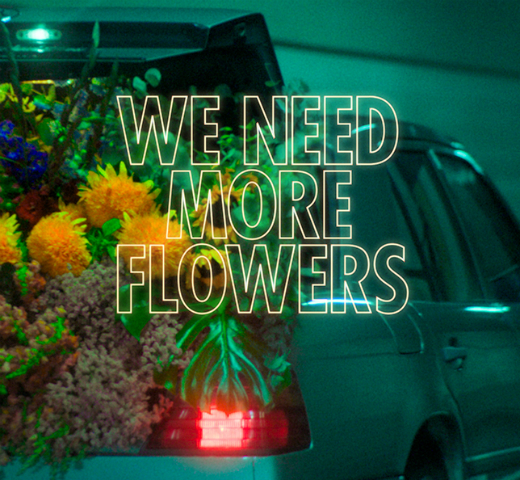 Research by Motivaction shows that the campaign increased interest in flowers and that 69% of the intended target group felt encouraged to buy flowers. Neuro research (a study using MRI scans of the brain) by Neurensics also showed that the campaign does what it was intended to do: make people feel positively engaged with flowers.
The campaign was also very well received in the sector, and even won a bronze Epica Award, an international award in the creative sector. We received the prize in the Copywriting & Storytelling category.
The campaign in brief
We Need More Flowers is based on the 'Connecting Friends' growth platform, and was developed in consultation with the sector. The message is that flowers connect us and have a positive effect on how we feel, and so it is confirmed -we need more flowers. The integrated campaign (Germany, United Kingdom and the Netherlands) consisted of TV, outdoor, social media and APR activation. The campaign centred on an eye-catching 60 second video , packed with flowers and special moments captured from life.
And now?
Following the success in 2018, We Need More Flowers will continue to occupy an important place in the Flower Council of Holland's campaign calendar in 2019 and 2020. The campaign will be staged for the second time in June this year, this time also in France.