Haute couture + haute florale = inspiration!
Successful collaboration with Vogue Netherlands around the Royal Wedding 
The collaboration between Mooiwatbloemendoen.nl and Vogue Netherlands has resulted in a high profile special issue that was available in the shops at the time of Prince Harry and Meghan Markle's wedding.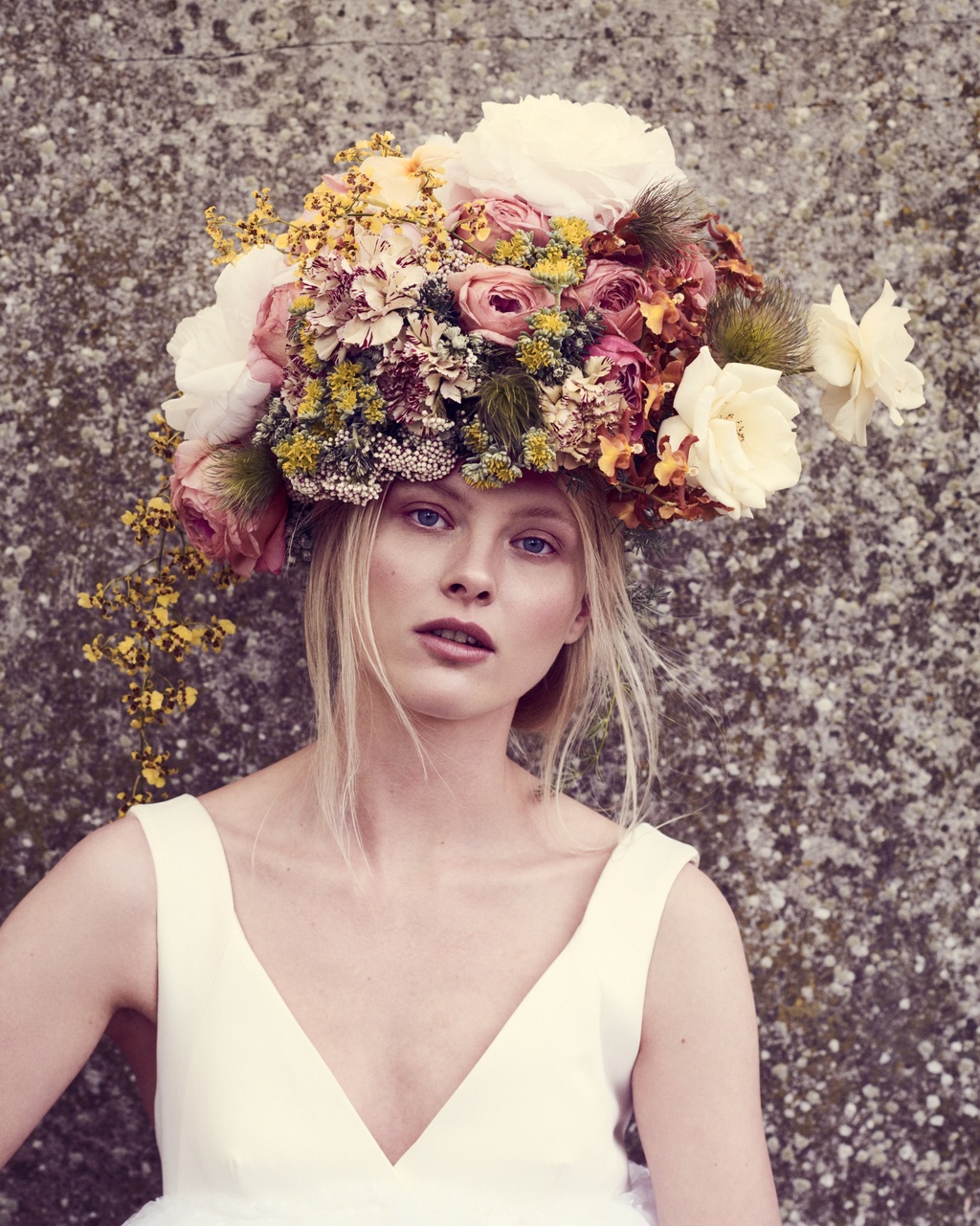 Fashion glossy Vogue Netherlands opened their Royal Wedding special with six pages of floral wedding inspiration in collaboration with Mooiwatbloemendoen.nl. The combination of beautiful photography, the finest floral arrangements and fabulous dresses showed how unforgettable a wedding can be when flowers play more than just a romantic part. 
Exclusive photos 
The feature has been translated on Funnyhowflowersdothat.co.uk into online content for the consumer, with additional exclusive image material that was not included in the special. Funnyhowflowersdothat.co.uk now also features a brand-new wedding dossier with the most amazing (table) styling ideas, fresh bridal bouquets, and fun tips for DIY decorations with flowers and plants. Naturally there is also a corresponding Pinterest Wedding board for even more wedding inspiration. 
Getting married like a modern princess 
The special had a print run of 40,000 copies. The collaboration with Vogue follows earlier successful collaborations between Mooiwatbloemendoen.nl and magazines such as ELLE, Delicious and Harper's Bazaar.