Thanks Plants shopper activation at Jumbo
Jumbo will be running a Thanks Plant shopper activation from 15 to 21 October.
Just like last year, this will take place in the form of the 'Urban Jungle Houseplant Market'. Customers will find a great range of houseplants, and with the purchase a plant for €10 or more, they will receive a watering system as a gift. The promotion is a cooperation between Jumbo, Royal Lemkes, and the Flower Council of Holland.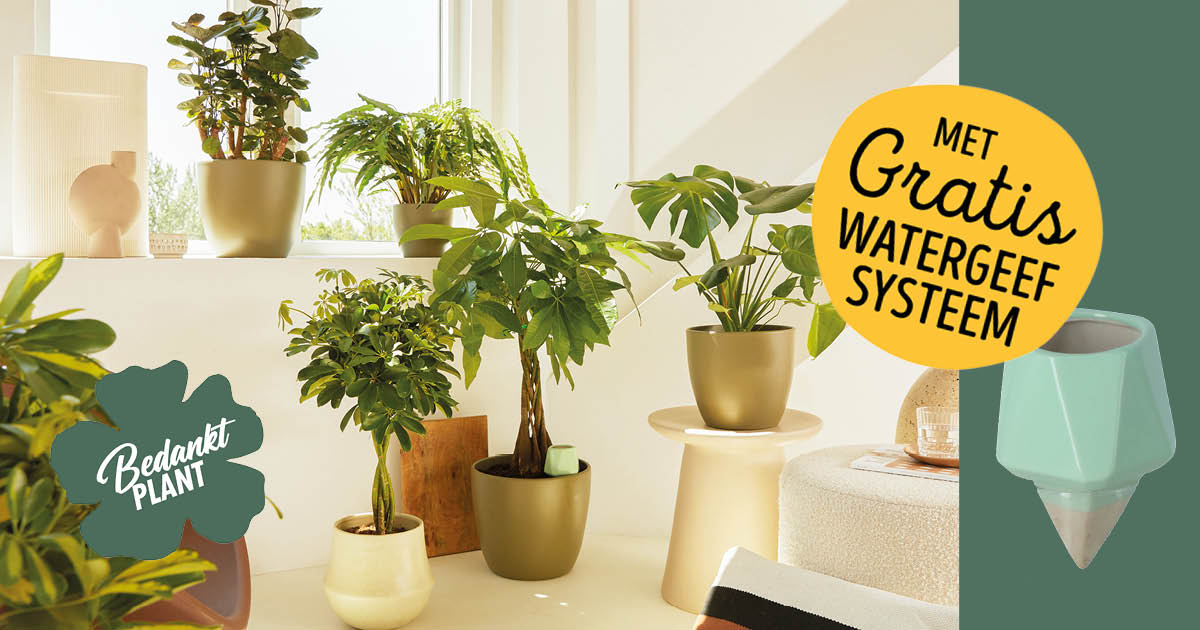 Thanks Plants in the autumn
The concept behind this shopper activation is 'Thanks Plants, for making my house a home'. Now that autumn is arriving, we will be spending more time indoors again. There is plenty of room for extra plants with the free watering system from Jumbo's Urban Jungle Market. Customers will be informed about the activation through cards, pot covers, displays shelves, and in-store radio. We will also highlight the promotion on Mooiwatplantendoen.nl, its social media channels and newsletter.

This is the Dutch in-store radio commercial for Jumbo supermarkets:


More information
Would you like to find out more? Contact Fleur Fiers, Shopper Activation Marketer, at ffiers@bloemenbureauholland.nl.

                  
October 2021