Celebrating Valentine's Day on Funnyhowflowersdothat.co.uk
Valentine's Day is coming! And you can find content to make your heart flutter on Funnyhowflowersdothat.co.uk under the title 'We Need More Love' from the end of January until 14 February. With this spin-off from 'We Need More Flowers' the website will be celebrating the wonderful, magical, varied effects that flowers have on people. This fits well within the 'Connecting friends' growth platform.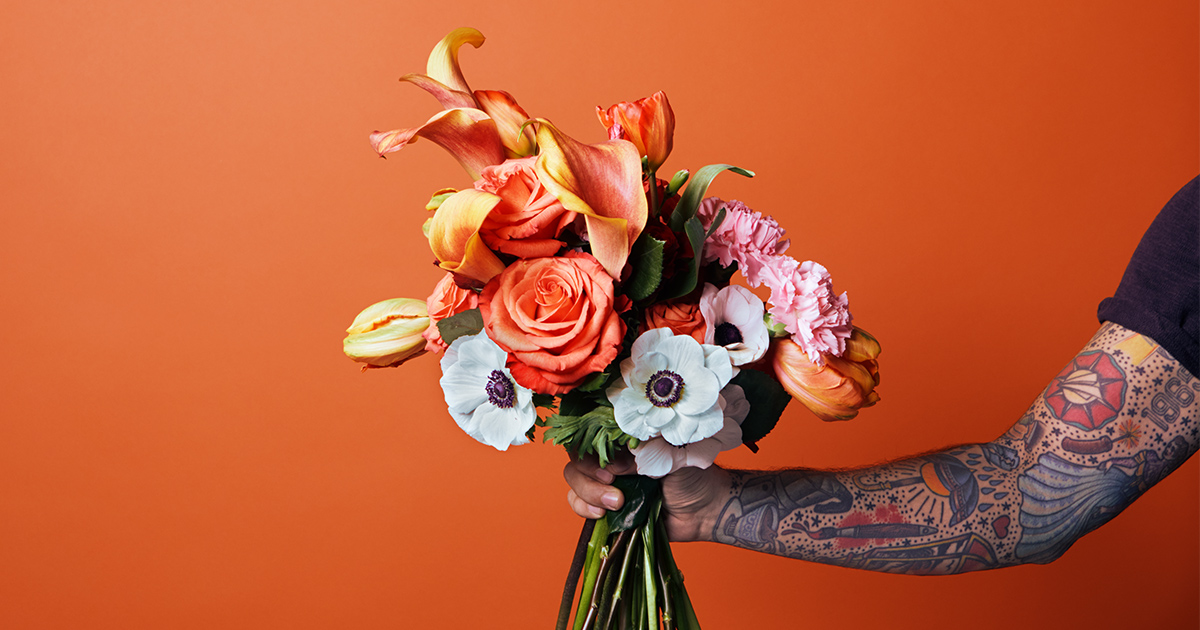 Three Valentine's bouquet recipes
We are keen to help lovestruck consumers to express their love. With flowers, obviously! Key to this are three bouquet recipes packed with symbolism and love to match different stages of romance. Hence the 'true love bouquet' includes freesias which symbolise unconditional love. The lilacs in the 'first date bouquet' represent fresh first love, and the 'secret admirer bouquet' allows the calla lily to speak for you: I would like to be yours.
Heartwarming content
Alongside the bouquet recipes there will also be a video, romantic DIY craft projects for perfumed love letters, rose punch and floral candles, and enchanting tips to surprise your beloved on 14 February. See it all at Funnyhowflowersdothat.co.uk/Valentine and on the social media channels from 30 January.
Want to take part?
Download the images from the We Need More Love campaign below. That enables you participate in this campaign through your own channels and deliver the heartfelt message: We Need More Love!