Christmas blooms with flowers
Preparations are already in full swing, and from the end of November Funnyhowflowersdothat.co.uk and its German, French and Dutch sister platforms will be presenting a festive content campaign called 'Christmas blooms with flowers'. You can expect to see some dazzling photography and sparkling content.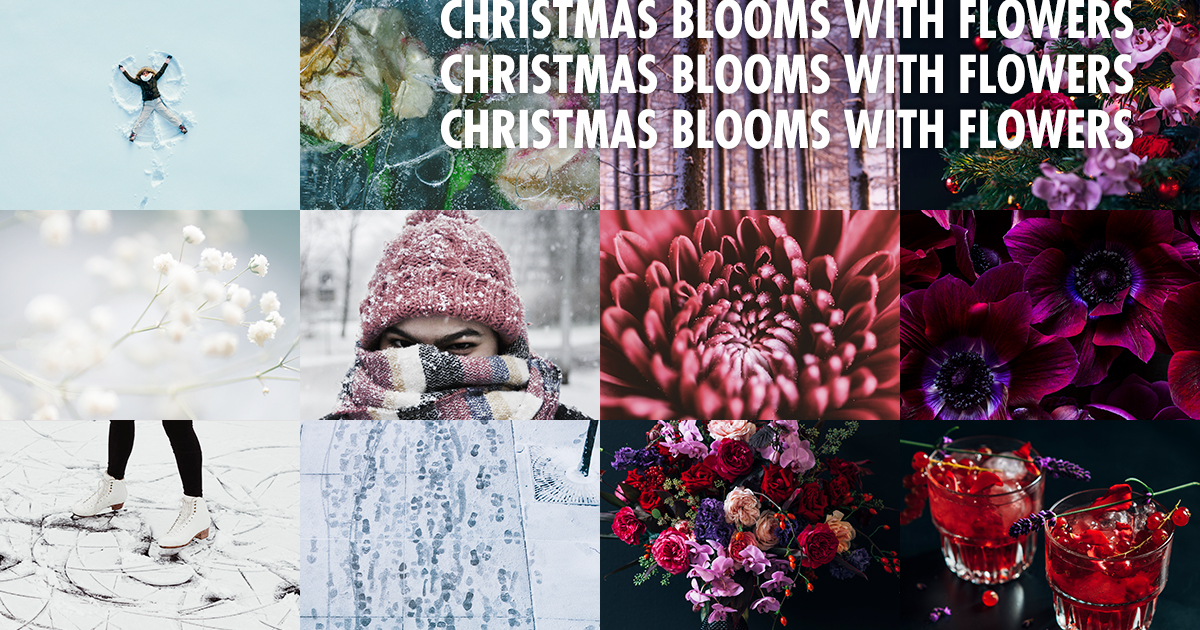 Floral content
The online Christmas campaign picks up on the Celebrate Seasons concept. The message encourages consumers to immerse themselves in Christmas traditions with an excess of colourful flowers like amaryllis, roses, orchids, gypsophila, Limonium, gloriosa, blue thistle and orchids. Because the more flowers, the more colour, the more joy! This is interpreted through festive bouquets, DIYs, and dishes with a floral touch.  

Collaboration with Dutch Vogue Living 
Our Dutch consumer brand 'Mooiwatbloemendoen.nl' is collaborating with Vogue Living. The result is a dreamy tale of flowers, full of magic and love. Six pages of floral inspiration in a premium position in the Vogue 'Warm Welcome Winter Issue'. The issue will hit the shelves on 25 November in The Netherlands.
Christmas garland to win
Dutch consumers are in for another surprise: they will have the chance to win a Christmas wreaths.
How, where and when?
Christmas blooms with flowers will be rolled out on Funnyhowflowersdothat.co.uk and its three sister sites. We'll also be highlighting the campaign through online advertising. In the Netherlands and Germany, the campaign will be accompanied by an amaryllis shopper activation, in collaboration with Fleurop. The campaign runs from the end of November/beginning of December in France, Germany and the United Kingdom. It goes live after Sinterklaas in the Netherlands.
Join in!
You can offer this inspiration to your customers in-store and online. Download the printable A3 campaign poster using the link below, or use the images across all your online channels.
You can download and use these inspiration images free of charge if you credit Funnyhowflowersdothat.co.uk.
Instagram: @howflowersdothat
Facebook: @funnyhowflowersdothat
Twitter: @flowersdothat
Find out more
For information about 'Christmas blooms with flowers', please contact Country Manager Chanel de Kock via cdekock@flowercouncil.co.uk.