Easter content on Thejoyofplants.co.uk
March 2021

New spring, new Easter content. Thejoyofplants.co.uk and its sister websites in Germany, France and the Netherlands will be presenting a brand new dossier packed with inspirational articles on 1 April, filled with fresh photography, great ideas, and DIY craft projects for a botanical Easter.
A botanical Easter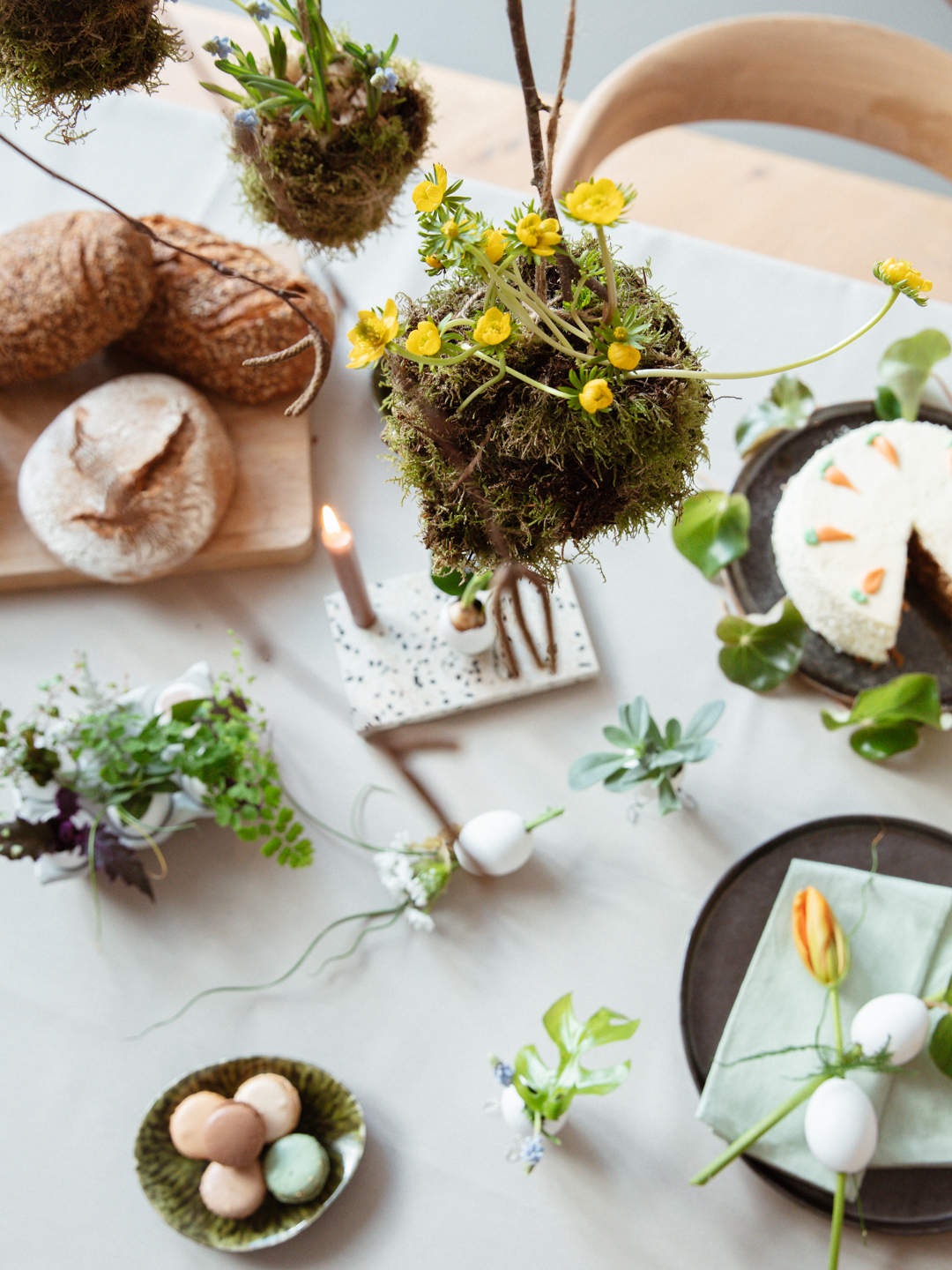 This year Easter falls on 4 and 5 April. We are giving the traditional Easter meal a green look on Thejoyofplants.co.uk. Ta-da - a botanical buffet! Surprising DIY craft projects combine beautiful traditions with botanical detail. Eggshells are transformed into tiny plant vessels, and kokedamas are filled with classic seasonal plants to hang over the table. Since we cannot all sit down together, we are not presenting a laid table, but a decorated buffet table with lots of fun things to make with plants. You can leave the kokedamas plants up long after Easter is over to create a lovely, relaxed botanical vibe in the home. 

Will you be sharing this inspiration with your customers? 
Download the images below and use on your own online channels to get customers in a lush green Easter mood. Please credit #thejoyofplants.

Want to find out more?
Want to find out more about the Easter content? E-mail Anneloes Demmers, content marketeer plants, at ademmers@bloemenbureauholland.nl. Or get in touch with UK Country Manager Chanel de Kock at cdkock@flowercouncil.co.uk.