From Concrete Jungle to Urban Oasis
Green Paper inspires consumers to add own dash of green to city grey
It is widely known that we thrive in a green environment. So why are our cities still as grey as they are? That's the question content creator and photographer Moniek Kuipers asked herself. She discussed this topic with researchers, policymakers, and green entrepreneurs. During her conversations, she gained valuable insights into what the individual consumer can do to make their environment more green. Insights she wrote down in the latest edition of our Green Paper.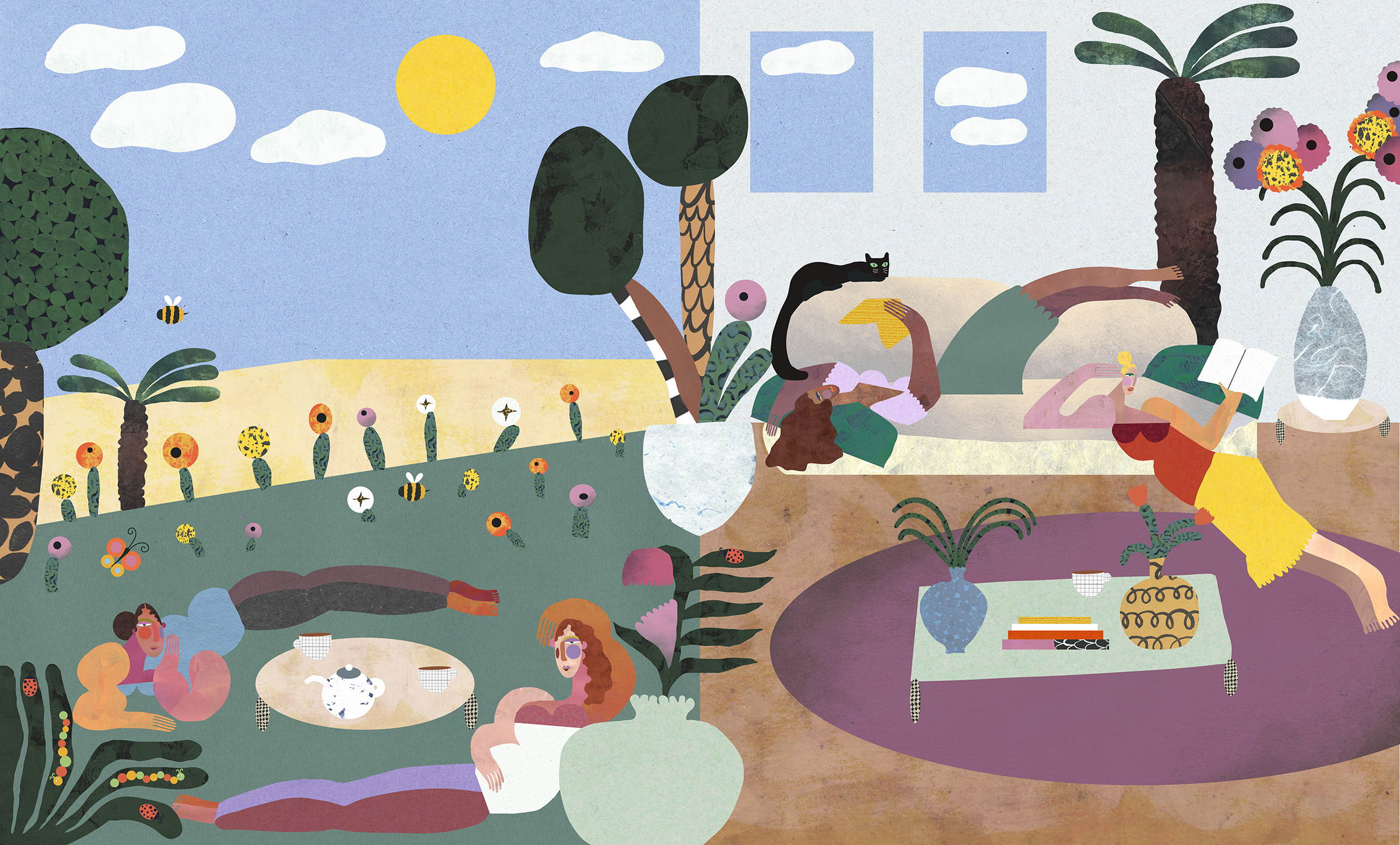 Green Paper
The Flower Council of Holland publishes Green Papers in support of its campaigns. This edition is part of the From Grey to Green campaign. In the long read, Kuipers explains how more green can be added anywhere, be it a (pavement) garden, balcony, or rooftop. The Green Paper is available for free on Thejoyofplants.co.uk and its Dutch and German websites. Additionally, the Green Paper is promoted through our social media channels, along with a three-week paid social media campaign that started mid-April.
The printable version of the Green Paper can be downloaded here free of charge. If you use the Green Paper or its content on social media, please use the hashtags #fromgreytogreen and #thejoyofplants.
More information
For more information about the Green Paper, please contact Anneloes Demmers, Content Marketeer, via ademmers@bloemenbureauholland.nl.
                  
May 2022