Grandmother's Day in France
February 2021

On the first Sunday in March, the French treat their grandmothers to flowers.
The consumer website Lajoiedesfleurs.fr will be presenting a special Grandmother's Day bouquet: a cheerful spring bouquet packed with symbolism.
Perfect combination
The Grandmother's Day bouquet is the perfect combination of flowers to give to Grandma. It's a bouquet full of an uplifting message of hope, support and appreciation, which is very appropriate during this time of enforced social distancing. The bouquet is fresh and powerful, and every flower has been carefully selected for its symbolic value.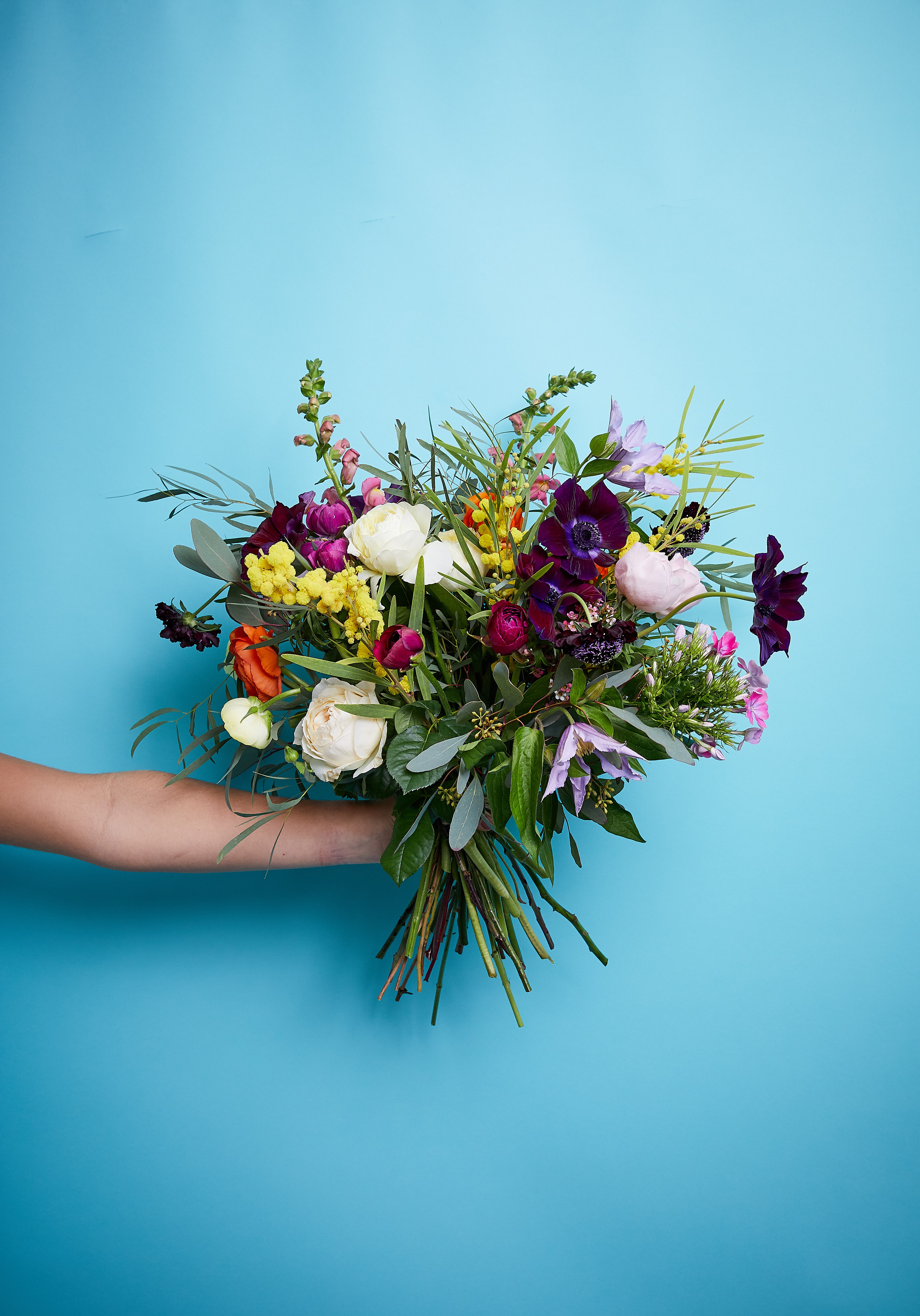 Yellow rose: the yellow rose in the bouquet symbolises friendship and kindness, and radiates joy, happiness and affection. A perfect choice of flower that will surprise and bring cheer. 

Phlox: at a time when supporting one another is crucial, soft and delicate phlox flowers represent harmony and unity. In fuchsia pink they add a lovely touch of tenderness to the bouquet. 

Anemone: these flowers catch the eye immediately and add a brave element. They symbolise protection and encourage us to appreciate every moment together.

Clematis: this flower make us think of the beauty of mental strength. In a daring purple, they communicate feelings of respect - perfect for showing Grandma how much you admire her. 

Mimosa: symbolises safety - a reminder to stay safe, which applies to yourself and the people around you during these challenging times. The lively yellow shade represents the sun, a colour that will brighten even the darkest of days. 

We will be paying lots of attention to this bouquet on lajoiedesfleurs.fr and the associated Facebook and Instagram pages as a tribute to grandmothers.
More information?
If you would like to know more about this campaign, please contact our Country Manager in France, Ron Jeronimus, via rjeronimus@officedesfleurs.fr.