New outdoor plant campaign: From Grey to Green
March 2021

The Flower Council of Holland will be launching a new outdoor campaign at the start of April 2021: From Grey to Green. At the heart of the campaign is the plea to make your surroundings greener, however limited they may be. 
This multi-year campaign is being rolled out in Germany on 1 April, in the Netherlands on 8 April, and we will be placing specific content on the consumer website Thejoyofplants.co.uk in the UK and France. We will use social media posts and the content dossiers to spread the message about urban greening, packaged in short statements with a twist based on the theme: From Grey to Green.

Inspiring greenery around the neighbourhood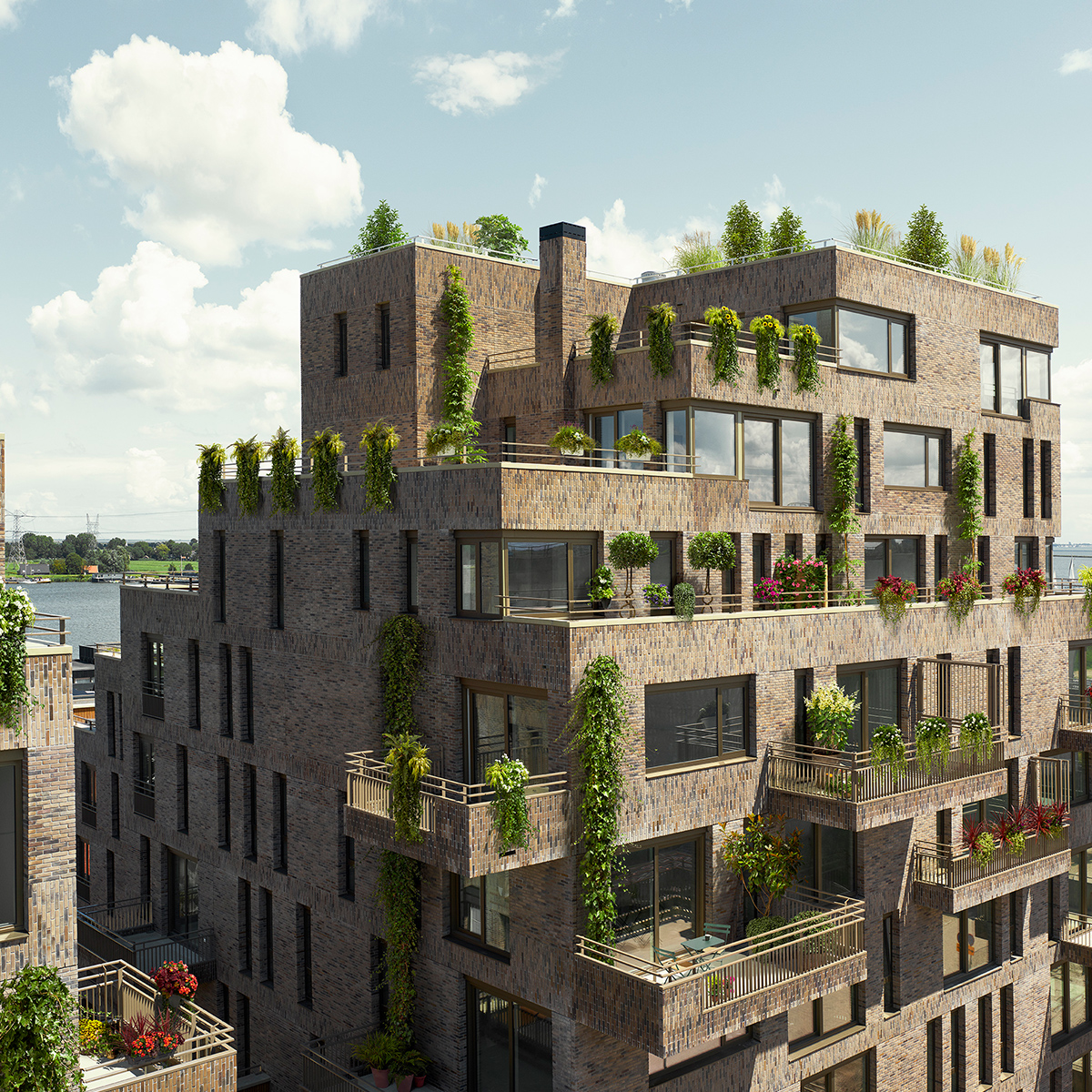 The idea behind From Grey to Green is to inform consumers about greenery's ability to inspire, and to encourage them to buy outdoor plants, not just for their own balcony or garden this time, but also for the 'shared' public spaces: front walls, roof terraces and sidewalk green/garden patches.

This is a concept that fits with the current zeitgeist and the need for more urban greenery. Greenery makes people happy, combats summer heat, and absorbs excess rainwater. But greenery does more than this. By working with your neighbours to make your neighbourhood green you also get to know other residents, make new connections, and therefore feel (even) more at home in your neighbourhood.

Examples of content subjects on the consumer websites are garden design ideas, creative ideas for covering dull concrete with plants, and DIY craft projects. 
Join in
If you would like to inspire consumers with the idea behind From Grey to Green through your own channels, download the images below and include the credits #fromgreytogreen and #thejoyofplants.
More information
For more information about this campaign please contact country manager Chanel de Kock, via cdekock@flowercouncil.co.uk