Spring flower inspiration at Funnyhowflowersdothat.co.uk
02 April 2023
The Flower Council of Holland is using its spring dossier to offer consumers product information as well as joyful inspiration.
Online tips ​ 
Because this is the season when nature reawakens, we have posted an online content file on our consumer websites in the United Kingdom, the Netherlands, Germany and France.  
A sense of spring

Afbeelding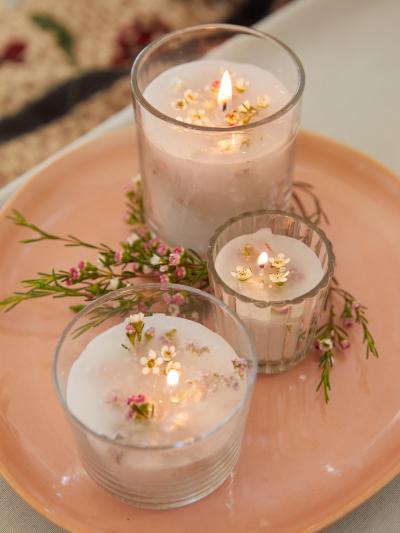 We inspire consumers with sunny DIYs and fresh spring bouquets. These include homemade candles with wax flowers or the Japanese art form Kintsugi, which involves lovingly restoring broken pottery with gold or silver. 
When creating a fresh spring bouquet, it helps to know which flowers are typical of spring. The article provides information about many types of flowers, such as the classics: tulip, hyacinth and daffodil, not to mention the wax flower, viburnum, stock and blue grape hyacinth. We also dive into the fun world of tulip vases.
Afbeelding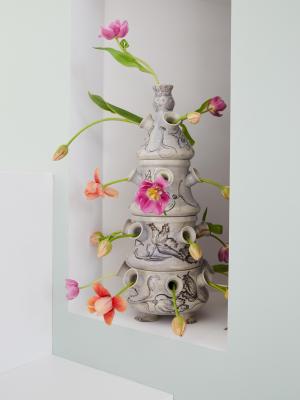 Want to use the images?
No problem! We have prepared a selection of images from the file; they can be used as they are for your own online channels. You can download the images here. When using these images, please mention
Funnyhowflowersdothat.co.uk
as their source.  
                
March 2023