Spring is Flowers on Funnyhowflowersdothat.co.uk
February 2021

Funnyhowflowersdothat.co.uk will be all about 'Spring is Flowers' again from 20 March. We'll be celebrating all the sensory delights of spring and the positive effects that flowers have on us.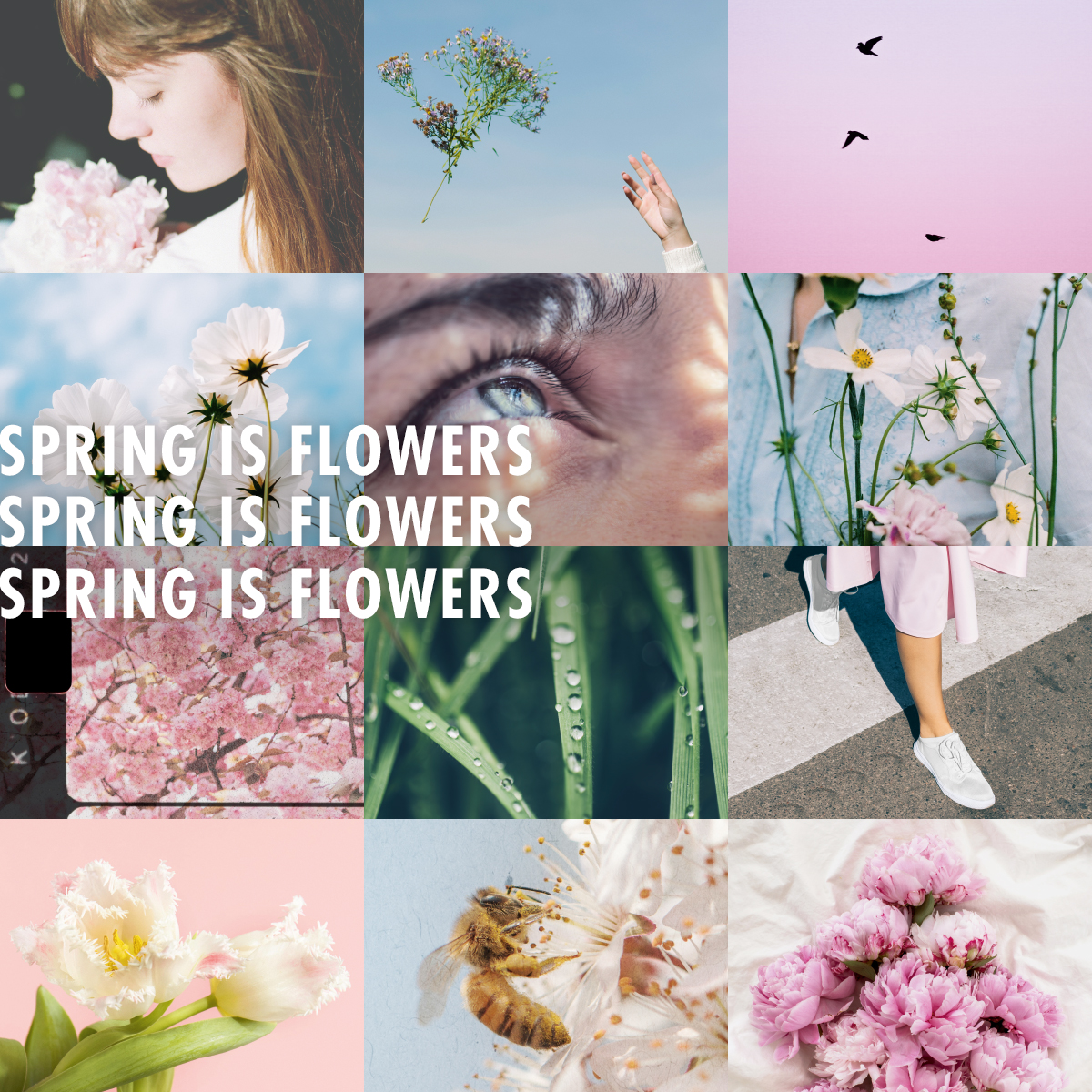 The consumer platforms in Germany, France and the United Kingdom will particularly focus on enjoying the small things that have a big effect. Simple things like a beautifully scented flower, a white tulip bouquet, or making something beautiful with spring flowers. Consumers can find inspiration about classic spring flowers such as tulips, hyacinths and daffodils there. Waxflower, viburnum, stock and grape hyacinth will also be in the spotlight, with care tips and information about the background, origin and symbolism of these flowers.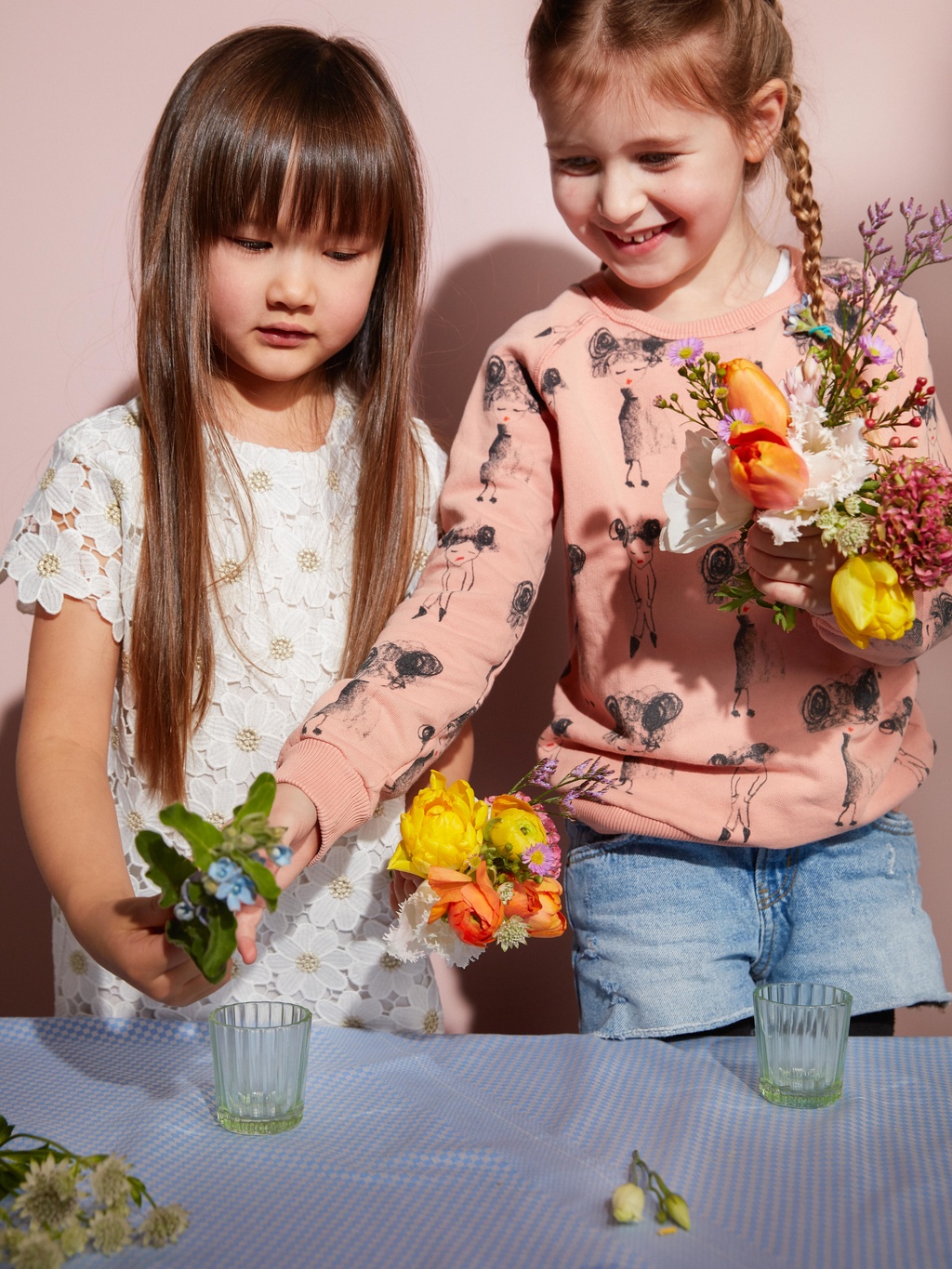 Fragrant DIY
The spring dossier also contains a DIY craft project for a home spray with the fragrance of spring flowers that you can make yourself, tips for both serene and mix & match bouquets, and ideas for making mini-bouquets with your children or grandchildren. They look lovely next to a big bouquet in the same style, or as a cute gift for someone that you maxi-love! There is also a creative DIY craft project to make a floral monogram for Mother's Day.

Timings and content
All the content can be accessed on Funnyhowflowersdothat.co.uk from 20 March. The inspiration articles will be accompanied by photography and video bites. This will also be promoted through social media channels.
Downloadable assets
Will you be sharing this inspiration with your customers? Download the campaign poster and other spring images below. Also check out Funnyhowflowersdothat's Pinterest for a Spring board packed with flowers. You can use the posters on the shopfloor and the photography on all your online channels - please include our credits:
Instagram: @howflowersdothat
Facebook: @funnyhowflowersdothat
Twitter: @flowersdothat
#funnyhowflowersdothat
Downloadable poster
More information
If you would like to know more about this content campaign, please contact Chanel de Kock, Country Manager UK, via c.de.kock@flowercouncil.co.uk.