Spring on Funnyhowflowersdothat.co.uk
The Flower Council will be updating the consumer website Funnyhowflowersdothat.co.uk with flower-related content focused on spring from 20 March. This season we're enjoying the small things things in life that make for a nice way to keep some joy around us.  The simple things like a beautifully scented flower, a white tulip bouquet or making something beautiful at home to enjoy.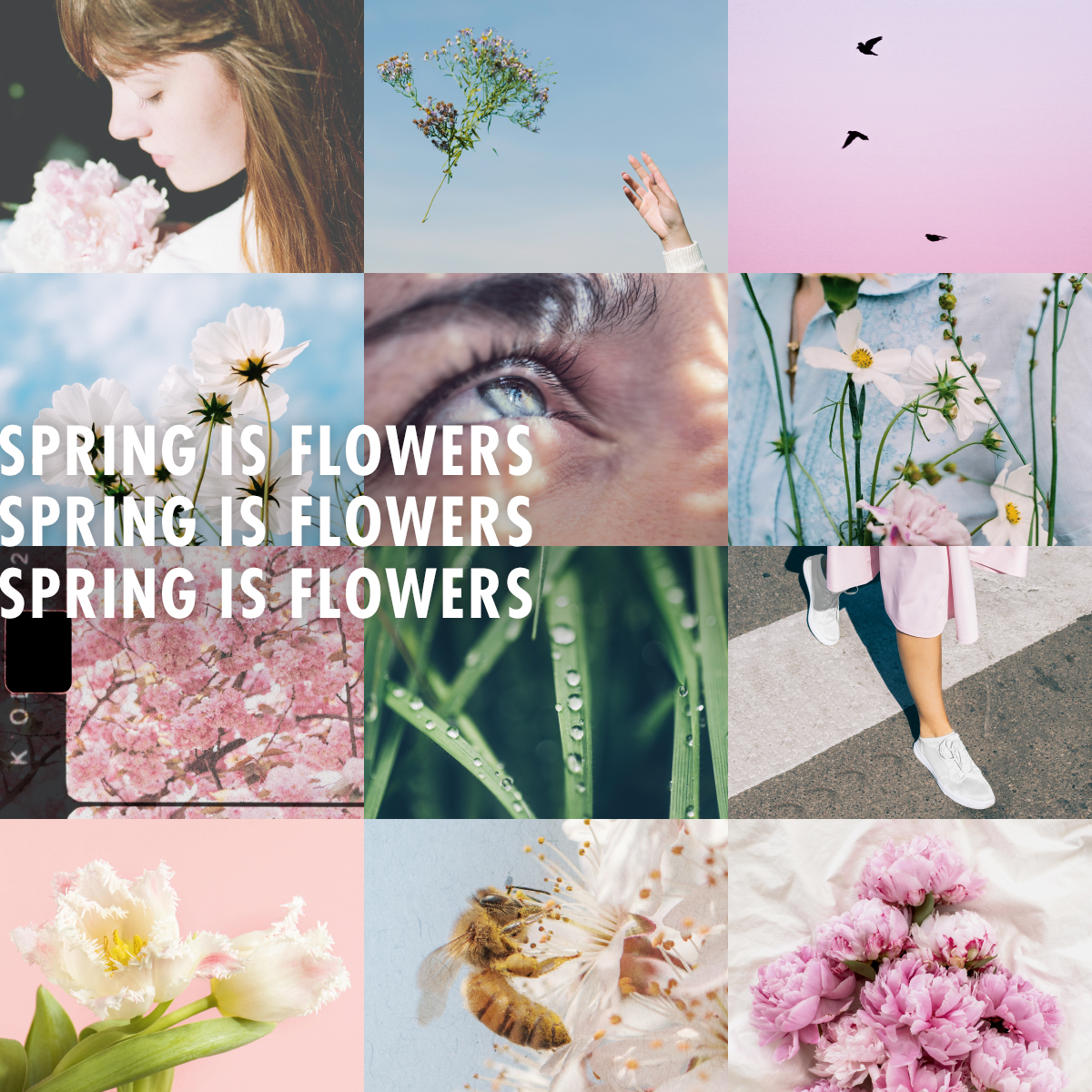 Following the winter campaign 'Christmas blooms with flowers' it's now time for fresh new seasonal content. We will pay attention to all the sensory delights of spring and the positive effect that flowers can have on us.
Classic spring flowers in the spotlight​
We are sharing classic seasonal spring flowers such as stock, waxflower and viburnum on the consumer website Funnyhowflowersdothat.co.uk and its sister platforms in Germany, France and the Netherlands. We will be telling consumers all about the background, origin and symbolism of these flowers, as well as sharing care tips. 
Sunny DIY craft projects​
Again, we're sharing some more fun DIY ideas this season. We'll show you how to make a home spray using spring flowers, how to arrange a serene mono boquet, or making mini bouquets with the little ones to keep busy and cheerful and always keeping flowers top of mind. 
Timings & content
The inspiration articles will be accompanied by photography and video bites. All content can be viewed on Funnyhowflowersdothat.co.uk/spring from 20 March and more content you can view here. We aim to keep consumers feeling positive, and to consider buying flowers if they can to make their homes cheerful, or to bring some cheer to neighbours during the coming weeks. We also want to remind our audiences that spring is a time to remind us that we all have something to look forward to.

Will you be sharing this inspiration with your customers as well? Download the campaign poster and other spring images below. You can use this poster and the photography on all your online channels.
Image credits
You can download the poster and image below and use these free of charge if you credit Funnyhowflowersdothat.co.uk.
Instagram: @howflowersdothat
Facebook: @funnyhowflowersdothat
Twitter: @flowersdothat
#funnyhowflowersdothat
Poster
Download Spring is flowers 2020 poster A3.pdf