The flowers in The Trend Collection Spring/Summer 2021
Meet the floral stars
From September 2020 Funnyhowflowersdothat.co.uk and Thejoyofplants.co.uk will be launching two new Trend Collections every year: an autumn/winter and spring/summer collection. These are collections of flowers, houseplants and garden plants that fit with the current trends in fashion, interiors and lifestyle. The second edition will appear in March 2021: The Trend Collection Spring/Summer 2021. 
Flowers that offer pleasure, freedom and space
The Trend Collection Spring/Summer 2021 is inspired by the Horticulture Sector Trend 'Crazy Illusions', which is all about pleasure, freedom and space. Think of bright colours, metallic materials, circles, curves and playful objects. The seven selected flowers in the collection also make it a particularly lively party for the senses. Don't be afraid to use dyed and painted flowers and combine them with coloured pampas grass, artificial flowers and dried flowers. Anything goes!
On the catwalk: seven flowers 
This collection includes the following flowers: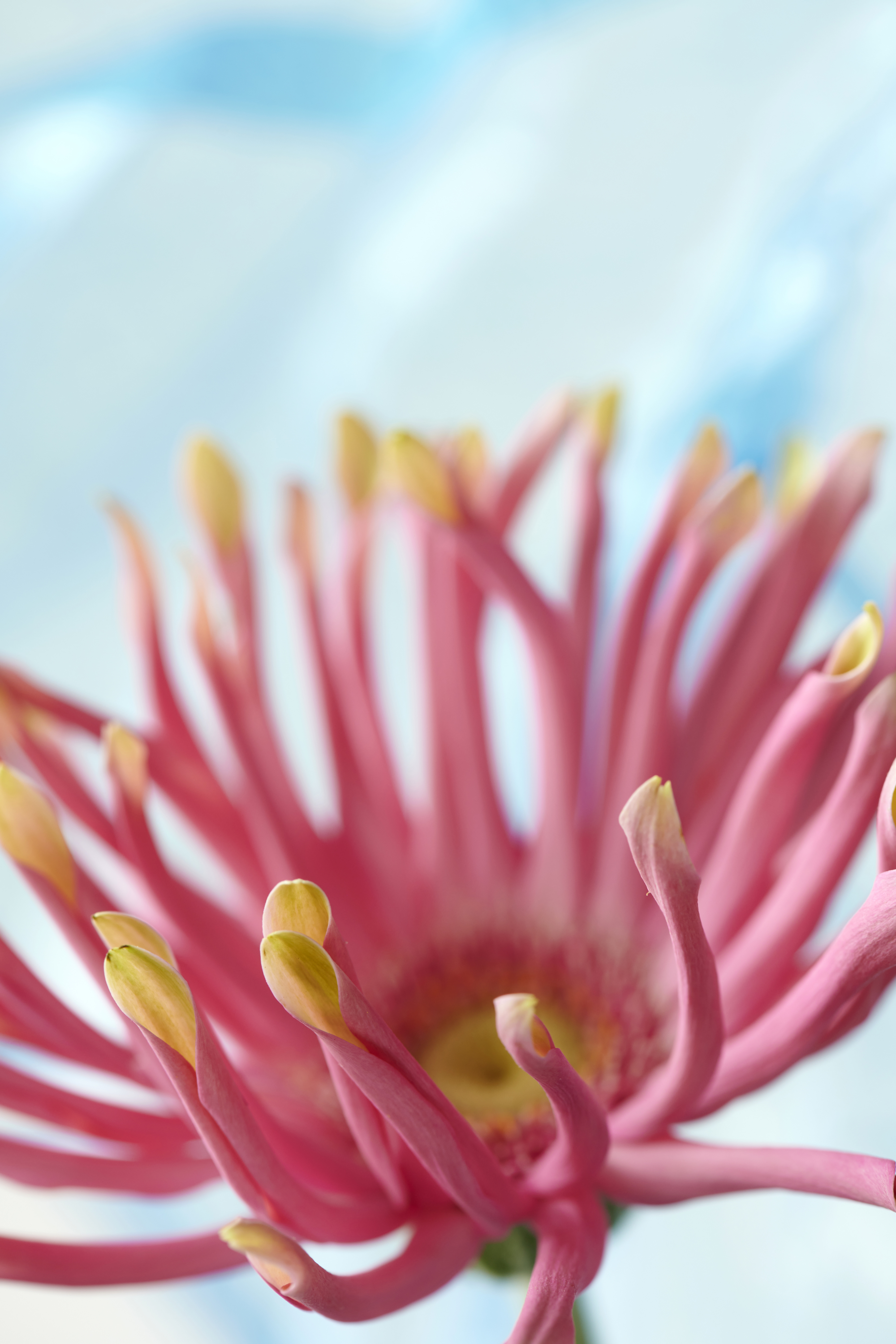 Gerbera
Like an eye with a host of long lashes, the gerbera playfully winks at you. The flower's natural colours are white, red, yellow, pink, purple, orange or green, but don't be afraid to experiment with gerberas painted turquoise and gold with this Trend Collection.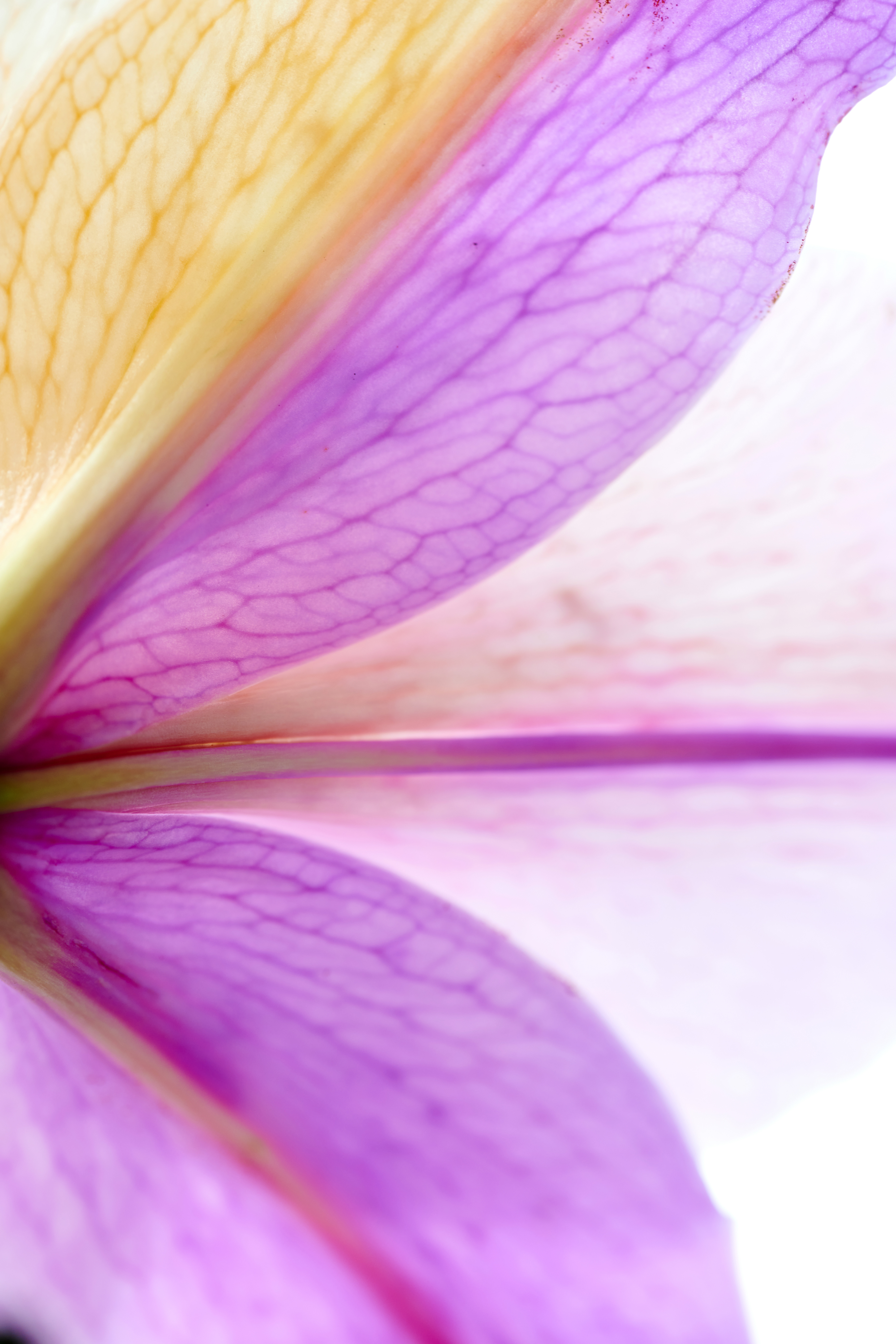 Lily
Add lilies for a touch of drama. In yellow or pink with a blue accent, or with stripes or spots. The sturdy, slender stem gives the flower a stately feel, whilst its trumpet shape fits well within this extravagant Trend Collection.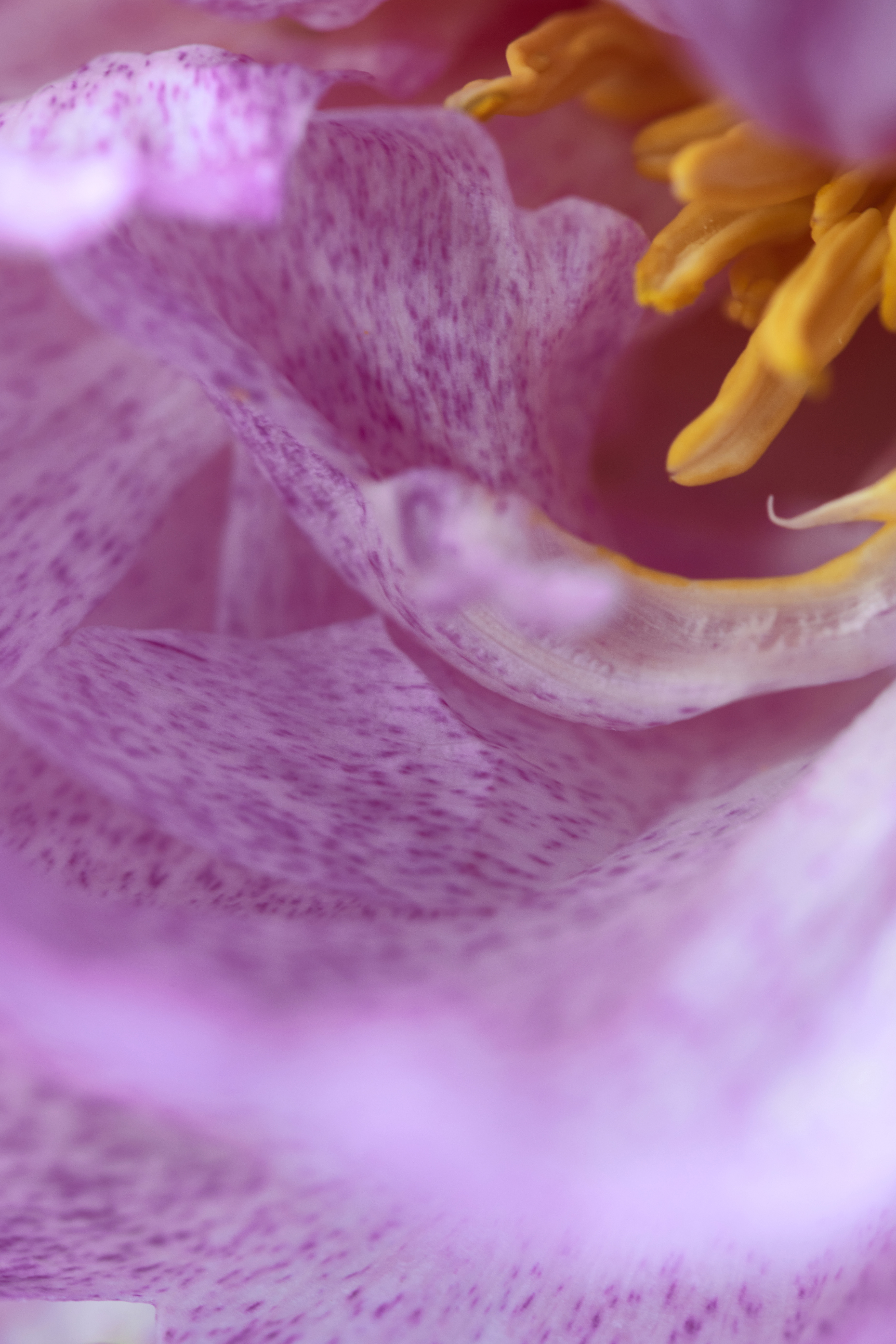 Peony
Like opulently pleated tulle, the peony brings various combinations of pink and depth to your creation. Sometimes it shows its yellow heart, and sometimes it remains partly closed. They're both beautiful. Add it to your Trend Collection ensemble in May and June for a dreamy effect.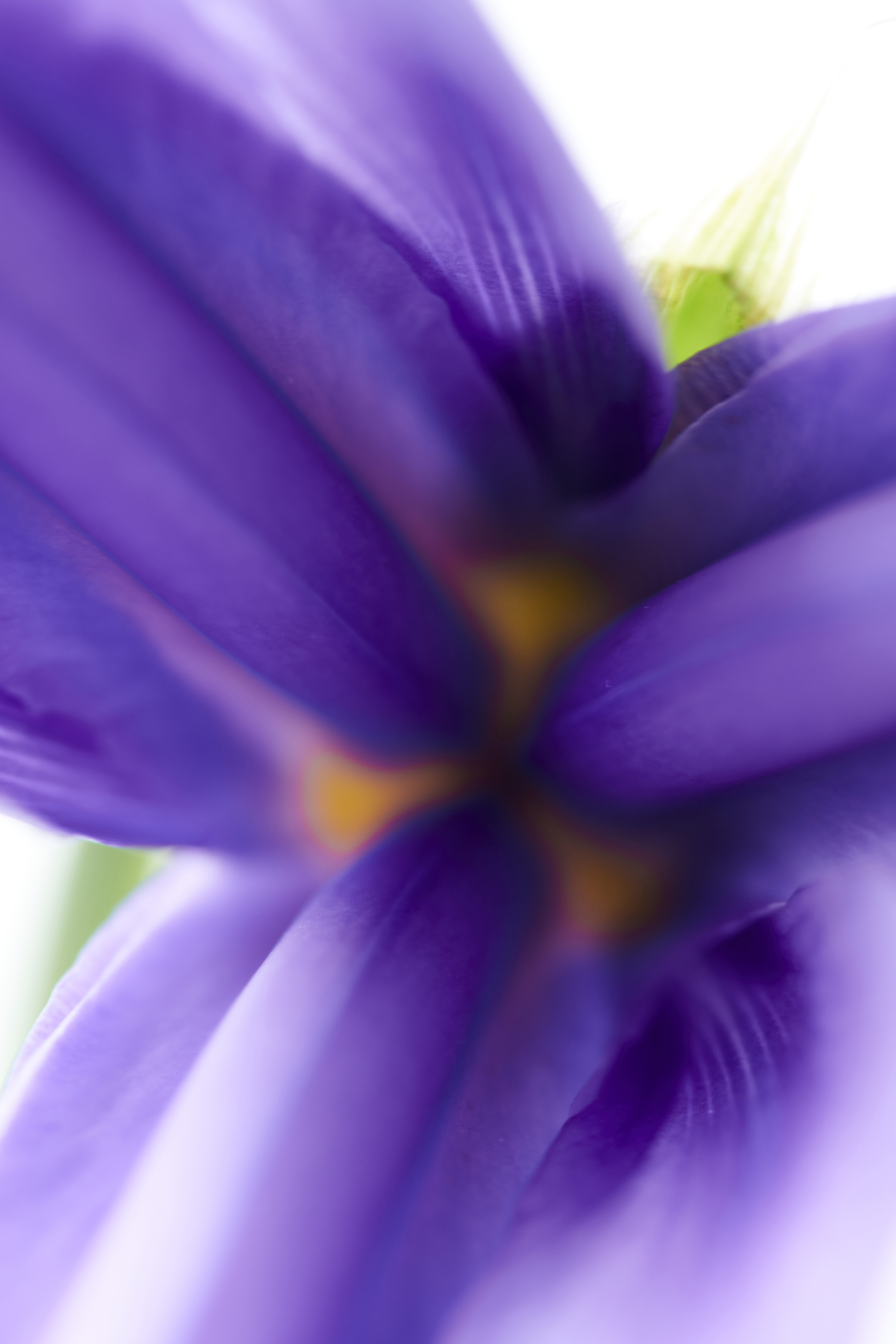 Iris
The bright yellow and indigo of the iris contrast particularly fabulously with the pastel colours of other flowers within The Trend Collection, The unusual shape with three petals also makes this flower a perfect candidate for a totally different arrangement with no style rules.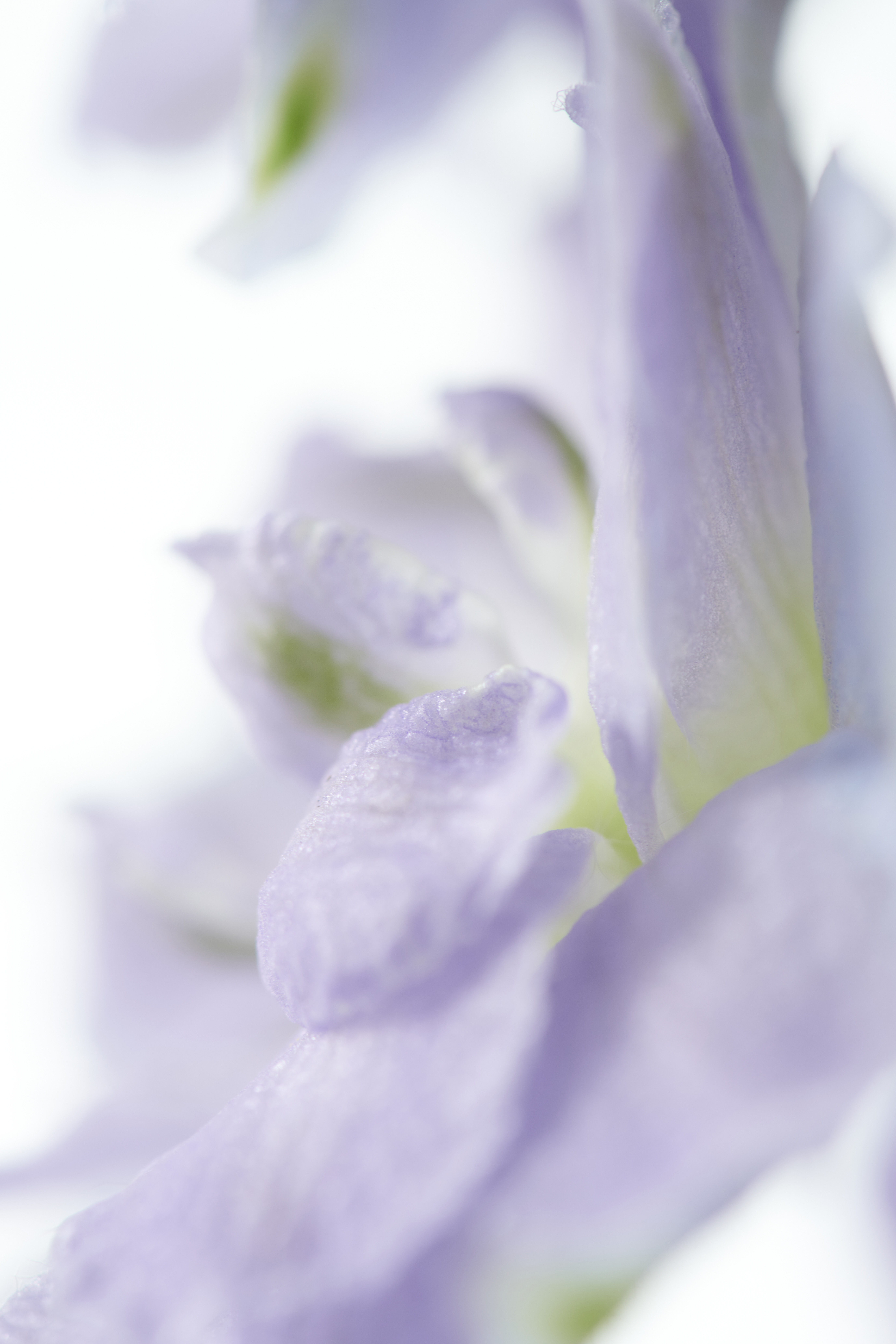 Delphinium
Delphinium is a must-have in a Trend Collection bursting with pleasure, freedom and space. This flower captures that space with its long stem flanked by an abundance of flowers. If you're looking for blue, you've come to the right place, although the flower is also available in white, yellow, purple, red and pink.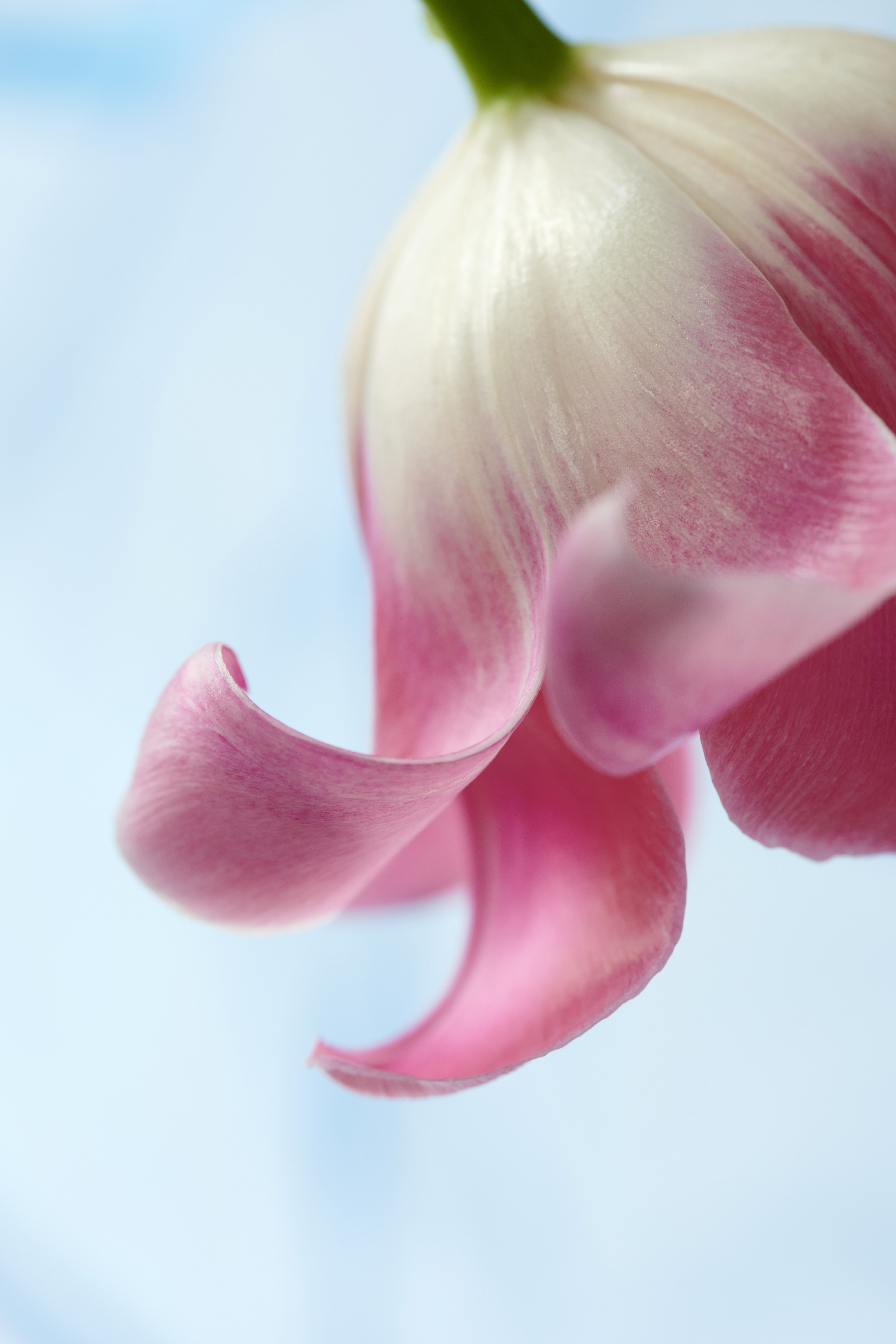 Tulip
When it comes to extravagance, the tulip might not be top of your mind. But don't be misled: in both natural and dyed colours, this flower fits perfectly in a phantasmagorical Trend Collection creation. A turquoise tulip and pink pampas grass turn out to be a match made in Crazy Illusions heaven.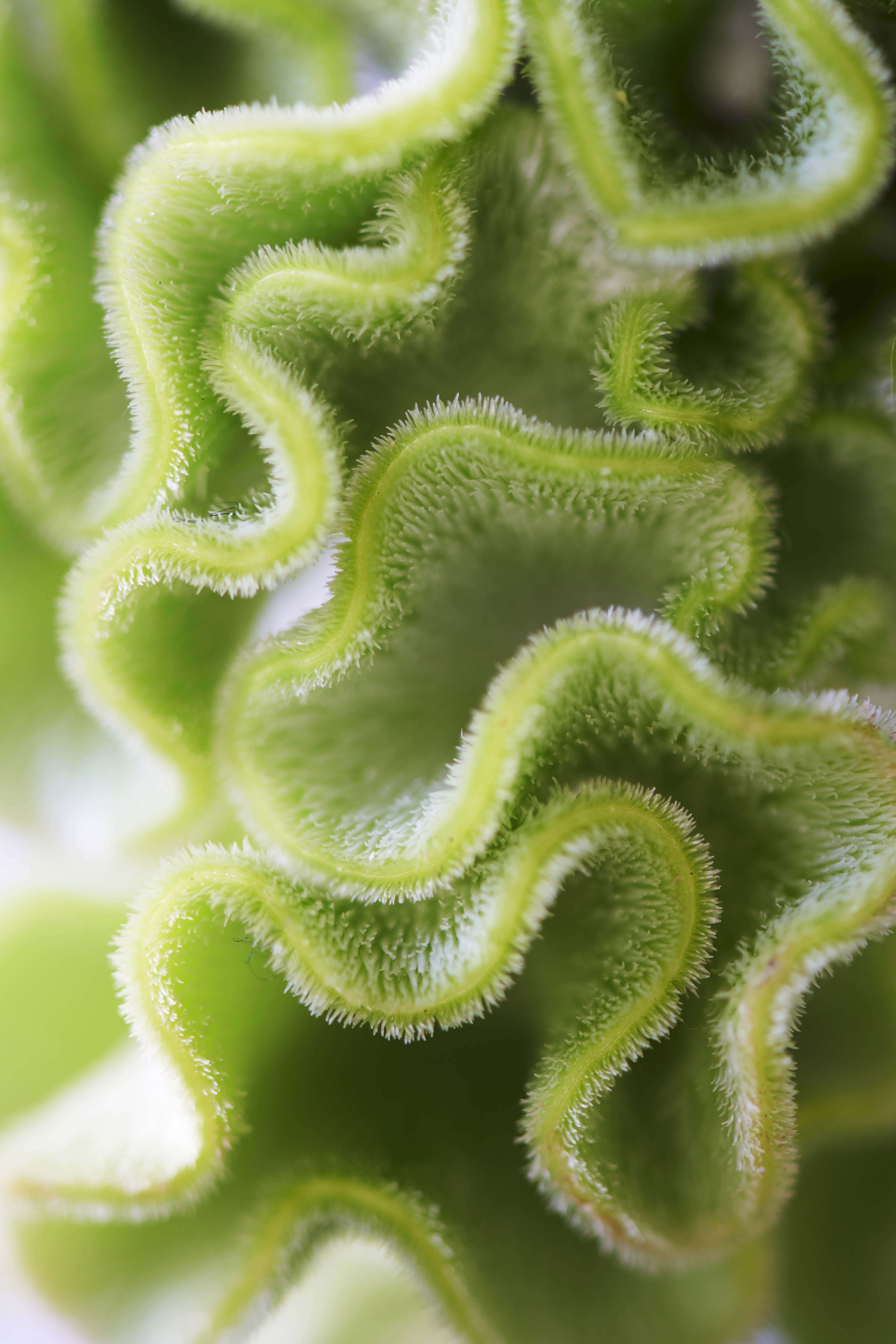 Celosia
'Eye-catching' is definitely the word to describe Celosia. Just what we need in this Trend Collection. Comb-shaped Celosias in fuchsia or lime green are particularly effective at making you gaze admiringly at an extravagant Trend Collection bouquet time and again. 

Discover The Trend Collection  
You can find The Trend Collection Spring/Summer 2021 on Funnyhowflowersdothat.co.uk, Thejoyofplants.co.uk and the associated social media channels. Enjoy colourful photography and inspiring articles, and then get stuck into creating a colourful floral fantasy at home. 
Working with The Trend Collection
You can download and use these inspiration images free of charge if you credit Funnyhowflowersdothat.co.uk 
Instagram: @howflowersdothat /@thejoyofplants
Facebook: @funnyhowflowersdothat /@thejoyofplants
You can download and print the posters and banners of The Trend Collection that are shown below and use them for your own promotions around the collection. On the shopfloor, but also online - websites, social media and in newsletters.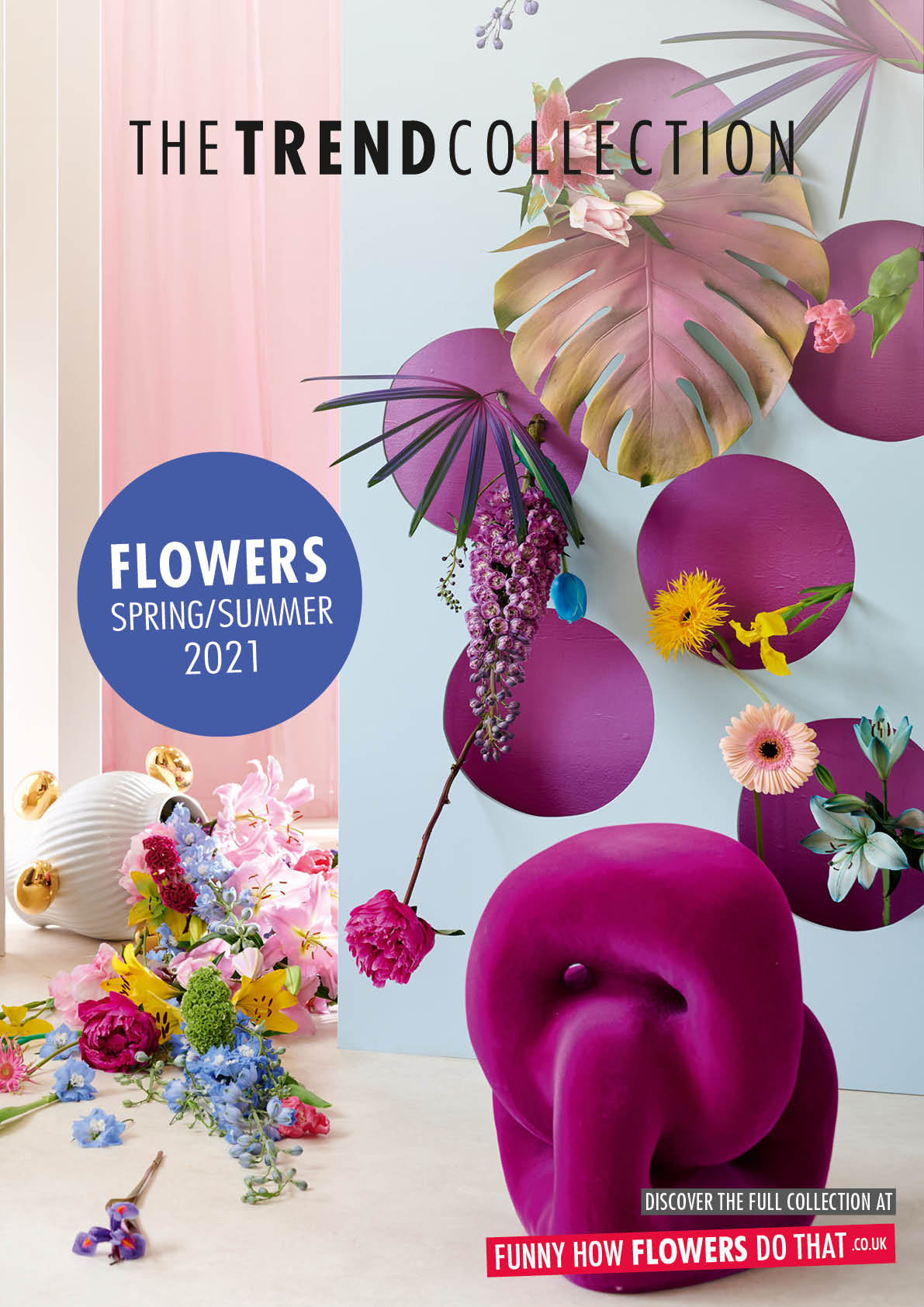 Poster | Flower collection

Banner | Flower collection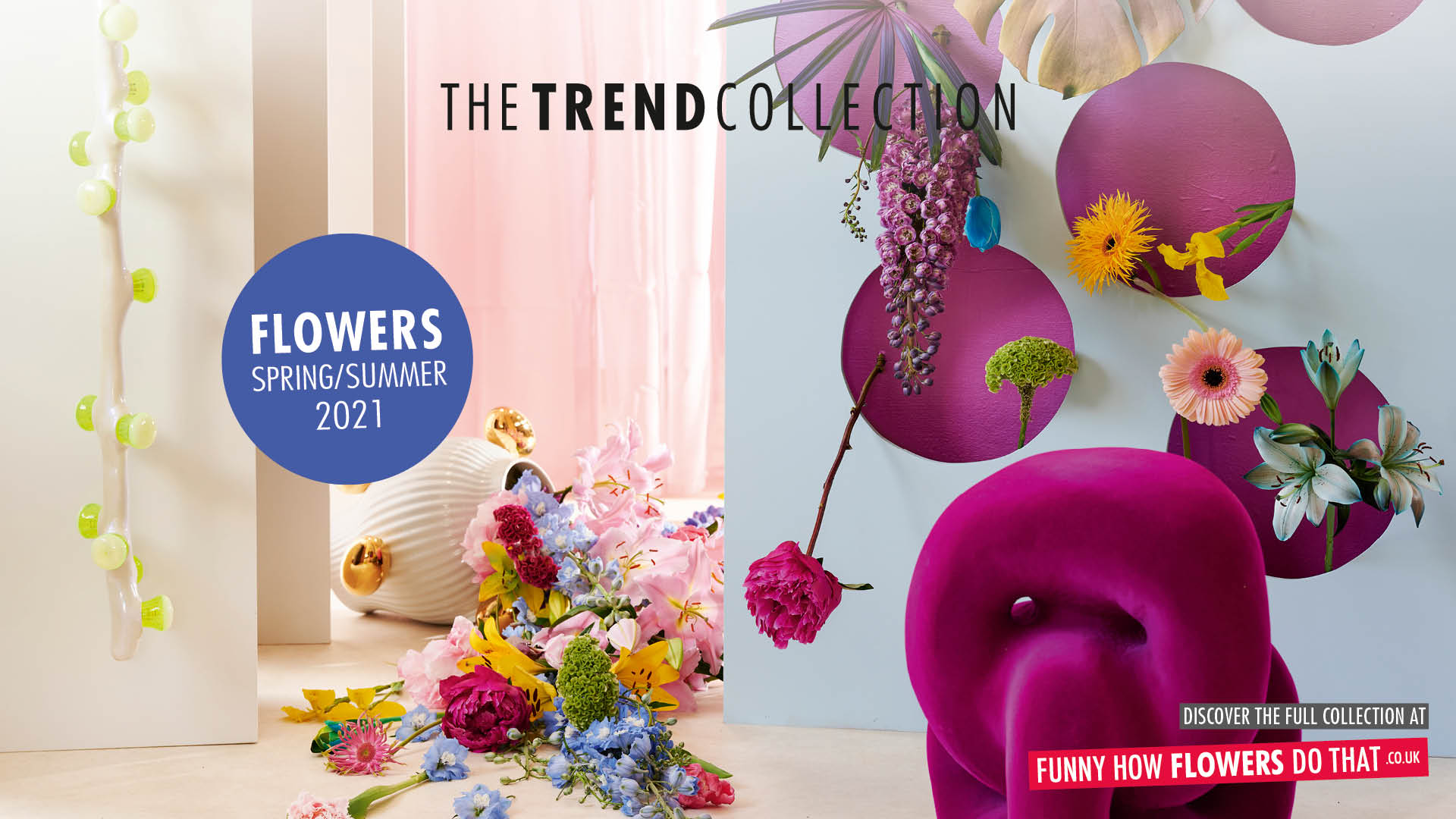 TV screen | Flower collection