The houseplants in The Trend Collection Spring/Summer 2021
Botanical fantasy with seven plants
Thejoyofplants.co.uk and Funnyhowflowersdothat.co.uk launched the first Trend Collection in September 2020. The second edition - The Trend Collection Spring/Summer 2021 - will launch in March 2021. This will again be a lovingly curated collection of houseplants, garden plants and flowers that are an ideal match for the trends seen in fashion, interiors and lifestyle. 
Extravagance with plants
The Trend Collection Spring/Summer 2021 is derived from the Horticulture Sector Trend 'Crazy Illusions': an extravagant trend that is not afraid of combining bright colours, metallic matereials, circles, curves and playful objects. Seven houseplants have been selected to make up the botanical side of the collection, and to excitingly be combined with outdoor plants, as well as cut, dried and artificial flowers.
In the spotlight: seven houseplants
The following houseplants star in this spring/summer collection: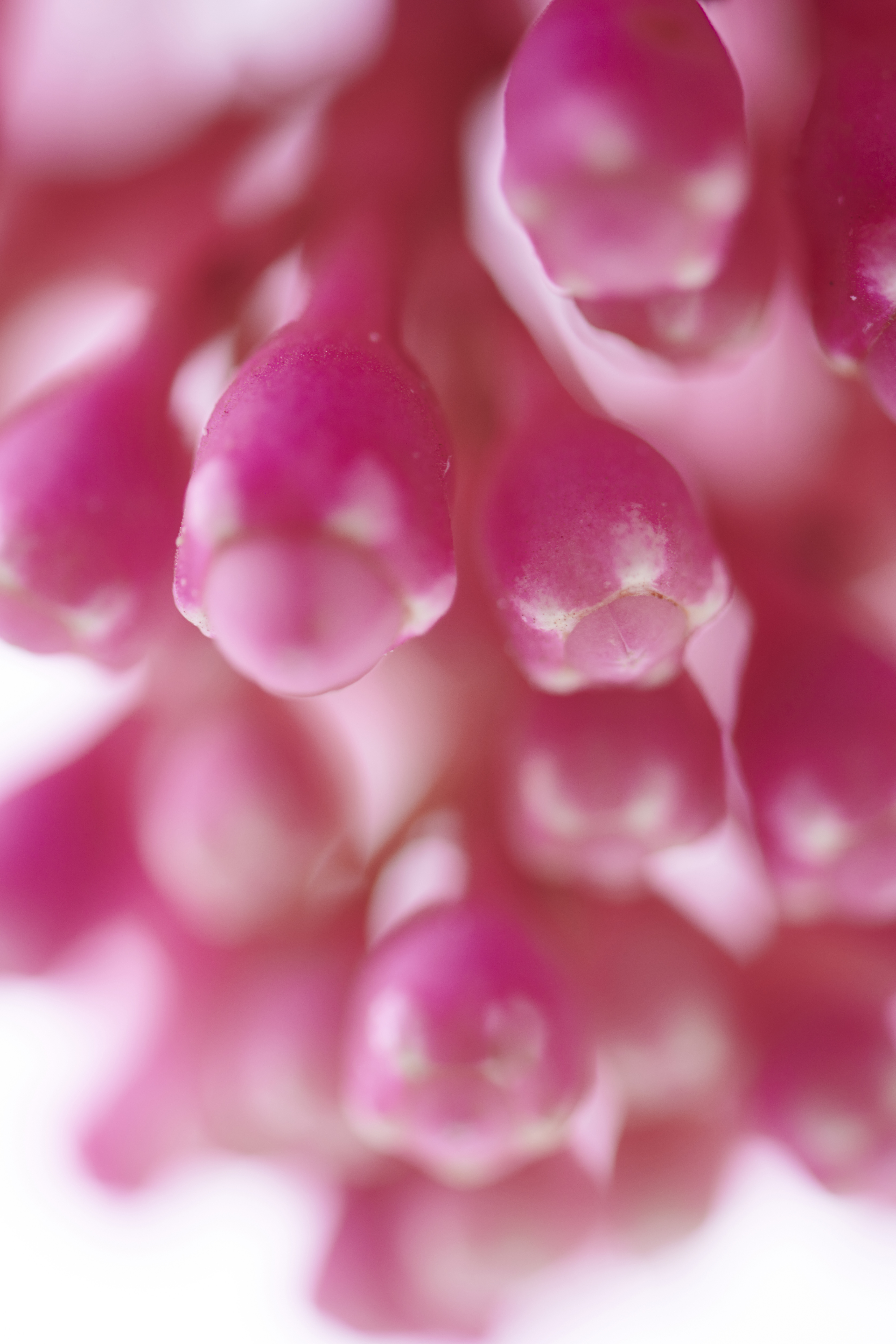 Medinilla
Sturdy big dark green leaves form a wavy canopy, and beneath, lush clusters of pink flowers drape on a curved pink stem. Medinilla not only provides colour and curved shapes, but also creates an instant tropical vibe this spring/summer.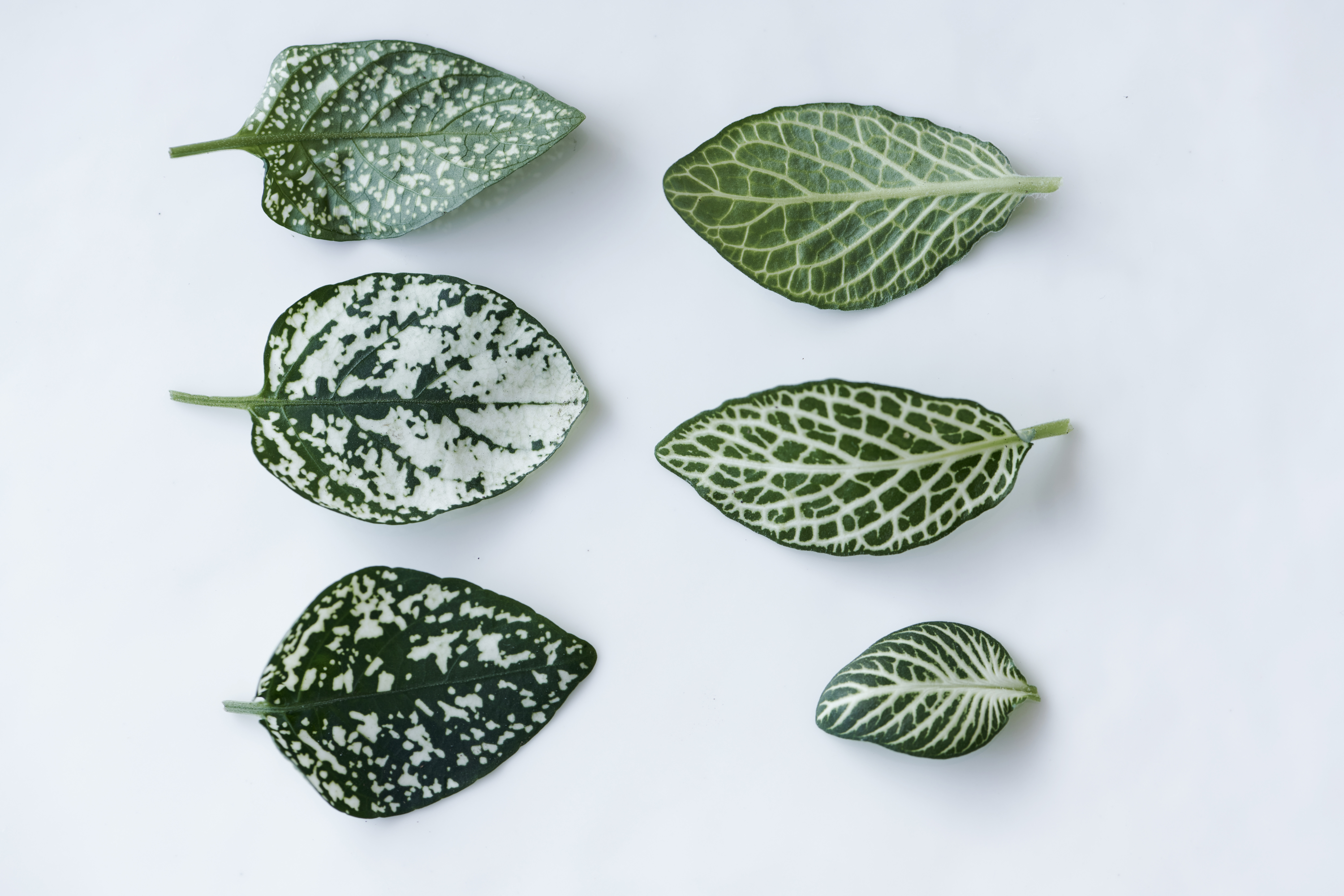 Hypoestes and Fittonia 
An expansive volume of green leaves with an ingenious array of white or red/pink lines: Fittonia is perfect for this Trend Collection. That also applies to Hypoestes, although this plant displays its finest colours between the lines with a pattern in white, pale pink or cyclamen.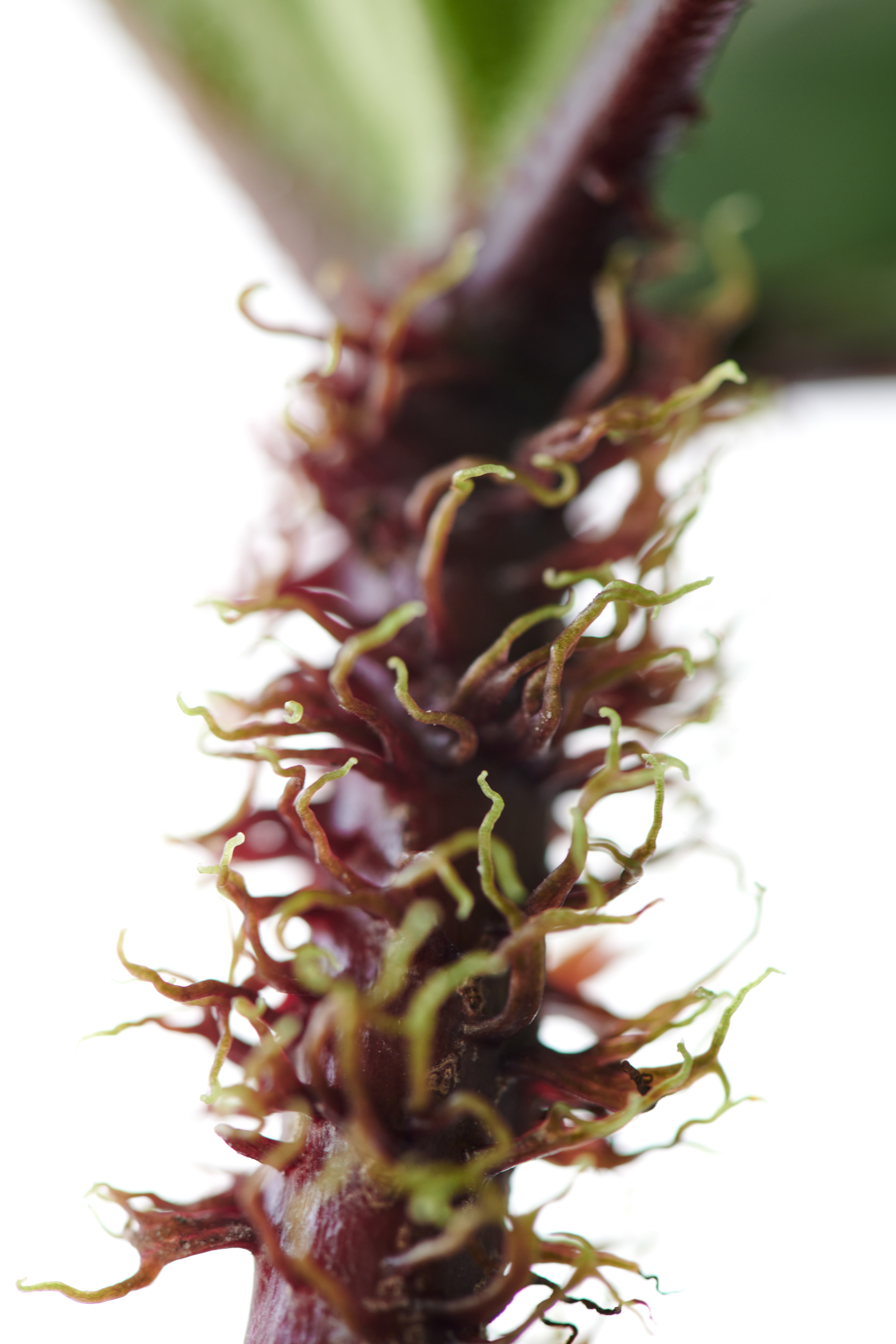 Philodendron 
The metallic element that plays such a prominent role this spring/summer also appears in the Philodendron. The leaves glisten and shine in a heart shape, oval shape, or with quirkily-shaped foliage. The leaves are also big, because there's no place for modesty in this collection.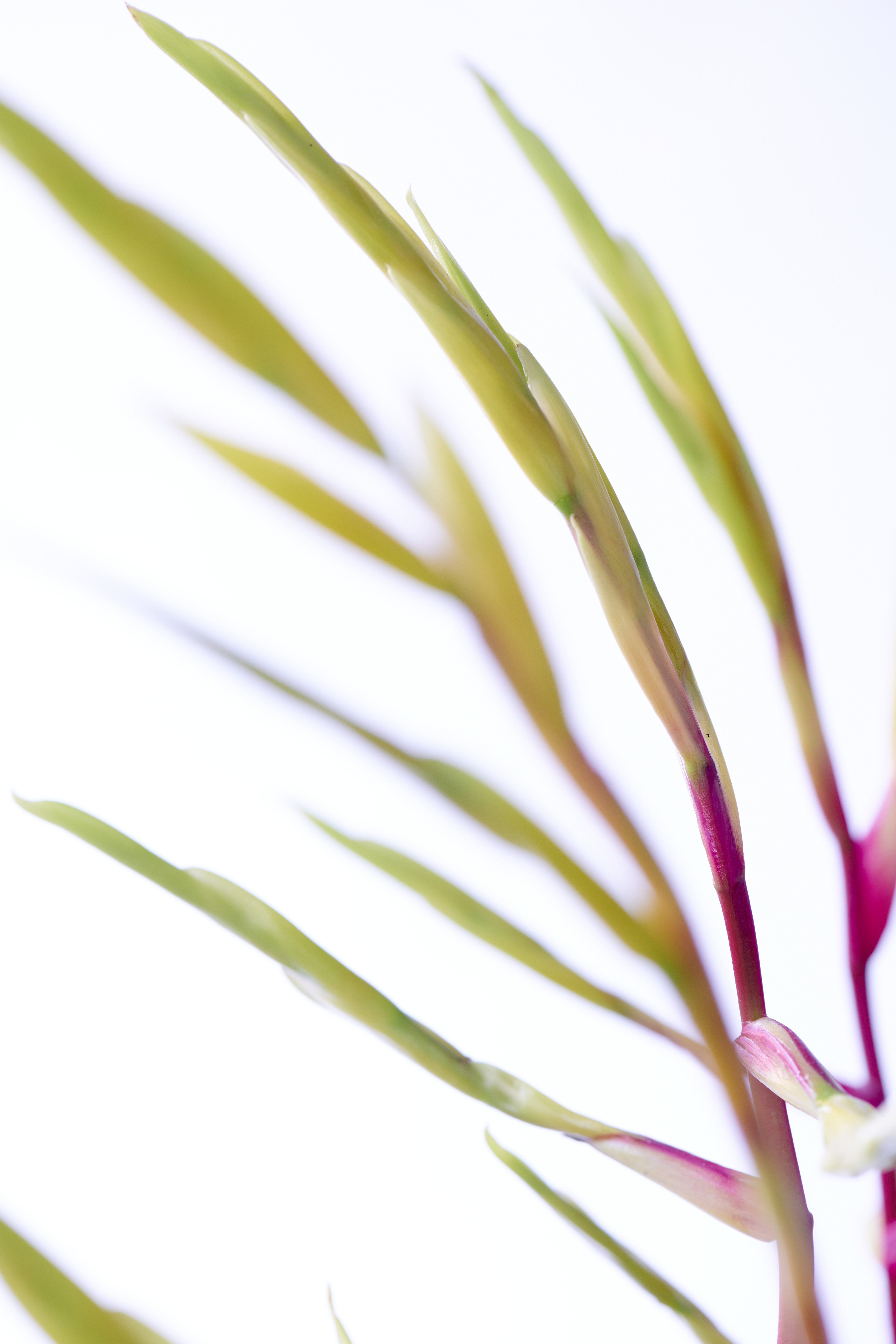 Bromeliad 
The various Bromeliad species are a flamboyant gang. Rugged leaves emerge chaotically from the soil whilst bold coloured pitchers, rosettes and bracts shaped like feathers or trumpets arise from their midst.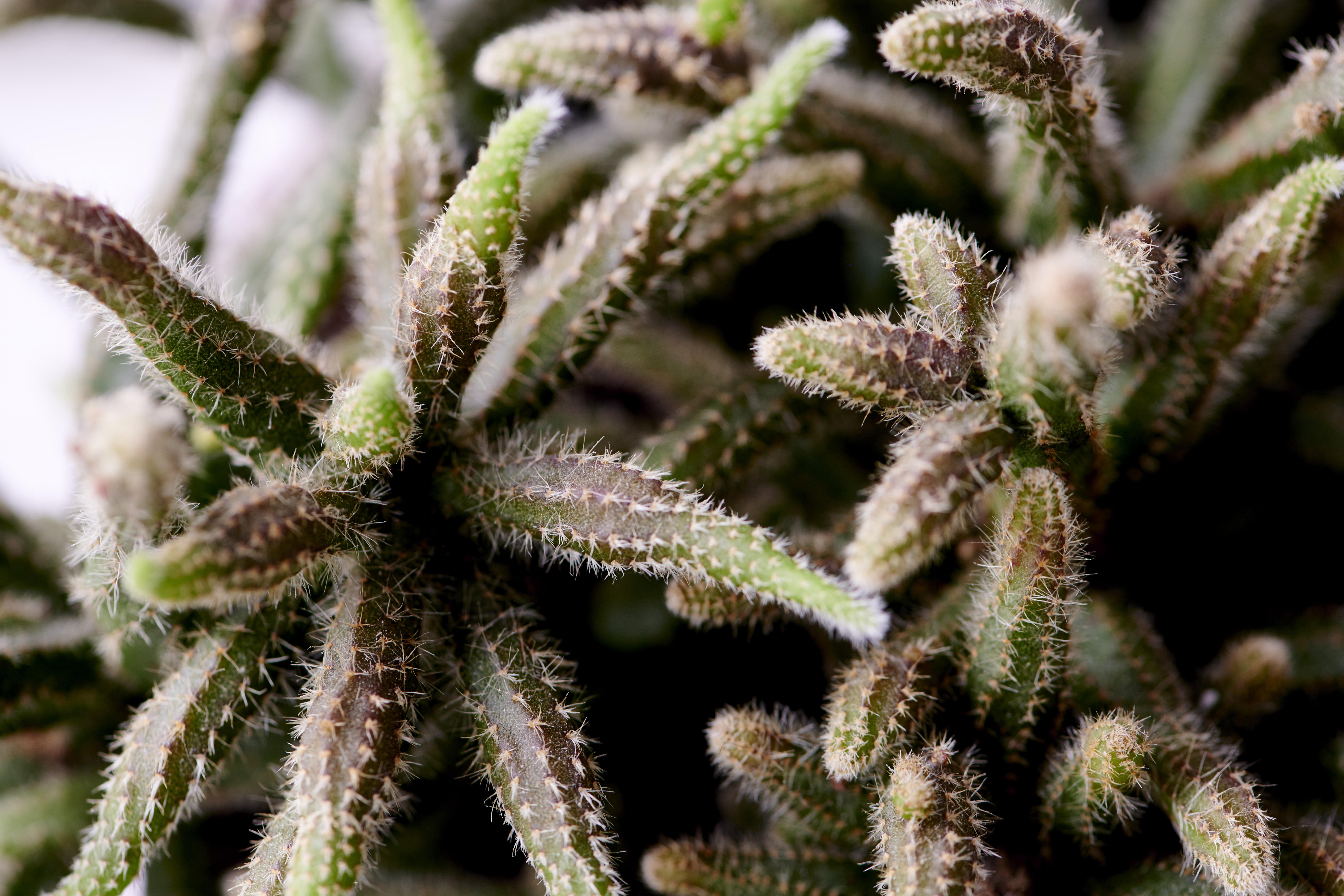 Rhipsalis 
Rhipsalis is like a necklace of fresh green stems, long and thin or ribbed, round or curly. The long tendrils add length and playfulness to any Crazy Illusions co-creation, either as a striking accessory, or shining in the starring role.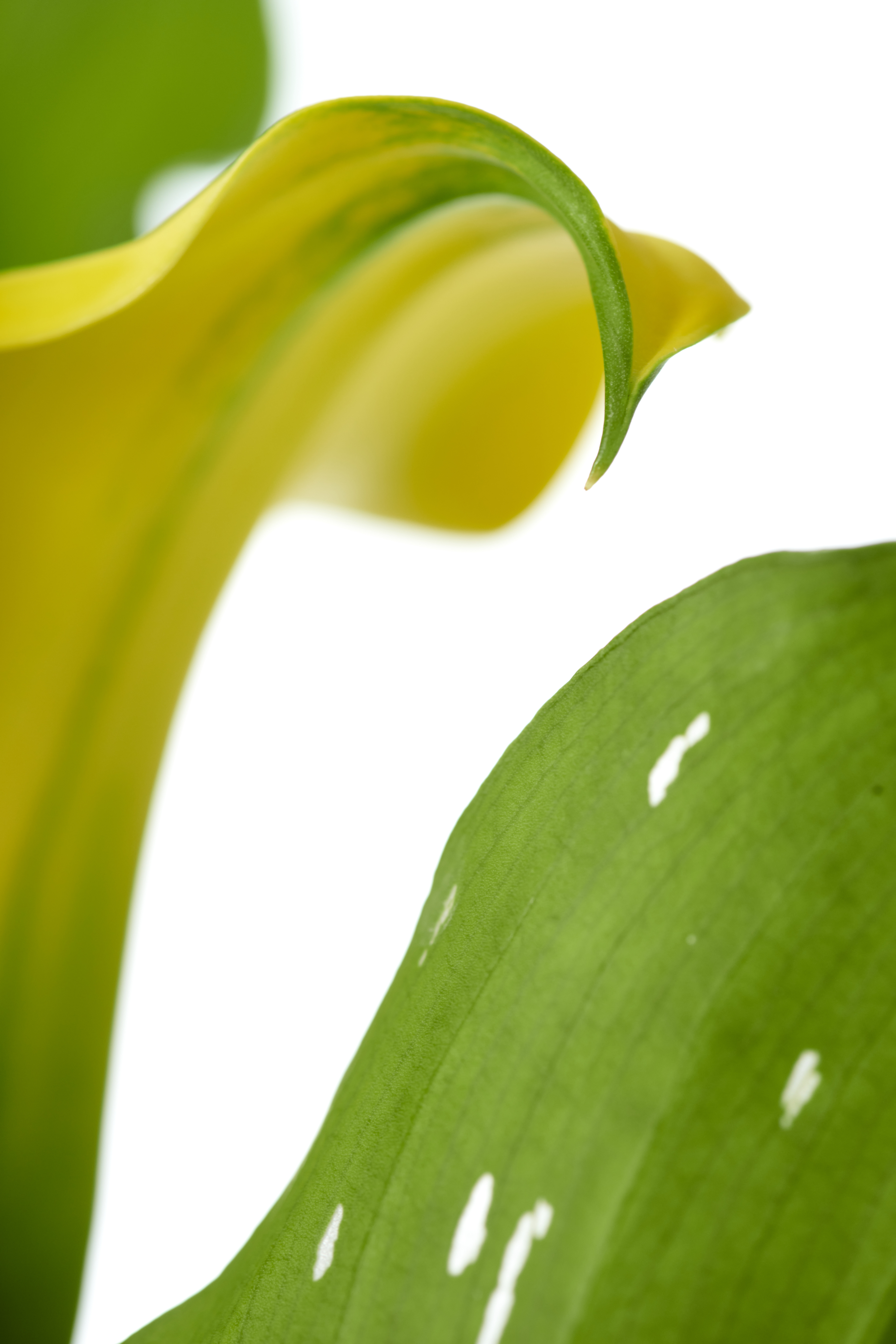 Calla 
Since it's such a notable character, Calla fits perfectly in this phantasmagorical Trend Collection. Stems that culminate in a pitcher rise elegantly from a bed of soft leaves. And it's not just the shape that enchants you - the Calla also steals the show when it comes to colour: white, yellow, pink, purple, fiery orange and dramatic near-black.
The Trend Collection launch  
The Trend Collection Spring/Summer 2021 will be launched online on Funnyhowflowersdothat.co.uk, Thejoyofplants.co.uk, Facebook and Instagram. With articles and a colourful array of images we will inspire everyone to bring the flowers and plants into their home and get stuck in with this collection. 
Working with The Trend Collection
You can download and use these inspiration images free of charge if you credit Thejoyofplants.co.uk. 
Instagram: @howflowersdothat /@thejoyofplants
Facebook: @funnyhowflowersdothat /@thejoyofplants
You can download and print the posters and banners of The Trend Collection that are shown below and use them for your own promotions around the collection. On the shopfloor, but also online - websites, social media and in newsletters.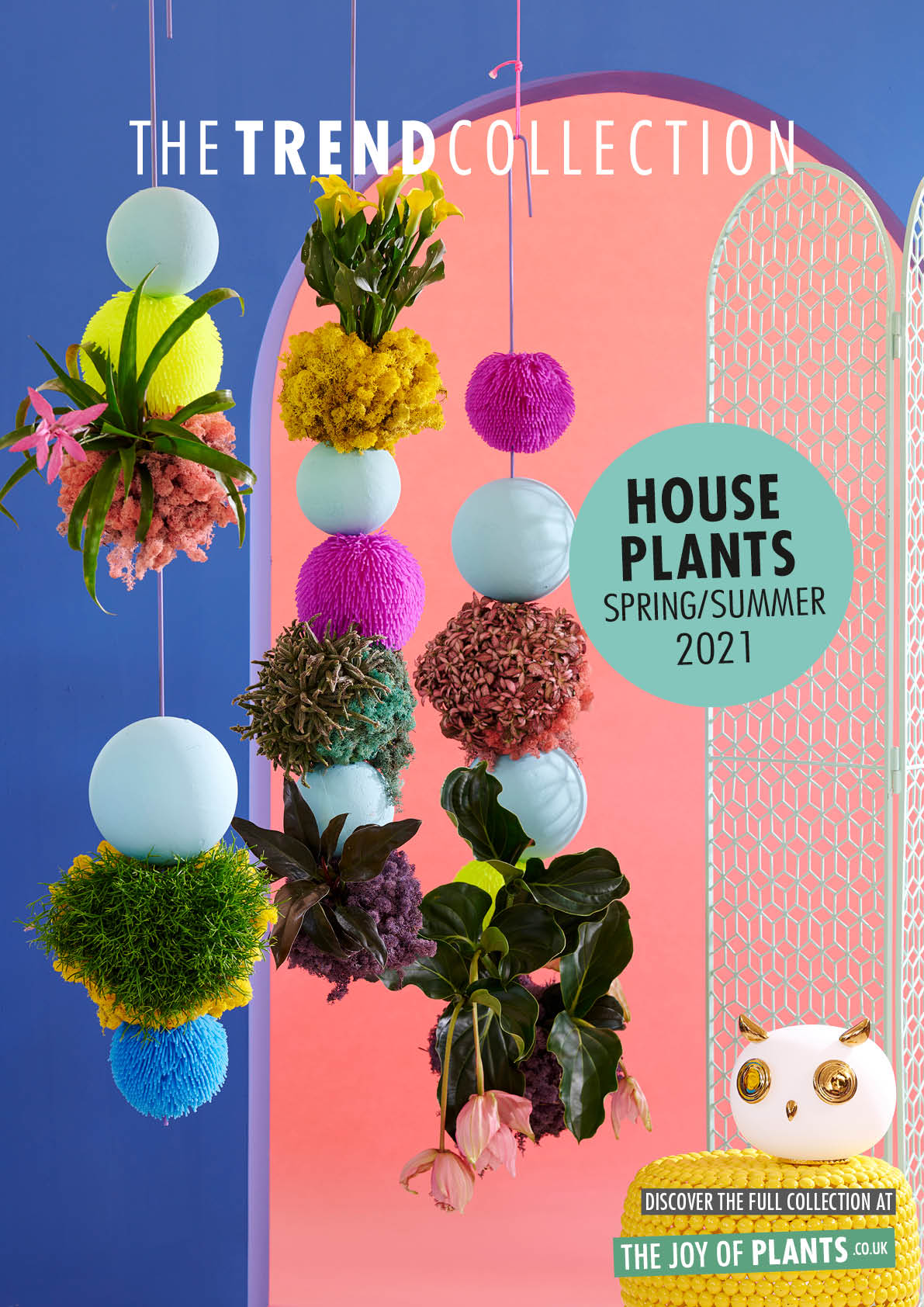 Poster | Houseplants collection

Banner | Houseplants collection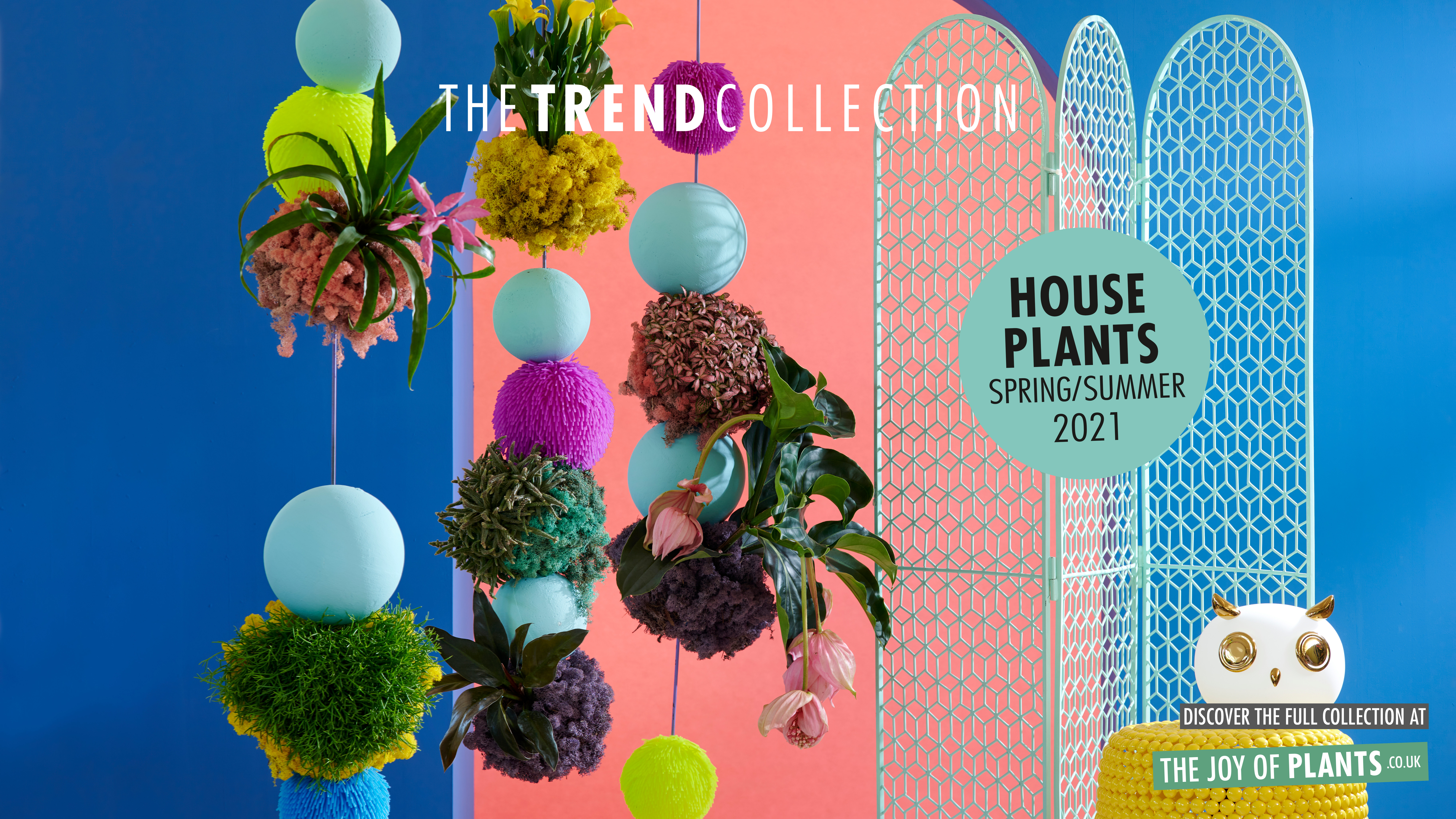 TV Screen | Houseplants collection