Alice van Veen is new Flower Council of Holland board member
09 October 2019
On 1 November 2019 the Flower Council of Holland welcomes Alice van Veen as a new board member. With over 20 years' experience at Royal Lemkes, market leader in pot plant exports, she brings a great deal of large-scale retail experience to the board.
Linking and collaborating​

Afbeelding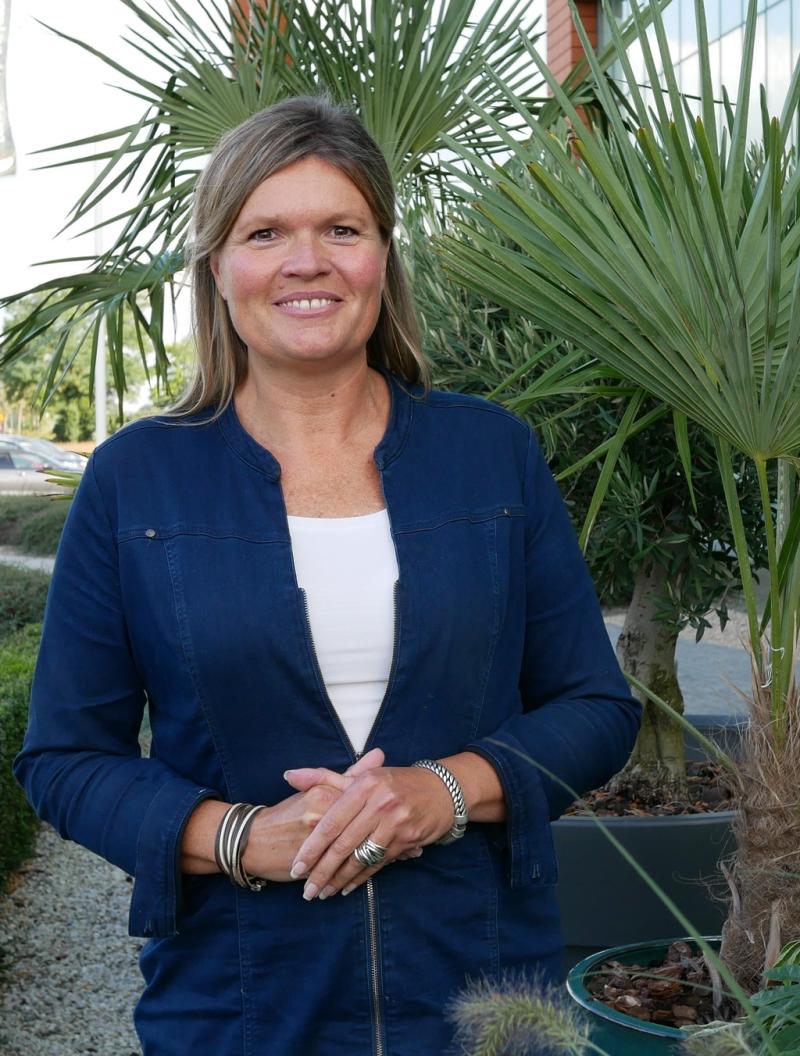 Alice currently works as Commercial Manager at Royal Lemkes which facilitates a successful plant category for garden centres, DIY stores, supermarkets and home furnishings stores across 34 European countries. Alice particularly views her role as a board member at the Flower Council of Holland (FCH) in terms of linking and collaborating: "I really believe in the importance of collective sector marketing. FCH is on the right path with the revised structure, where collaboration with trade partners has become the starting point for developing campaigns. At last we are working in harmony with one another with sufficient potential to further 'exploit' future campaigns commercially."
Successful supply chain
An optimum return on sales is achieved by having a successful supply chain: partnerships with retailers, the focus on growers and collaboration with cluster partners, where working from data is the starting point. Alice will be working from this area of expertise as she helps to shape the Flower Council's path in her role as a board member, linking with growers on the one hand, and large-scale retail on the other hand. 
Cooperation with an individual identity
"I believe in connecting the cluster partners, trade, growers, and the Flower Council of Holland. The basis is the same: each with an individual identity, but collaborating in a unique way to strengthen each other. It's great to see this shift developing towards strengthening one another, because it has great potential. I'm keen to contribute to that."