Claudia Hölzel is new Flower Council of Holland board member
19 November 2019
On 1 November, Claudia has taken over Gerhard van der Bijl's seat on the board on. From that date she represents Royal FloraHolland (RFH) on the board of the Flower Council of Holland (FCH). 
Afbeelding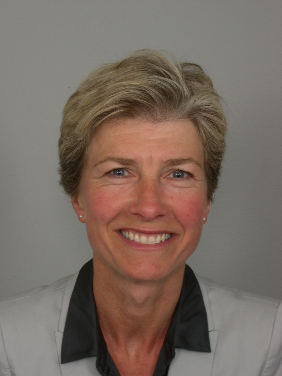 Collaboration and connection
As Manager of Grower Services and Cooperative Affairs at RFH Claudia acts as a bridge between the company and the members council and all its members. "On the Flower Council of Holland board I would also like to help to match FCH's promotional activities to the expectations of growers and customers even better. So I aim to find the connections and collaborations to produce promotional campaigns that will really stimulate plant and flower purchases. And preferably in a measurable way." 
Focus on service
Having grown up in an agricultural business, Claudia studied business administration and then held various senior line and staff management roles at major international companies. Her work has always had a focus on service. This often involved the implementation of both large strategic and operational programmes and projects. "These are elements that will also be valuable within the FCH board. We are delighted to welcome Claudia," says Dennis van der Lubbe, managing director of the Flower Council of Holland. 
Successor to Gerhard van der Bijl 
Claudia Hölzel is succeeding Gerhard van der Bijl on the board of the Flower Council. Gerhard resigned as a board member as a result of his departure from his position as Chief Commercial Officer at Royal FloraHolland on 1 October in order to continue his career at Albert Heijn.