GBD vote results now available
26 April 2023
Broad support for Flower Council of Holland and collectivity
Not enough votes from trading companies to introduce GBD
The online vote organised this month by the Flower Council of Holland, about whether or not to introduce a General Binding Declaration (GBD), resulted in extensive support among growers but not enough trading companies voted for implementation. 
Afbeelding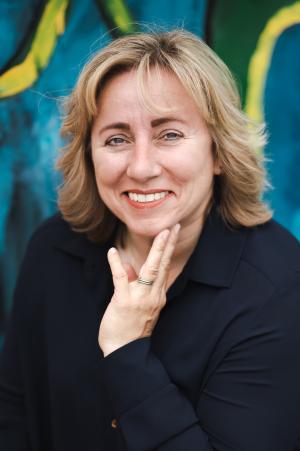 "The support expressed by growers is significant and impressive. The number of cast votes was enough to be representative, and a clear majority of growers also voted in favour of collectivity. That is absolutely very good news," concludes Yvonne Watzdorf, Managing Director of the Flower Council of Holland. However, because not enough votes were submitted by trading companies, the criteria were not met that had been predefined by the Brancheorganisatie Sierteelt (a professional body for the horticulture sector) before a request for introducing a GBD could be submitted to the Ministry of Agriculture, Nature and Food Quality.  
Engaging in dialogue ​ 
In the run-up to the vote, Royal FloraHolland (RFH), VGB, and a number of larger trading companies explicitly and publicly expressed their support for maintaining the collective activities organised by the Flower Council of Holland. 

Thanks to a convincing majority of positive votes from growers and the support of Royal FloraHolland and VGB, the Flower Council is even more confident about the upcoming dialogue about a different form of financing for collective activities. "After all, one thing is clear: there are no doubts about the importance of sector-related communication, consumer promotion, and consumer research. We will now be discussing a suitable solution for all stakeholders. This is necessary to ensure a strong and future-proof horticultural sector. Everyone is in agreement about this. All we have to do now is find a means of financing that is acceptable to everyone."
Between 27 March and 7 April, growers and traders were given the opportunity to cast their vote online about the introduction of a GBD for collective activities carried out by the Flower Council of Holland. More than 3,900 companies received an invitation to vote from the research firm Motivaction. After verifying the validity of the cast votes and the weighting into turnover categories, it turned out that the number of votes cast by trading companies was not enough to submit the request for a GBD.
                 
24 April 2023