Isa Hoes appointed as new Green Mayor of Amsterdam
06 April 2022
Actress and the Flower Council of Holland combine efforts

Afbeelding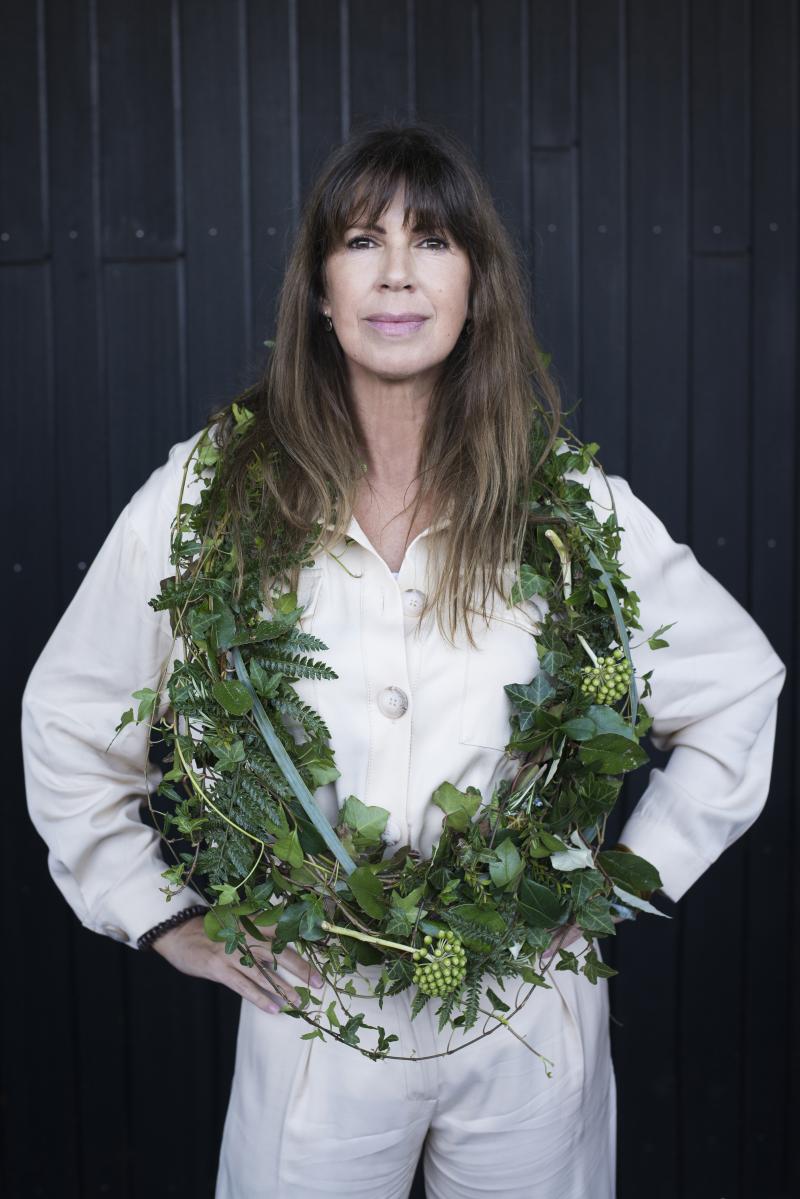 On Monday 21 March, actress and podcaster Isa Hoes was appointed as the new Green Mayor of Amsterdam. She succeeds Dio, the rapper who first took on this role in 2021. With her vast network, infectious enthusiasm, and unparalleled motivation, she is the perfect candidate to bring more green to the grey streets of the Dutch capital.
A mayor task
By taking over the title of Green Mayor, Hoes continues the work that Dio started in 2021. This year, the position that formerly was mostly symbolic will be expanded with duties, a mission, and clear new goals. The Green Mayor will help make neighbourhoods greener and proactively look for ways to make this possible. Additionally, she will reward green heroes for their efforts, whose names can be submitted through the green letter box.
Green letter box
Bringing lively green to the city streets is no small feat, and certainly not something that can be done alone. For this reason, a digital green letter box has been installed for greening suggestions, initiatives, and projects. From these submissions, a number of winners will be selected. Criteria for selection are achievability, diversity, and the need from the local environment. The winning ideas will be (financially) supported and carried out. Of course, the Green Mayor will also aid in the realisation of these projects. "With the green letter box, we want to create a link between the residents who want to increase the amount of greenery in their neighbourhood, street, or square and the parties that are already working on this." The letter box is only the first of any more activities and initiatives, which we will share more about later this season.
More information
For more information, please contact Isabel Groot, Campaign Manager, at igroot@bloemenbureauholland.nl.
                  
April 2022