Live now: avant-garde floral art in The Green Gallery 11
31 July 2018
Online inspiration magazine The Green Gallery is throwing the rulebook out the window in the eleventh edition and shows how amazing it can be when you are daring in your floral combinations. The theme is 'Mash-up: a bipolar vision on flowers', and it produces some delightful madness.   
A mash-up involves combining elements from different styles to create something totally new. In the case of flowers, the angle is that the world appears to be suffering from heatstroke, but that - as poet Allen Ginsberg more or less said - we all have radiant flowers within us.  
Afbeelding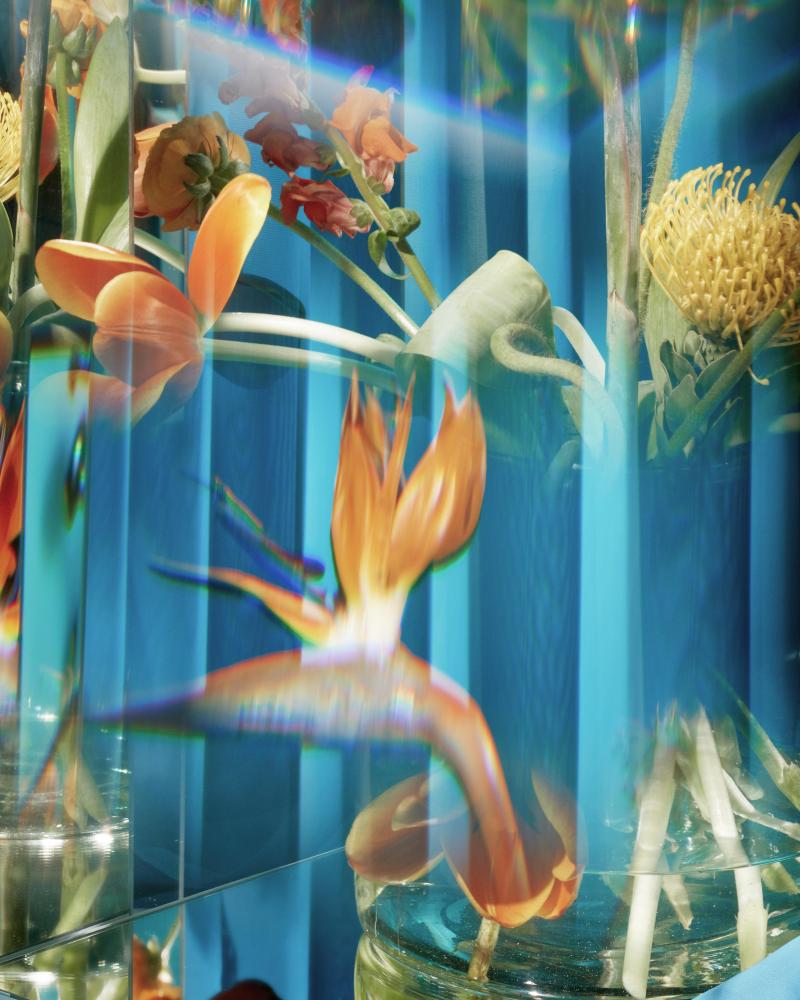 Looking for summery contrasts
The result in this edition is blooming avant-gardism bursting with surprises. The only rule is that there are no rules, and that liberation results in sunny floral work with exciting twists. For example, capture high summer 2018 in sunny orange and cool swimming pool blue, like a rebooted Nico van Rijn painting. And practice visual mindfulness with the portfolio from Vickyz to capture the contradictions of the here and now in floral art.    
Flowering cubism in the mash 
The Green Gallery 11 also features interviews with artist and image editor Alexandra Dao who searches for beauty in miniature in flowers, and with freestyle floral designer Mariso Competello who is fading the boundaries between floral work and sculpture. This edition also includes a special place for Proteas, whose prickly cubist shape and soft colours are the perfect example of a bipolar flower. All in all the magazine offers plenty of inspiration for blooming art that surprises.  
Flowers for trendsetters  
Online magazine The Green Gallery offers consumers exciting and artistic inspiration. The magazine - which has the strapline 'Celebrating the beauty of nature' - presents flowers and plants as a source of inspiration for lovers of art, food, fashion, design, interiors and trends. The magazine offers high quality content and is produced in collaboration with leading and up-and-coming artists. The magazine can be read for free in Dutch, English, French and German at www.thegreengallery.com. Alongside the magazine, which is published four times a year, The Green Gallery also provides inspiration on Instagram.