Nancy van Kleef is new Flower Council of Holland board member
13 December 2018
The arrival of Nancy van Kleef provides the Flower Council of Holland with an experienced new board member with an accounting background and extensive experience of developing brands. 
Afbeelding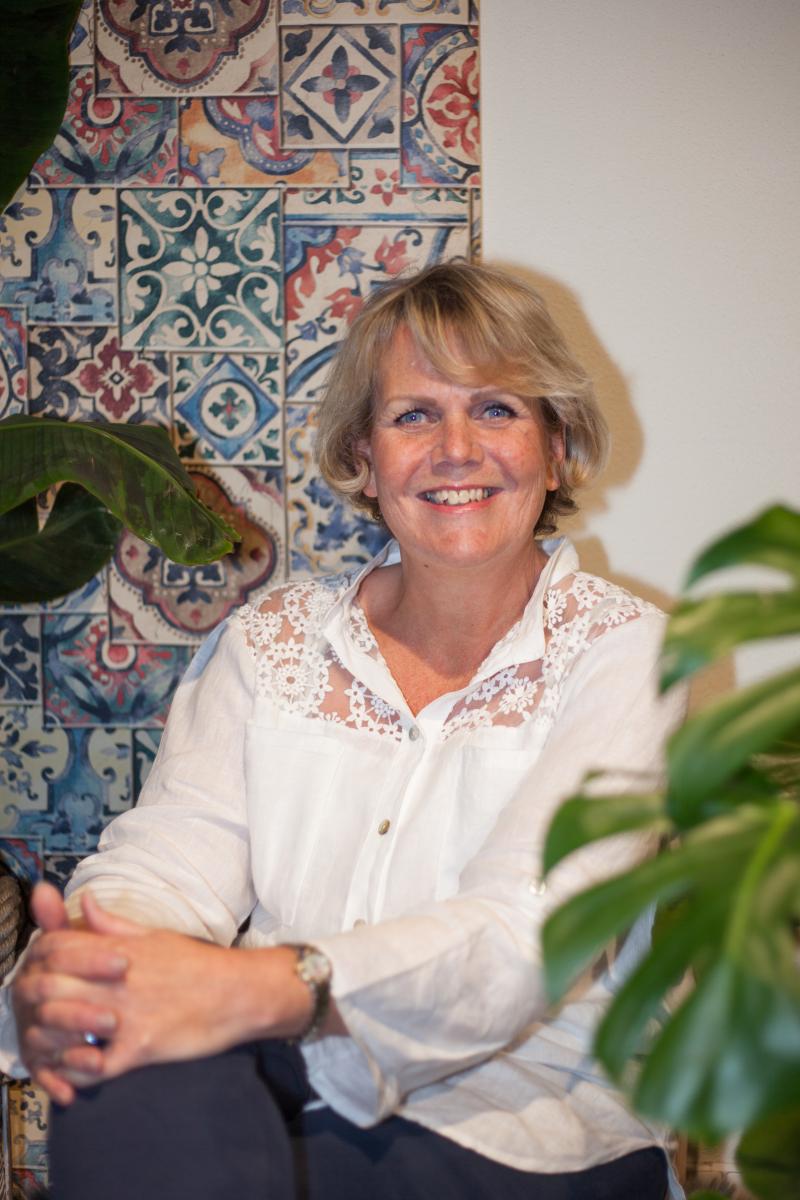 Whilst formulating a new board, the Flower Council of Holland is still heavily focused on more shopper activation alongside collective promotion. Nancy van Kleef, who works as marketing director at FleuraMetz, will be taking over the role from Marcel Zandvliet in January.  "We know Nancy very well," says Dennis van der Lubbe, director of the Flower Council of Holland. "I'm delighted that she is joining the board, in view of her professional marketing expertise and experience within our industry."
Van Kleef spent years working as an assistant accountant before switching to retail, where she has worked for both small organisations and multinationals. Nancy is known as a brand specialist. "Working for leading brands has provided me with insight into building and maintaining a brand," she says. "And it has convinced me of the benefit of having product groups reinforce one another in order to optimise results. I recognise the unique value of the Flower Council of Holland, but also the importance of commercial results."
This change complements the new structure of the Flower Council of Holland, which is specifically aimed at the collective promotion of the floriculture sector and targeting this promotion more closely with a practical approach. This is being done by initiating extra shopper activations alongside the Flower Council of Holland's familiar promotion campaigns. According to the Flower Council of Holland, collaboration with growers and traders can boost the consumer experience and sales of flowers and plants even more.
For more information please contact:
Dennis van der Lubbe