New consumer research to offer insights into sustainability
14 June 2022
Mapping environmental awareness across our four core countries
Few things play such an obvious and important role in the horticultural sector as sustainability. It is relevant for both our sector itself, and for our consumers. This makes it even more important to understand the consumer's perspective on this relevant topic in order to adjust our communication accordingly. For this reason, the Flower Council of Holland has commissioned research agency Kantar to research the consumer attitude towards sustainability.  
Kantar's expertise

Afbeelding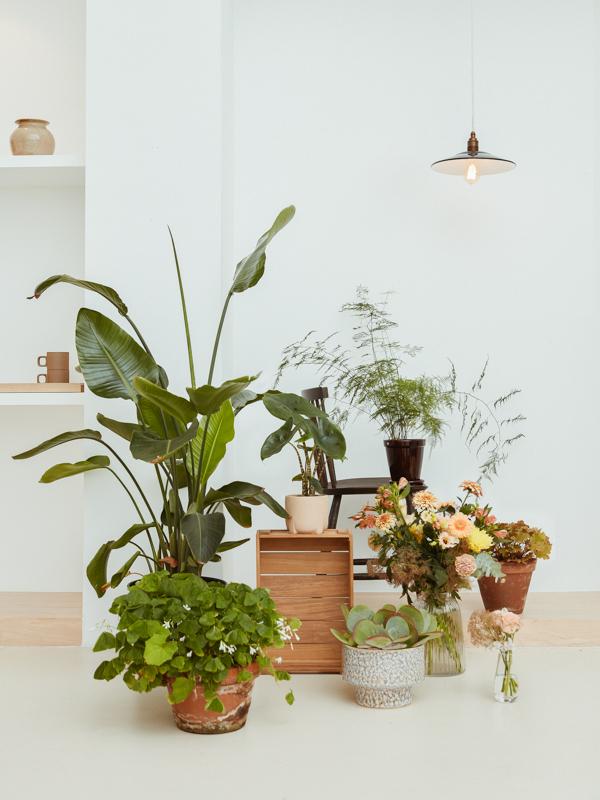 ​ 
Kantar already possesses substantial knowledge about consumer behaviour in terms of sustainability. It is present in over 90 markets globally and specialises in providing actionable recommendations and insights. The results of this research will be used to form a communication strategy, with links to each of our consumer segments. 
Research approach
Kantar's research will consist of a qualitative and quantitative component. Combined, these components will answer multiple questions. One of these questions is how large the consumer segment Eco Actives is in our key markets in Europe. This segment consists of consumers who are highly concerned about the environment. They try in various ways to reduce their impact on the environment. If we learn more about this consumer segment, we are better able to outline a growth projection. Kantar will also map the consumer attitude towards sustainability in each of our four core countries. These insights will help us to understand whether this attitude and the relevant sustainability topics vary in these markets. This will also allow us to link the results to the consumer segmentation we use in the horticultural sector.  
More information
The research will be conducted from June to October 2022. Insights from the report will be shared once they become available. For more information about the research, please contact Simone Dussine, Corporate Communication Manager, via sdussine@bloemenbureauholland.nl.
                  
June 2022