New promotional campaign for European flowers and plants
07 April 2021
'Shine on' for recovery of the floriculture sector
'Shine on', a new promotional campaign for European flowers and plants, will be launched on 19 April*. The three-week campaign is being made possible by an EU emergency fund. This is aimed at the recovery of the floriculture sector, which has suffered greatly as a result of the coronavirus crisis. The goal of the campaign is to stimulate sales of European flowers and plants this spring.

Message and target group

Afbeelding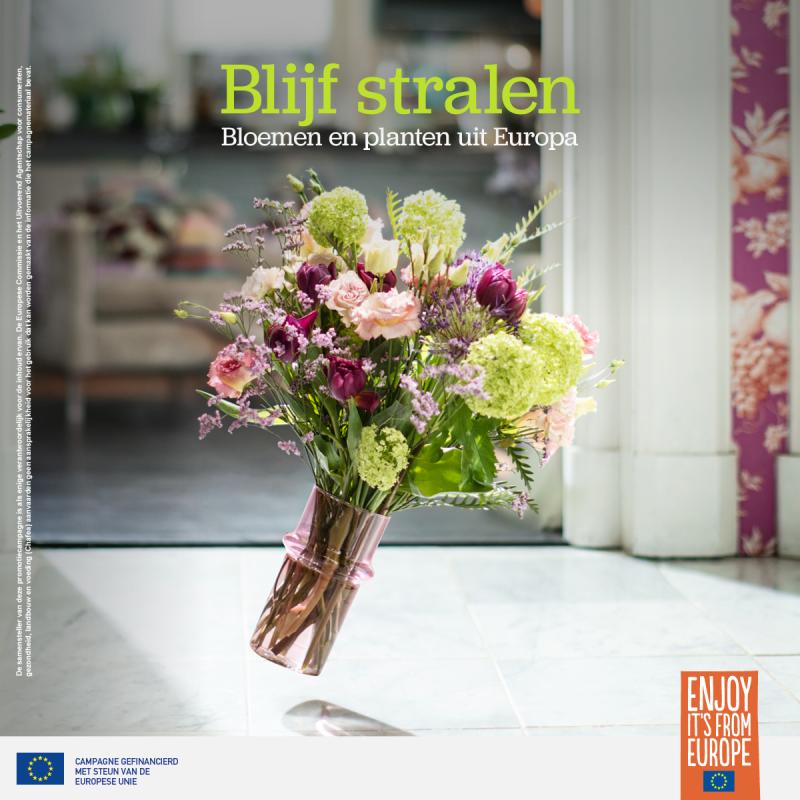 The 'Shine on' campaign shows that flowers and plants encounter many challenges as they grow and bloom. But nevertheless, we always see them bounce back and reach for the sun. If flowers and plants can do that, surely we can do the same in our current situation? The easiest way to be inspired by the positive energy of flowers and plants is to bring them into your own home. Keep shining with flowers and plants from Europe. The primary target group is men and women aged between 25 and 54. 
Resources 
The colourful campaign is being rolled out in France, Germany, Austria, Belgium, Bulgaria, Denmark and the Netherlands. Consumers in seven European countries will be presented with the campaign's positive message through TV, YouTube and radio and on the shop floor. 
TV, YouTube, radio and POS material

Afbeelding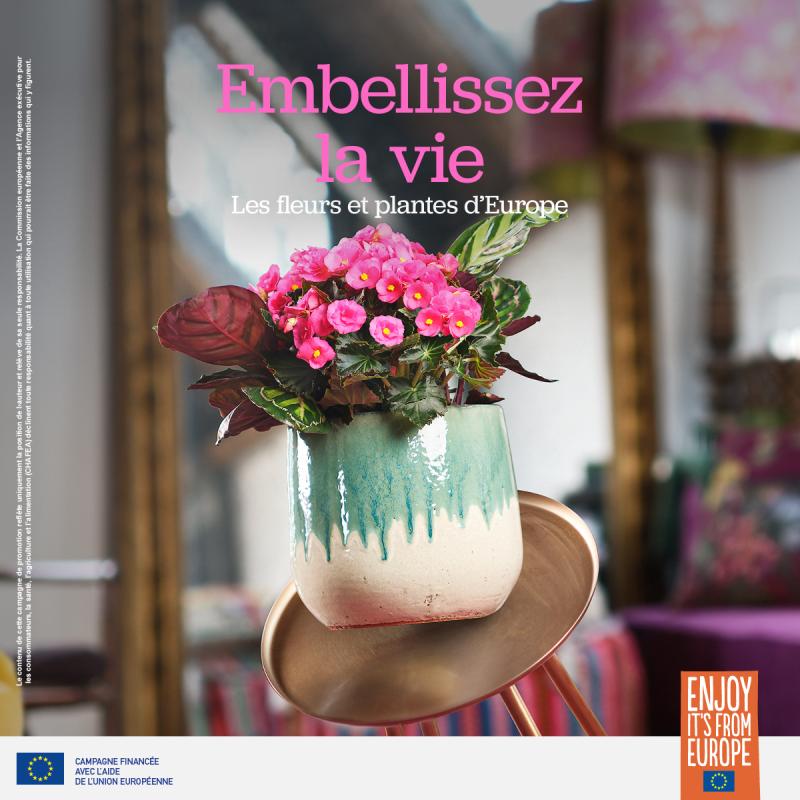 Over a three-week period these consumers will be inspired and encouraged to buy more flowers and plants via TV, YouTube Masthead, YouTube True View and radio commercials. POS material is available for retailers. PR and social media will be managed at country level. The campaign is credited to the European floriculture sector.
Recovery from Covid-19 crisis
The floriculture sector was hit hard in 2020 by the coronavirus crisis, and is therefore receiving funding for the campaign from the emergency fund for the European agriculture sector. The campaign has been initiated by six collaborating European floriculture promotion organisations.
More info?

Afbeelding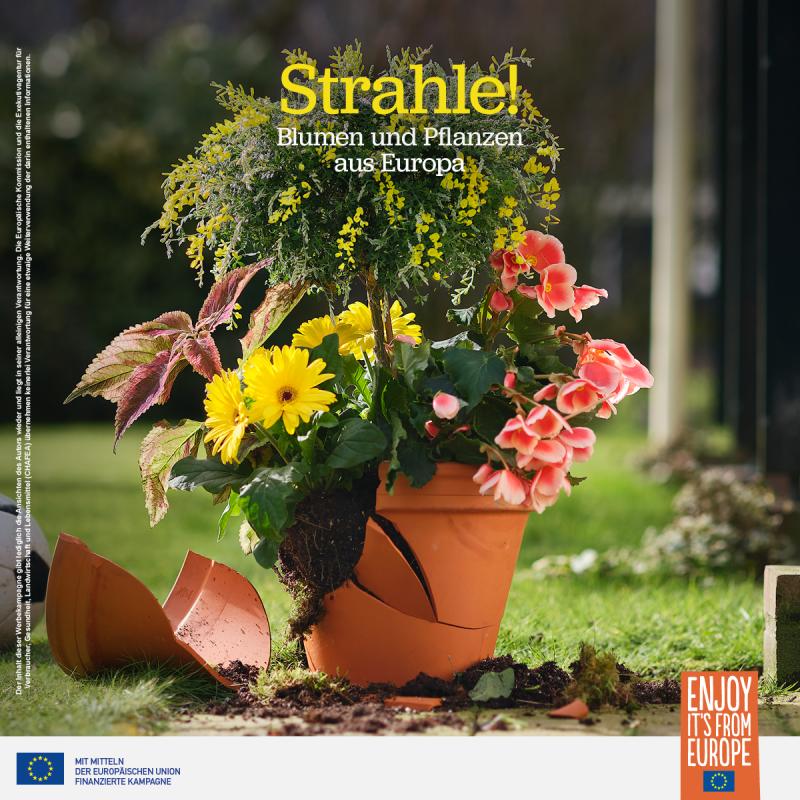 For further information please contact Simone Dussine, manager of this campaign at 
sdussine@bloemenbureauholland.nl
 or Chanel de Kock, country manager United Kingdom at
cdekock@flowercouncil.co.uk
*  In France this campaign will be launched on 12 April. It will not run in the United Kingdom due to not being part of the European Union.
Photo credits: Tim Stet Foto
April 2021