The Flower Council of Holland increases attention for Kenyan growers
02 May 2022
Riya Bunti Shah becomes FCH local ambassador for Kenya
At the start of this year we have begun working closely with Riya Bunty Shah, one of the three directors of Bloomingdale Roses Kenya Ltd. With this valuable cooperation, we have started to strengthen our contact with international growers. 
Afbeelding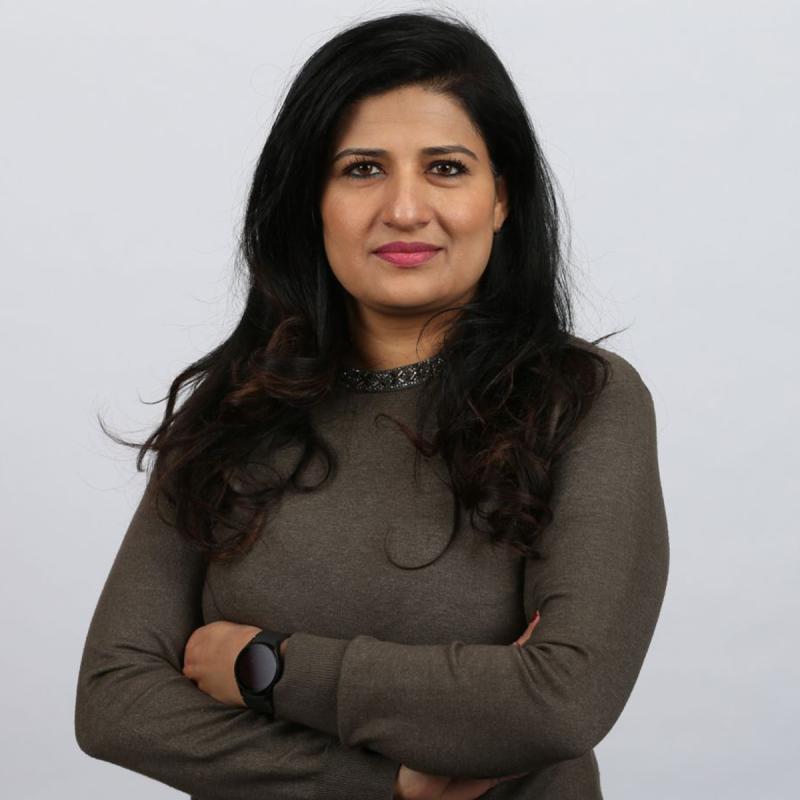 Riya is a member of Royal FloraHolland's Members Council. She strongly believes in collective and generic promotion. "As international growers, we are literally further away from the Flower Council's activities. The emphasis of the consumer communication is placed on our main export destinations. This results in a direct positive impact on the consumers in these markets, but leaves us unaware of most of these activities. Not knowing how our funding is put to good use has a negative influence on the way the added value of this collective promotion is perceived" says Riya.
New focus
Chairman of the Board Marco van de Sar confirms the importance of receiving insights into the perception and needs of international growers. "By mainly focussing our corporate communication on the core markets of our consumer communication (Germany, France, United Kingdom, and the Netherlands), we have lost touch with our contributing companies outside these countries. The insights Riya gains from her meetings with local stakeholders indicate how we can improve our visibility in this area."
After the first analysis, an action plan will be created to improve visibility and strengthen relationships with the Kenyan growers. This plan will focus on better sharing of information and insights, and building relationships. Corporate Communication Manager Simone Dussine and Marco van der Sar will be present at IFTEX to meet and visit growers and discuss opportunities for specific and joint promotions. Moreover, we are exploring new ways to better inform growers from Kenya and other countries. This communication will be in addition to our existing events and newsletters.
Contact
To receive updates on the activities of the Flower Council of Holland you can subscribe to our International monthly newsletter. If you are a grower outside our core countries and you wish to share your thoughts with us, please contact Riya Shah via riya@bloomingdaleroses.com.
More information
For more information about corporate communication, please contact Simone Dussine, Manager Corporate Communication, via sdussine@bloemenbureauholland.nl.
                  
May 2022