We Love Green Festival 2022
11 June 2022
Green celebration in the heart of France  
On 2, 4, and 5 June, the We Love Green Festival took place in the Bois de Vincennes, also known as the second green lung of Paris. As always, it was a celebration and demonstration of green commitment and innovative, eco-friendly scenography. And amongst it, you could find an impressive collaborative work of floral art, conceived by Lajoiedefleurs.fr of the Flower Council of Holland (L'Office Hollandais des Fleurs) and carried out in collaboration with festivalgoers. 
Conscious at its core 
At the heart of the We Love Green Festival lie today's environmental issues. The organisers of the event have made it their mission to spread the eco-friendly message and minimise their impact on the environment. This translates to the most eco-friendly travel advice, organic and local food services, and the specially designed Think Tank on the premises, to name a few examples.  
We Need More Flowers  

Afbeelding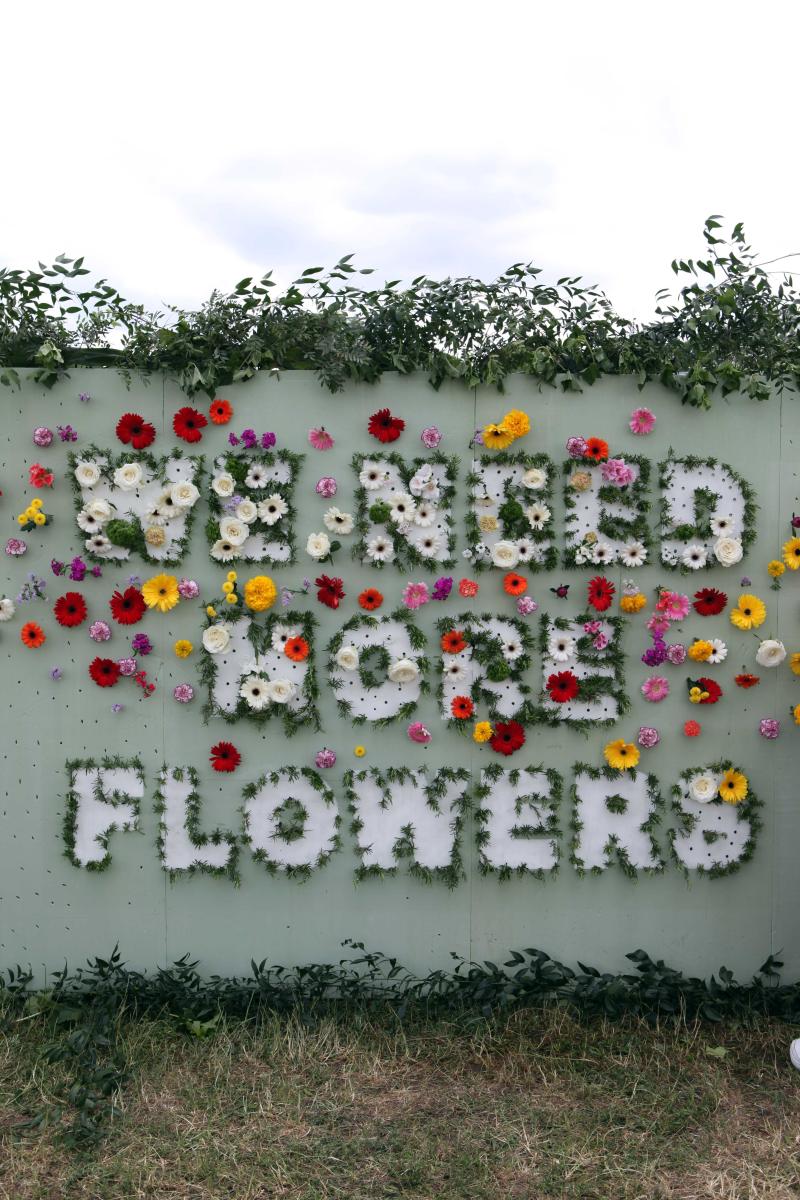 The festival ties in brilliantly with our We Need More Flowers Campaign. It is the perfect example of how we need more beautiful moments – moments that wow us. Like the campaign, it focusses on what our target audience finds important. The festival places emphasis on celebrating the now and on togetherness, just as flowers do, in the most impactful way. 
Green giveaway 
During the festival, attendees were invited to choose a seasonal flower, provided by Lajoiedesfleurs.fr, and attach a message to it. This could be a message of love, friendship, happiness, or any other positive emotion. Next, they would place the flower in the flower wall, which grew as the festival progressed. At the end, this wall had become a work of art blooming with positivity, when it changed into thousands of bouquets that Lajoiedefleurs.fr offered the festivalgoers to avoid waste.  
More information
For more information about the We Love Green Festival, please contact Ron Jeronimus, Country Manager France, via rjeronimus@officedesfleurs.fr.
                  
June 2022