When will we have a floral Father's Day?
15 June 2022
Research into the consumer perspective of gifting flowers to men  
On Sunday 19 June, most countries celebrate Father's Day, which leads consumers to ponder the question again what to give their father figure this year. The answer to this question varies greatly, but usually seems to skip flowers as a potential gift. In fact, giving flowers to men appears to have an air of taboo around it. But is this really how consumers view this? The Flower Council of Holland instructed market research agency Motivaction to look into this. They discovered that a shift in this perspective may slowly be happening. 
Standard gifts 

Afbeelding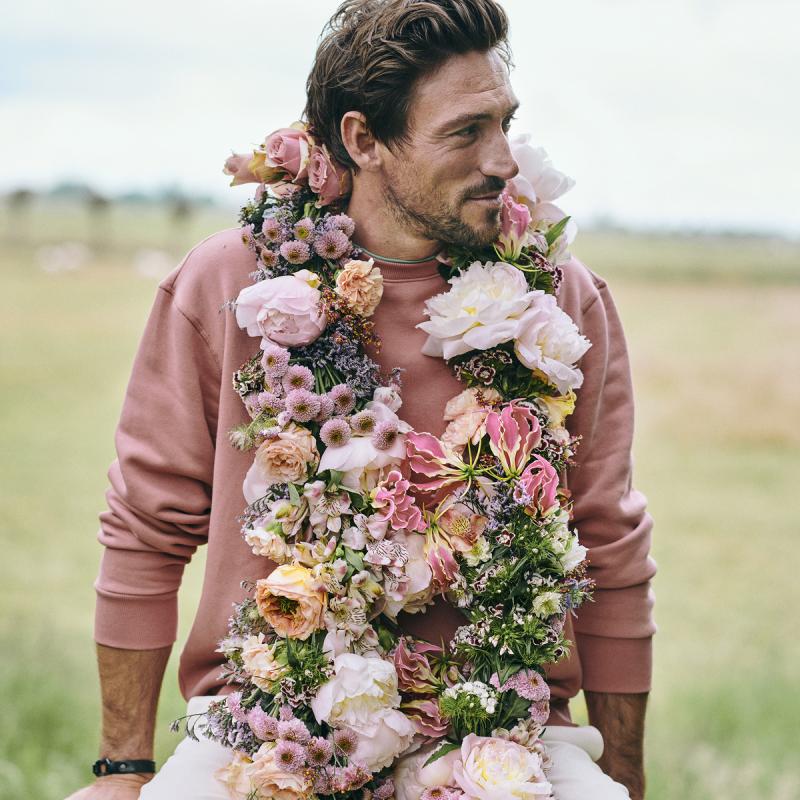 When thinking of gifts for men, consumers have a number of standard options they consider. There is no particular order to them, but in practice we see a hierarchy arise. When it comes to gifting, both gift cards and spirits are given 37% of the time in Germany, France, the United Kingdom, and the Netherlands. Other popular gifts, with scores around 25%, are wine, chocolate, clothing, books, and perfumes. Cut flowers score substantially lower in this regard, at only 6%. Consumers in the Netherlands are the most inclined to buy flowers for men, at 9%. 
Buying flowers
Motivaction's research shows that 28% of male consumers in our core countries buy flowers for a woman at least once a month. The percentage of women who buy flowers for other women is slightly lower, at 22%. For men, flowers are bought at least once a month by 14% of consumers. Here, there is no difference between male and female consumers buying the flowers.
Suitable or not? 
The difference in percentages may well have to do with the fact that 52% of all respondents believe flowers to be a feminine gift. About 42% disagrees and says that this idea is very outdated, but only 22% of consumers think that flowers are a suitable gift for an adult man. They would give flowers to a man at various occasions, such as a thank you (49%), birthdays (48%), spontaneously (37%), and Father's Day (27%). It seems that once consumers are past the general taboo, flowers gain ground in terms of suitability as a gift for numerous occasions. 
Strong positive feelings 
Consumers who receive a bouquet of flowers experience feelings of happiness (40%), appreciation (29%), and cheerfulness (34%). Women experience these feelings more strongly, scoring 54%, and with men scoring 26%. The same goes for cheerfulness (46% vs. 22%), sense of appreciation (45% vs. 32%), and feeling loved (39% vs. 18%). In general, there are hardly any negative feelings towards receiving flowers, although men do score slightly higher on that scale. More often than women, they feel uncomfortable when receiving flowers (15% vs. 5%) and sometimes irritated (10% vs. 2%). Still, the results show that their positive feelings dominate the negative. 
Conclusion
Flowers don't immediately come to mind with consumers when thinking of a gift for a man. A large number still believes them to be a 'feminine' gift, although this notion is increasingly disregarded. Only 22% would actually buy flowers for a man, but would do so on a large variety of occasions. It seems that the taboo of gifting flowers to men is slowly deteriorating. It makes room for floral happiness for men, for example during Father's Day. 
More information
For more information about the results, or to obtain the full report, please contact Monique Kemperman, Campaign Manager, via mkemperman@bloemenbureauholland.nl.
                  
June 2022