The top 3 shopper activations in 2020
We launched eleven shopper activations in 2020 despite all the coronavirus restrictions. These are promotions on the shop floor that tempt consumers to buy (more) flowers and plants. We have closely monitored the results, and we regularly carry out consumer research so that we can apply the knowledge gained for activations in 2021.  
We would like to share the highlights of the Top 3 shopper activations with you.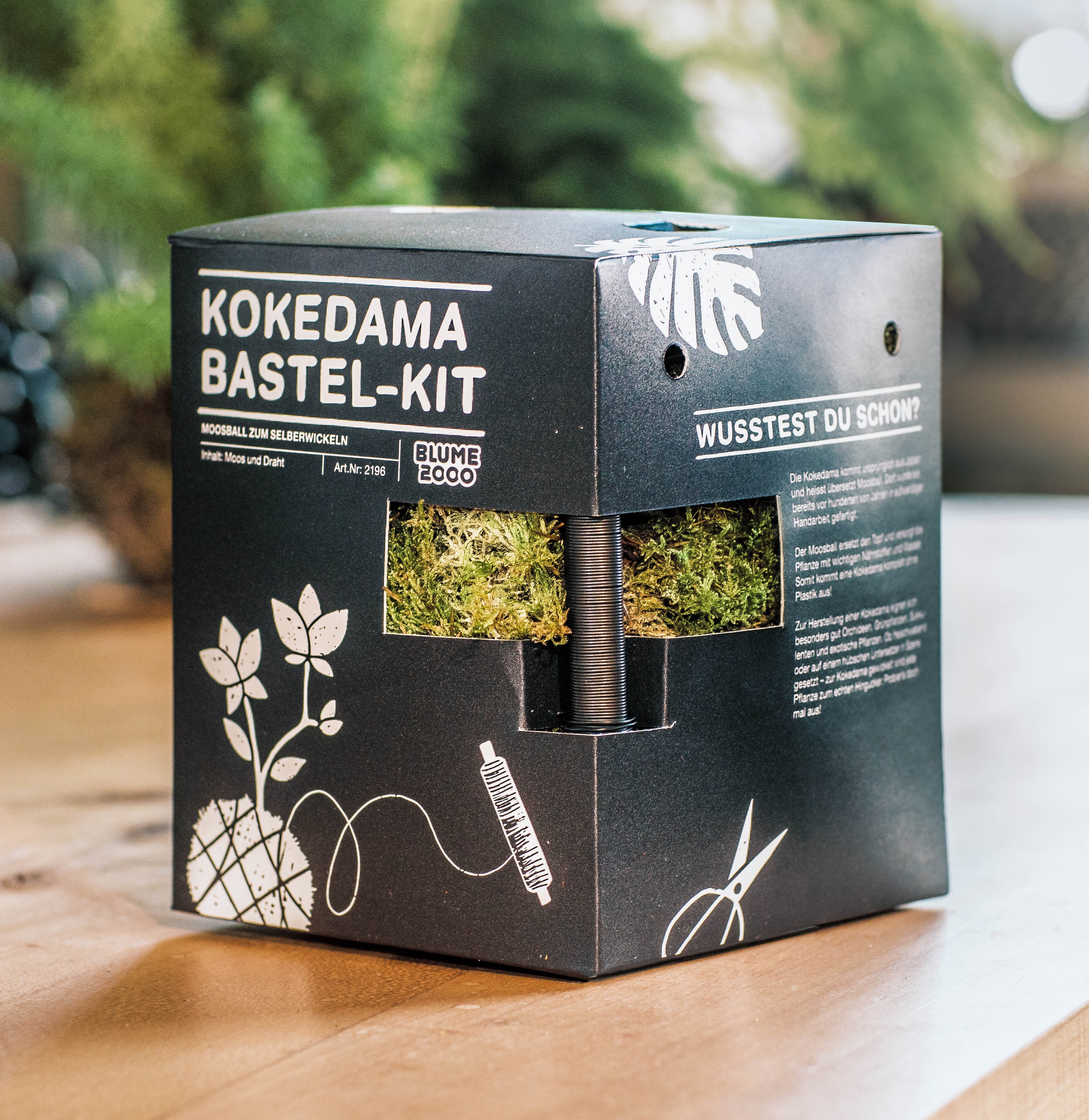 Blume 2000 - Free Kokedama DIY kit 
A shopper activation was launched in September as part of the Thanks Plants campaign. We carried this out in collaboration with Blume 2000 and Orchidee Nederland. During the two week promotion period, consumers were given a free Kokedama DIY kit wtih the purchase of orchids in one of the 229 participating stores and the webshop. This was very popular!  
The results: 
Sales rose by over 40% during the promotion period.  
A higher average spend on orchids at Blume 2000.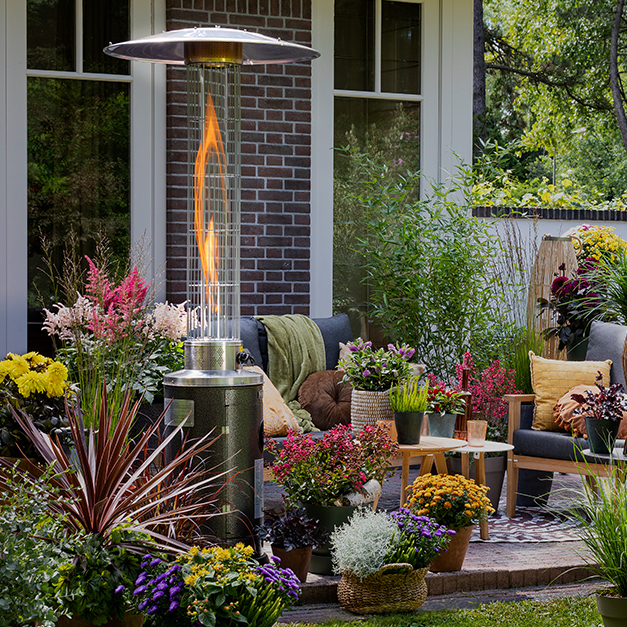 GroenRijk - Patio heater competition 
Linked to the autumn season dossier, we encouraged consumers to buy outdoor plants in the autumn. This enabled them to fully enjoy all the beauties of the season. We also developed a linked shopper activation in collaboration with GroenRijk and outdoor plant growers from Royal FloraHolland. When ctheir customers spent 20 euro on outdoor plants they had the chance to win a patio heater worth 249 euro.  
The result: 
41% more garden plants were sold compared to the same period in 2019. 
The average spend rose by 7%. 
7% of the distributed promotion vouchers were returned. On similar campaigns the average is 3.5%.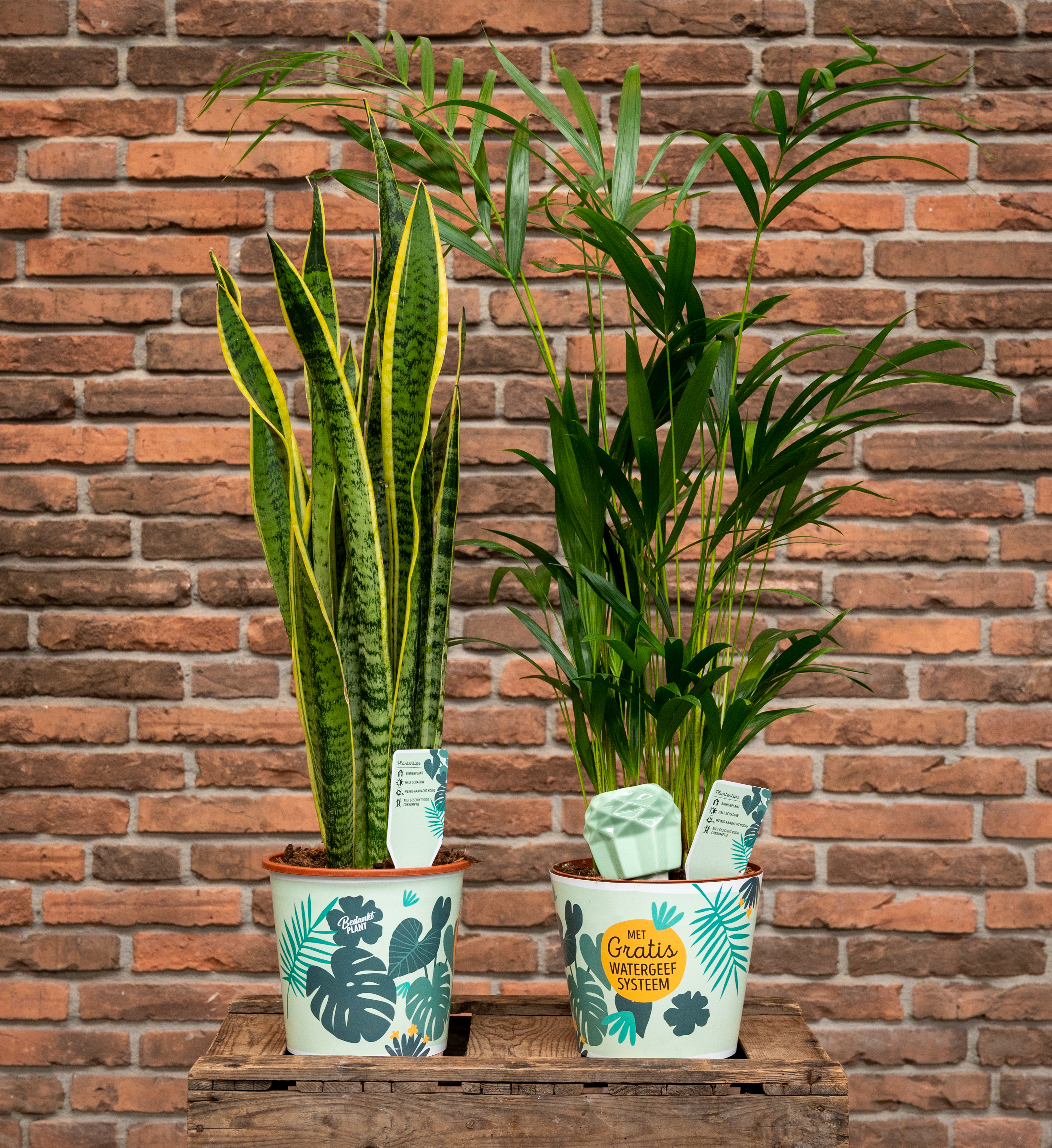 Jumbo Urban Jungle plant market - watering system gift with purchase
In October Jumbo launched the Urban Jungle plant marketing collaboration with Royal Lemkes and the Flower Council of Holland. Over a bank holiday weekend, more than 500 participating Jumbo stores featured a rich themed range of houseplants in eye-catching displays. The activation involved the consumer receiving a free watering system when they spent 10 euro on houseplants to help thank your plant, entirely in line with the Thanks Plants theme campaign. 
The results: 
Sales were 20% higher compared to the same period in 2019. 
Consumers gave this shopper activation a rating of 7.6. 
81% of respondents found the promotion appealing. 
Want to find out more or collaborate? 
We would like to tell you more about how we approached all the 2020 shopper activations, because in addition to the case studies listed we also successfully collaborated with the German and French supermarket chains Kaufland and E. Leclerc, the Dutch and Swedish garden centres Intratuin and Blomsterlandet, and the florist organisation Fleurop in both Germany and the Netherlands. 
If you are interested in collaborating on a shopper activation in 2021, please contact Ivo van Orden, activation team manager, at ivanorden@bloemenbureauholland.nl.