Three nominations for Dutch awards
We have already proudly reported that the We Need More Flowers and Thanks Plants! campaigns were highly appreciated by consumers and prompted them to buy flowers and plants.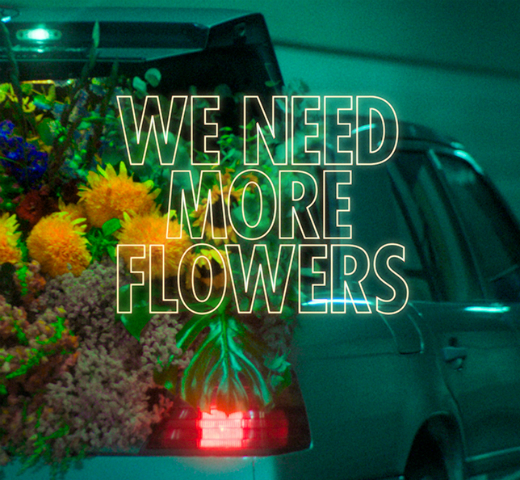 Now these campaigns have also been nominated for three awards in the advertising sector in The Netherlands.
SAN Accent
We have received a SAN Accent nomination for the We Need More Flowers flower campaign in the Fast Moving category, and for the Plant Bathing Studio, a nomination in the Smart Idea category. With SAN (Advertisers Jury Netherlands Foundation) the campaigns are judged by other advertisers on the basis of submitted case studies. We will find out on 23 May whether we have won. See all the nominations.
Sadly no ADCN Award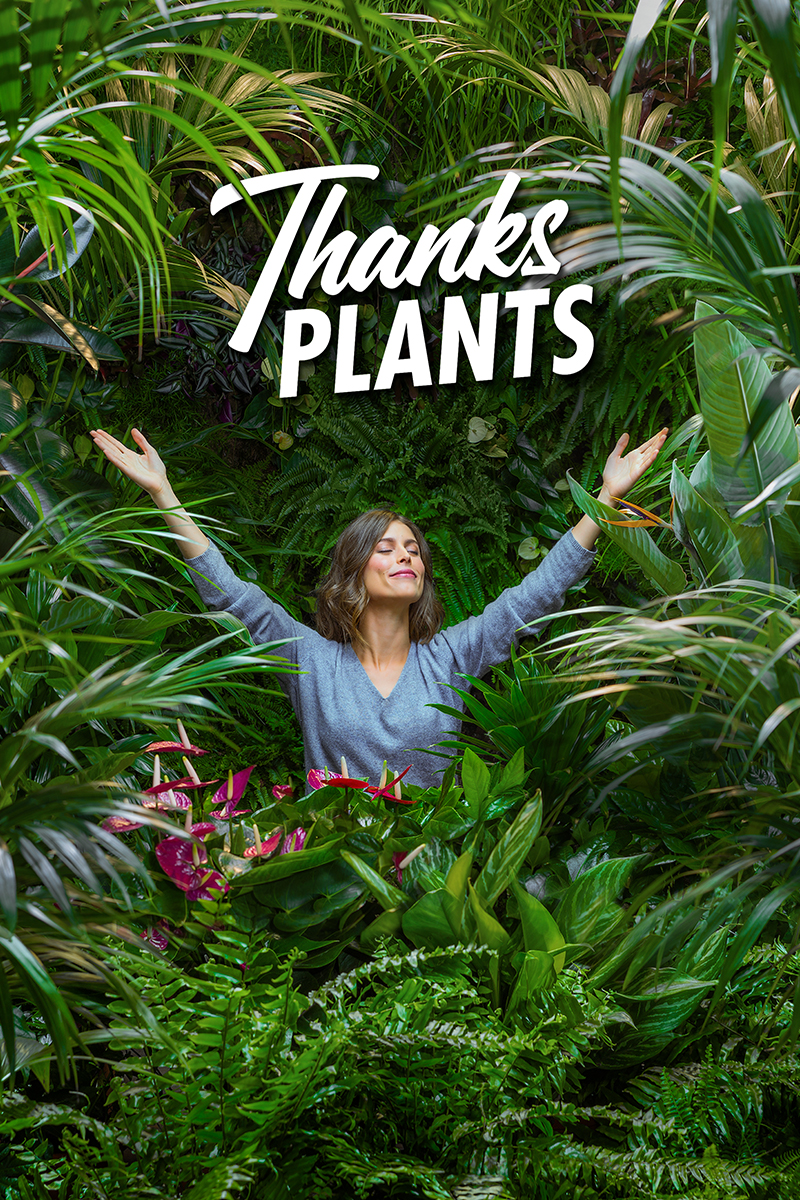 The Thanks Plants! campaign was also nominated for the Dutch Creativity Award in the Film category. This award is a prestigious advertising prize organised by ADCN -the Art Directors Club Netherlands. Sadly we missed out at the awards ceremony on 11 April. Obviously we are proud that the campaign was nominated and that - alongside consumers' appreciation - the advertising sector also felt the campaign was special. Want to find out who won? Check out the winners here.