Garden plants in The Trend Collection
Thejoyofplants.co.uk and Funnyhowflowersdothat.co.uk will be launching their new campaign, The Trend Collection autumn/winter 2020 in September. This special collection consists of garden plants, houseplants and flowers that fit within the current zeitgeist and match the trends in fashion, interiors and lifestyle. From now on, two Trend Collections will be launched every year. 
Achieve peace with garden plants
The first collection is inspired by the trend Inner Retreat. This trend is all about finding a new balance in this uncertain world. Outdoors we can restore the peace with garden plants that calm you, help you to achieve serenity, heal you, and brighten your life. Plants do that with their colours, shapes, scent, remarkable textures and calming appearance. 
The garden plants in the collection
You can find the following stars of the garden in the first Trend Collection: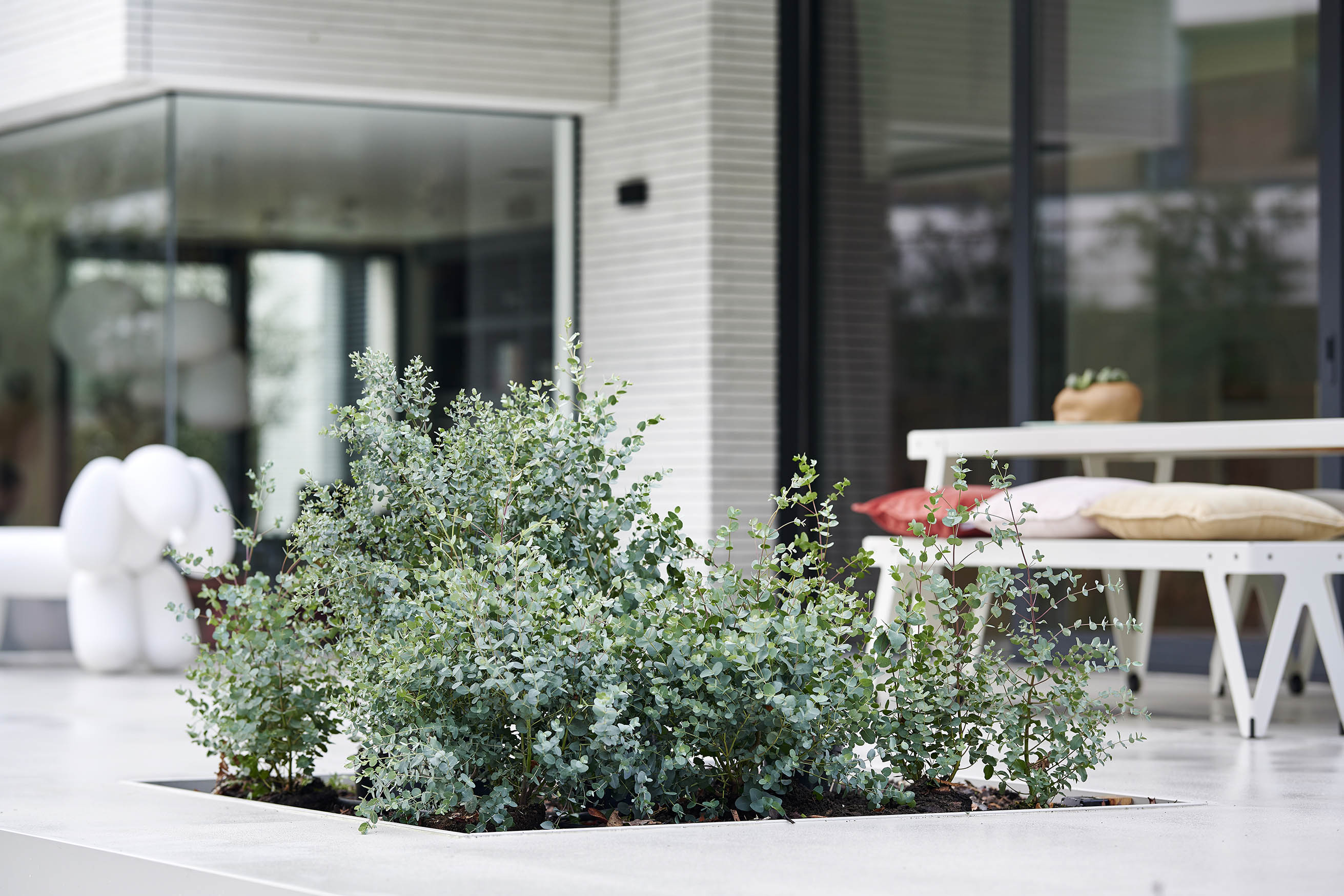 Eucalyptus 
Sun-loving Eucalyptus has leaves with a bluish-grey wax coating that changes to green and silver when the sun shines on it. The plant has a calming scent, does not like to be moved, and grows rapidly. Eucalyptus is also evergreen.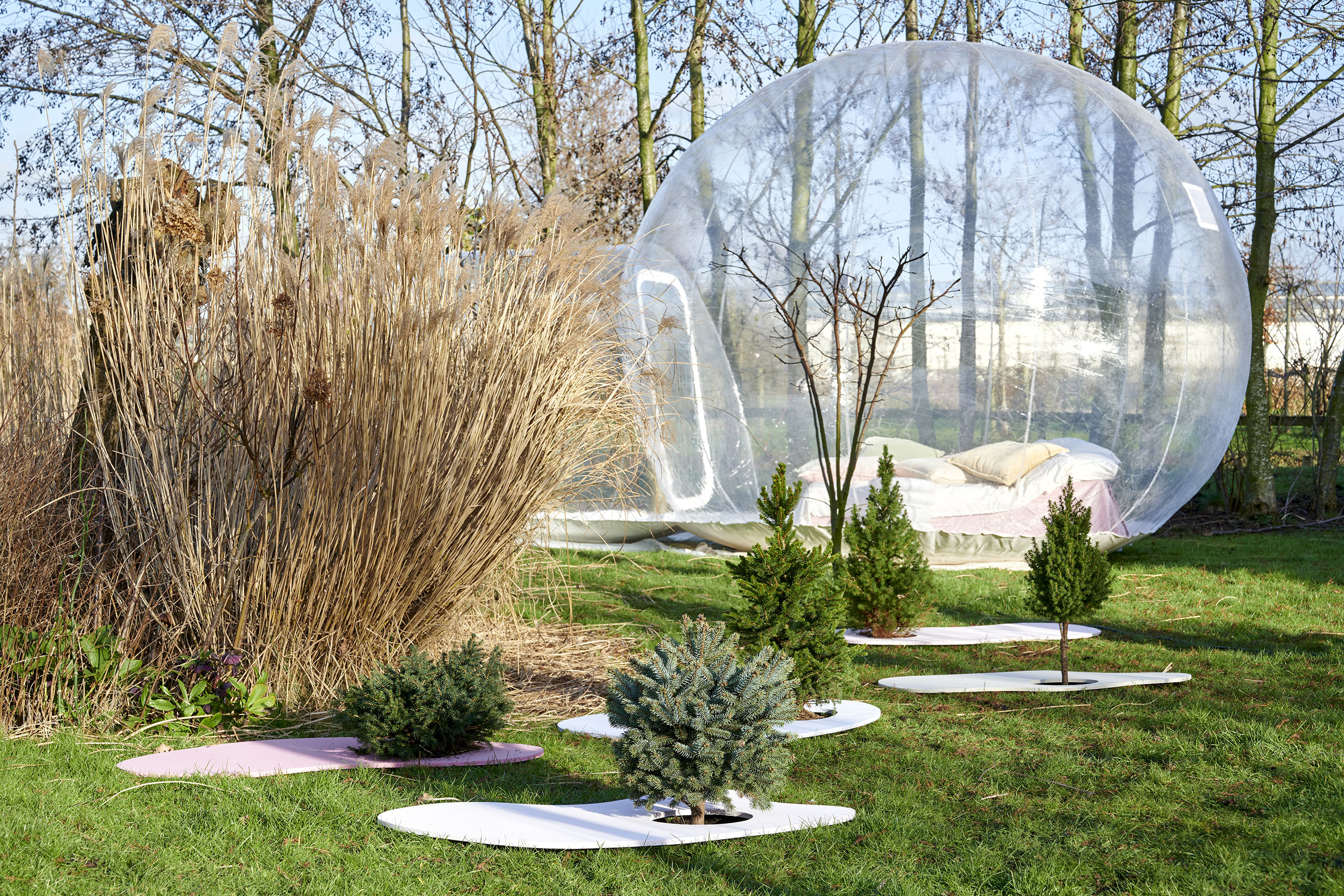 Picea
Picea (a.k.a. spruce) has branches that fan out and bear sturdy dark green needles. If you rub the needles between your hands you can instantly smell that distinctive calming fragrance. The plant remains green all year round, can tolerate both sun and shade, and likes damp soil. This stately evergreen provides serenity in the garden.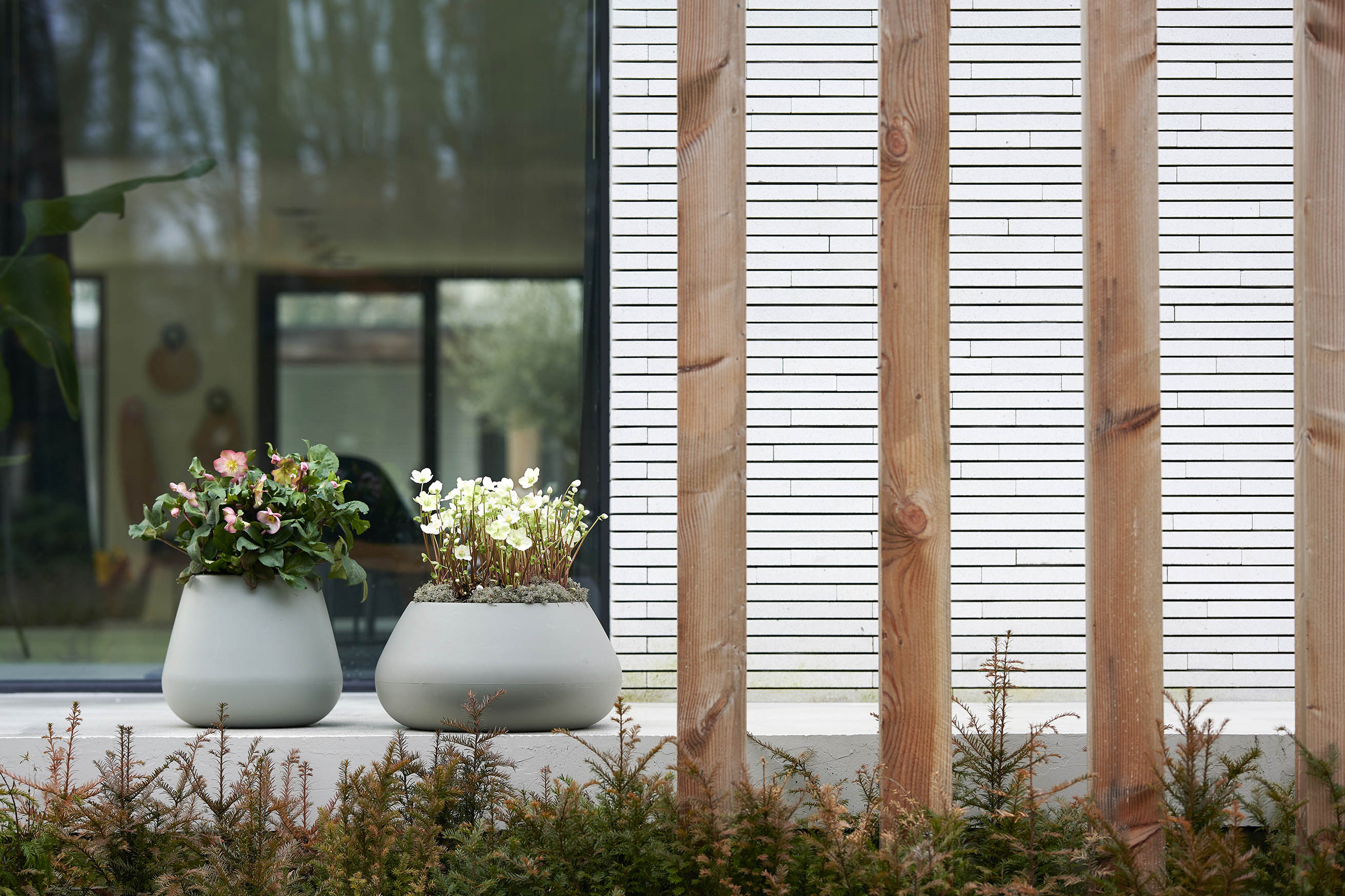 Helleborus 
Helleborus is also evergreen, and has leathery leaves. Helleborus niger has large white flowers, whilst Helleborus orientalis produces coloured flowers with a yellow heart. The plant prefers a sheltered sunny spot, which makes it an ideal candidate for front gardens.  
Discover The Trend Collection 
You will find complete Trend Collection autumn/winter 2020 on Thejoyofplants.co.uk and Funnyhowflowersdothat.co.uk and their associated social media channels. With inspirational images, articles and handy tips for styling floral and botanical must-haves, and how to keep them in shape, so that everyone can create a calming inner retreat. 
Working with The Trend CollectionYou can download and use these inspiration images free of charge if you credit Thejoyofplants.co.uk.Instagram: @howflowersdothat /@thejoyofplants
Facebook: @funnyhowflowersdothat /@thejoyofplants
You can download and print the posters and banners of The Trend Collection that are shown below and use them for your own promotions around the collection. On the shopfloor, but also online - on websites, social media and in newsletters.

Sales and display tips
To help draw particular attention to Eucalyptus, Picea and Helleborus, display the Trend Collection banners and posters next to the plants. If you want to make more of a splash, place the plants together and use round shapes, soft colours and natural materials in the display. The images below can provide you with inspiration.