Plant Design campaign postponed
19 January 2021

On 25 January 2021, Thejoyofplants.co.uk would have repeated the successful Plant Design campaign with media efforts planned in Germany and the United Kingdom. Due to the latest Covid-19 restrictions in place, many shops and garden centres are unfortunately closed at the moment, which means that we are forced to postpone this campaign.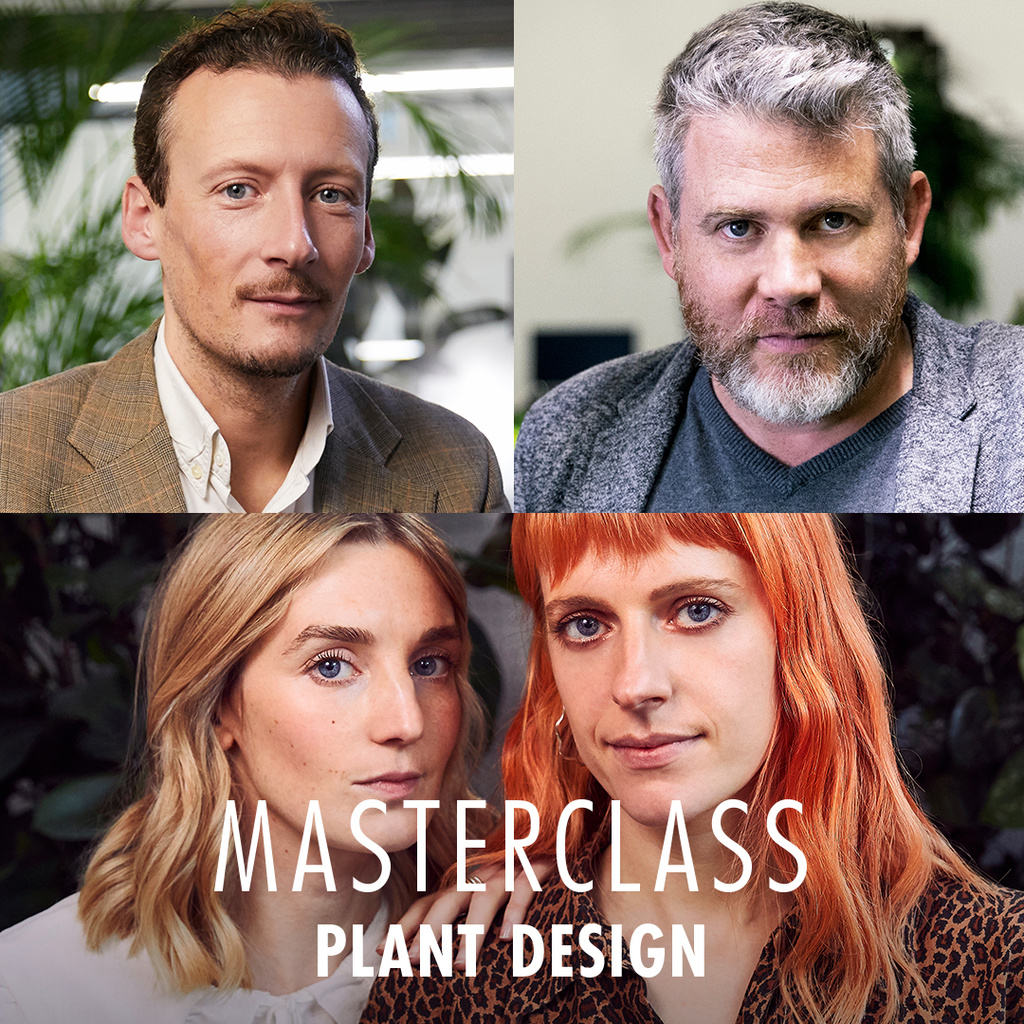 We have taken this decision in consultation with Royal FloraHolland and several trading parties in the Netherlands, Germany and the United Kingdom. We will of course continue to inspire consumers with indoor plants through our website Thejoyofplants.co.uk, its social media channels, and through PR. With regards to the further development of the Corona situation in our core countries, we will keep a finger on the pulse so that in the long term we can use the best possible communication moment for the right message.
More information
For more information, please contact campaign manager indoor plants Monique Kemperman via m.kemperman@bloemenbureauholland.