Evaluation of The Trend Collection autumn/winter 2022
17 December 2022
Greater appreciation, slightly lower buying intent
Afbeelding

The Trend Collection for this autumn/winter, which is called Traditional Sentiment, will continue until the end of February 2023. Motivaction has been evaluating the results on behalf of the Flower Council of Holland. In terms of appreciation and inspiration, The Trend Collection is once again achieving higher scores than the previous edition.
The Trend Collection for flowers and plants, which was launched on 1 September, is reaching consumers via social media channels and the websites Funnyhowflowersdothat.co.uk and Thejoyofplants.co.uk. The survey was conducted among a representative sample of consumers between the ages of 18 and 70 in the United Kingdom, Germany, France and the Netherlands. The Trend Collection is now also supported by an online Lookbook packed with inspiring images and descriptions that express the look & feel of the collection. Interest in the images of flowers and plants was virtually the same in all countries. In the Netherlands, there was a slight preference for flowers, while there was a slight preference for plants in France.
Afbeelding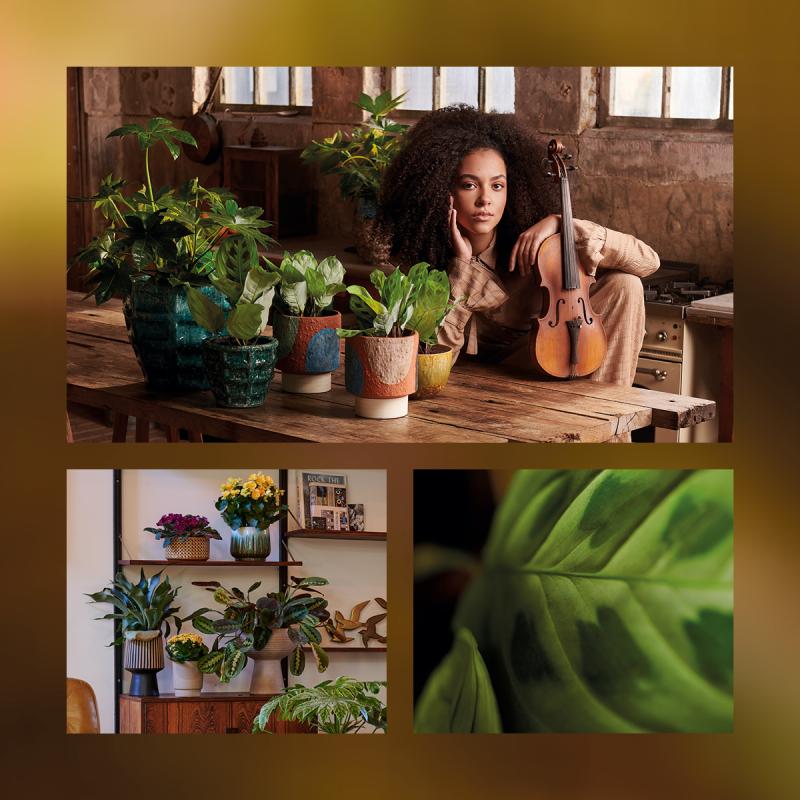 Appreciation on the rise
The Trend Collection for autumn/winter had a higher reach among the main buyer groups than in the spring/summer of 2022. 42% of Aesthetic Explorers and 66% of Status Seekers saw The Trend Collection. The buying intent for both flowers and houseplants decreased ever so slightly in both groups. The intent among Aesthetic Explorers remained high, with 78% for flowers and 75% for houseplants. The buying intent for outdoor plants has decreased. This comes as no real surprise because consumers are less oriented towards outdoor plants after the summer.
Respondents gave The Trend Collection an average rating of 8.5 on a 10-point scale. This is higher than the last rating, which was 8.0. In Germany, the average rating was even 8.8. Motivaction established that the news value of The Trend Collection continues to be an important factor. This fifth Trend Collection was once again very inspiring to users.
Buying intent under pressure
This Trend Collection confirms the results of the recent study into the influence of inflation on the buying intent of consumers. Once again, respondents still clearly expect to buy more flowers and plants, although there has been a decrease.
Questions?
Contact campaign manager Isabel Groot at igroot@bloemenbureauholland.nl.
                     
December 2022