2019 Horticulture Sector Trends
The Horticulture Sector Trends for 2019 have been announced. Tuinbranche Nederland (Netherlands Horticulture Sector), VHG sector association, iBulb and the Flower Council of Holland has developed them with trendwatcher Aafje Nijman. Together we have identified three key style trends for the floriculture sector for the coming year.
With the associated press material (text and images) we will be encouraging the media to highlight these trends - and therefore flowers, plants and bulbs - to consumers. This press material is available now for editorial teams at home and abroad.
Three trends for media and stakeholders
Editorial teams are increasingly interested in trends and developments in the horticulture sector. The 2019 style trends are a response to this. The three trends are also being communicated to members, funders and collaborating organisations from the participants of the horticulture sector. They can use these when making purchasing, product innovation and communications decisions.
Trends based on the zeitgeist
The current zeitgeist means that the time has come to abandon old patterns and develop new plans. Existing elements in our life are being reassessed and used in a new way. One major factor in this zeitgeist is the exponentially growing role of technology in our lives. Both the associated discussion about ethics and the coldness of a remote world have a direct effect on how we dress ourselves and style our home. 
This zeitgeist has been translated into three style trends, namely:
•    Style trend Harvesting Elements
•    Style trend New Frontiers
•    Style trend Soft Landing
Downloadable 2019 trend sheets
Want to make use of the 2019 Horticulture Sector Trends? Then download the 2019 trend sheets below. These sheets contain all the information about the 2019 Horticulture Sector Trends, including the zeitgeist from which these trends have been developed, detailed information about the three trends, and the colours and materials used. 
Afbeelding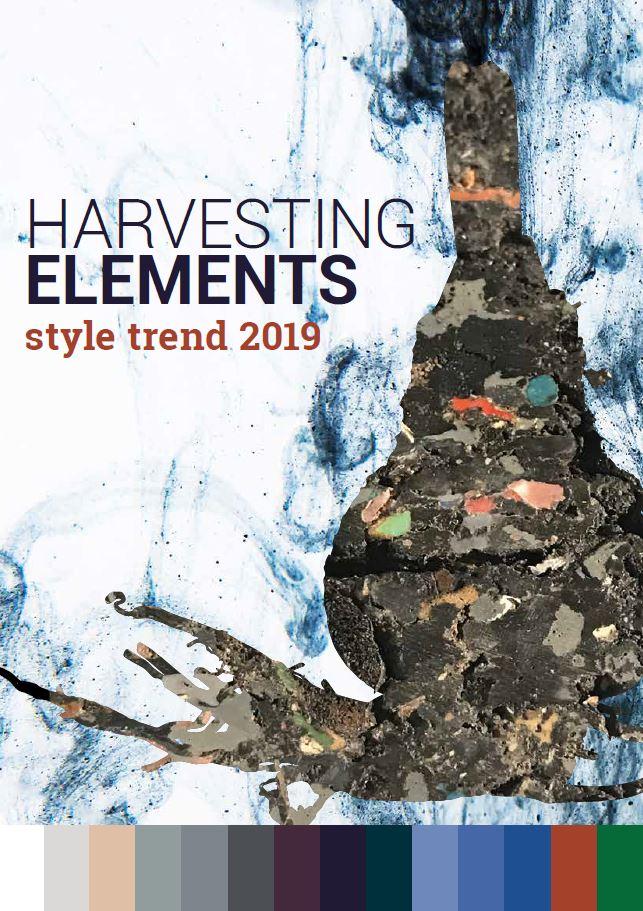 •    Download Harvesting Elements trend sheet
Afbeelding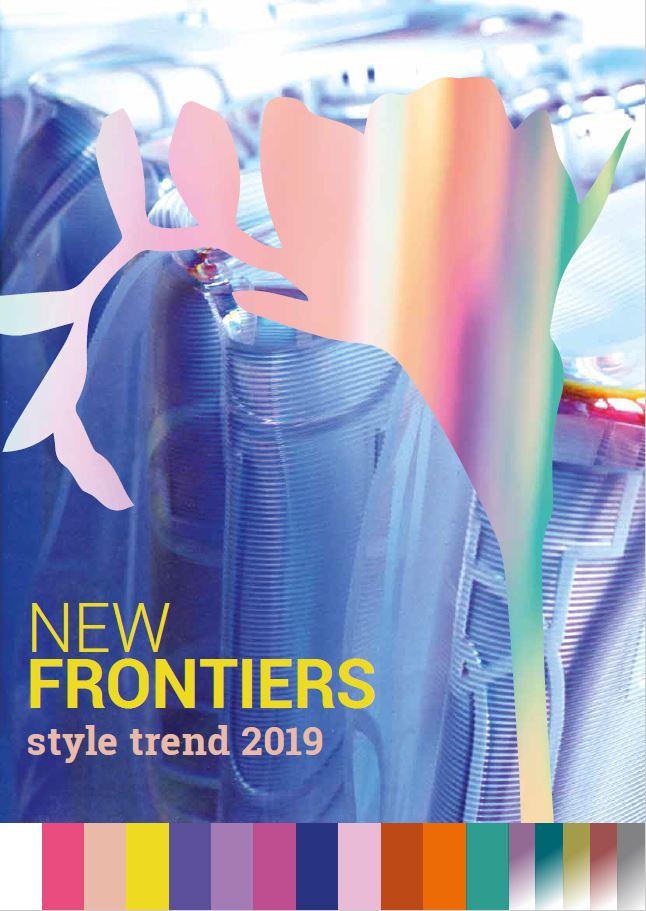 •    Download New Frontiers trend sheet
Afbeelding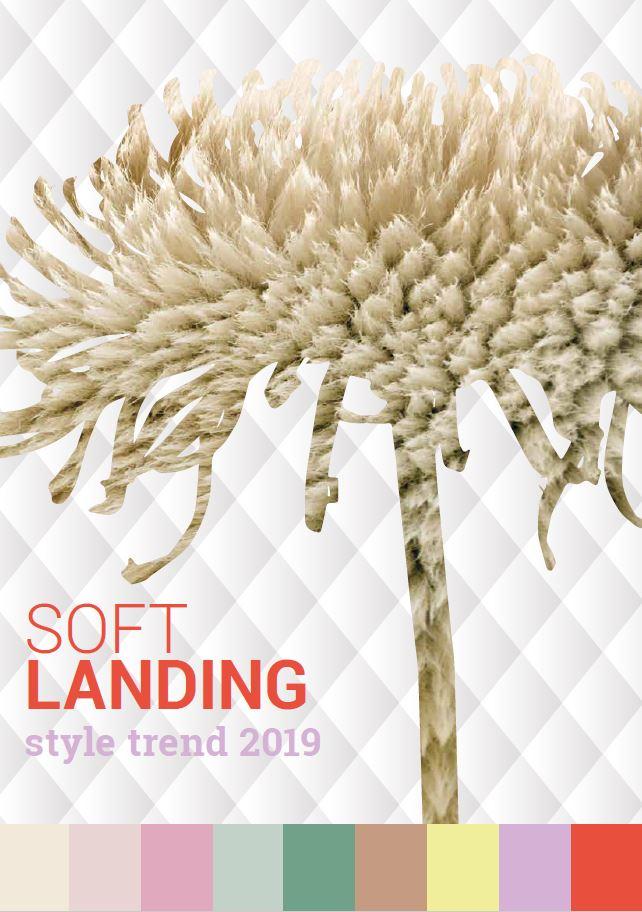 •    Download Soft Landing trend sheet
Want to know more?
For more information please contact Esther de Waard at e.de.waard@bloemenbureauholland.nl