2021 Horticulture Sector Trends
The Horticulture Sector Trends for 2021 have been announced. For the sixth consecutive year we are presenting the most important style trends for the floriculture sector. We are doing this in partnership with Tuinbranche Nederland, iBulb, INretail and Bureau Nijman + Van Haaster. 
We identified the four style trends for 2021 earlier this year on the basis of the zeitgeist before the coronavirus crisis. When the crisis hit, trendwatcher Aafje Nijman refined the trends for a world 'during/after coronavirus'. This has resulted in the current four 2021 Horticulture Sector Trends.
For media and stakeholders
The trends have been described in attractive press material that we are releasing to national and international media. Media outlets can use this to highlight flowers, indoor and garden plants within these style trends to consumers. We are also sharing the 2021 Horticulture Sector Trends with our stakeholders in the floriculture sector for use in buying, product innovation and marketing.
Trends based on the zeitgeist
Humanity and respect for nature are important themes within the current zeitgeist. People consider themselves to be the centre of their universe and need hyper-personal brands, as well as products with a good story when it comes to sustainability. Set against this individualistic tendency is the desire to address social and climate issues together. The coronavirus has also caused a digital acceleration and a focus on our home and immediate surroundings. 
The four style trends for 2021
We have translated the zeitgeist into four style trends that can be practically applied:
Afbeelding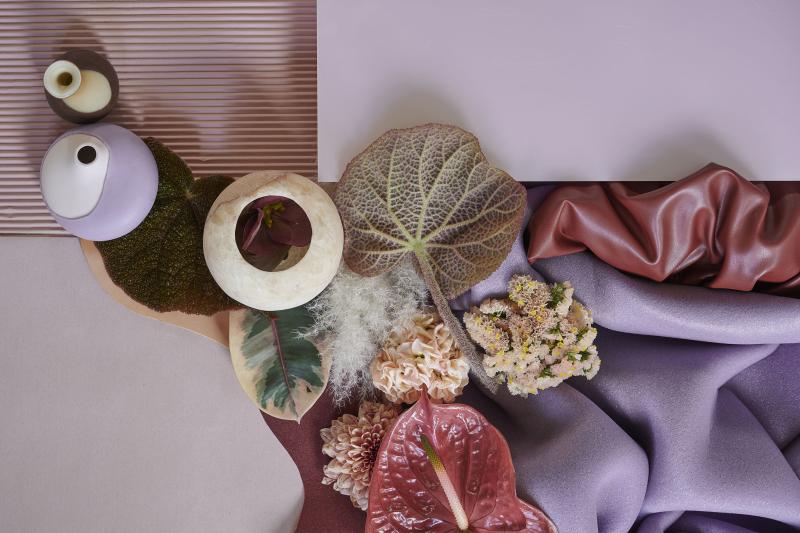 •    Human Touch style trend
Afbeelding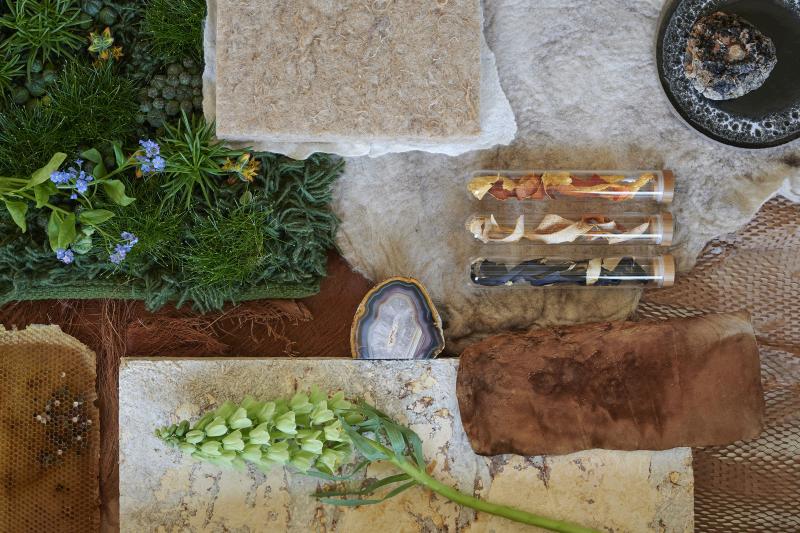 •    Balanced Biotope style trend 
Afbeelding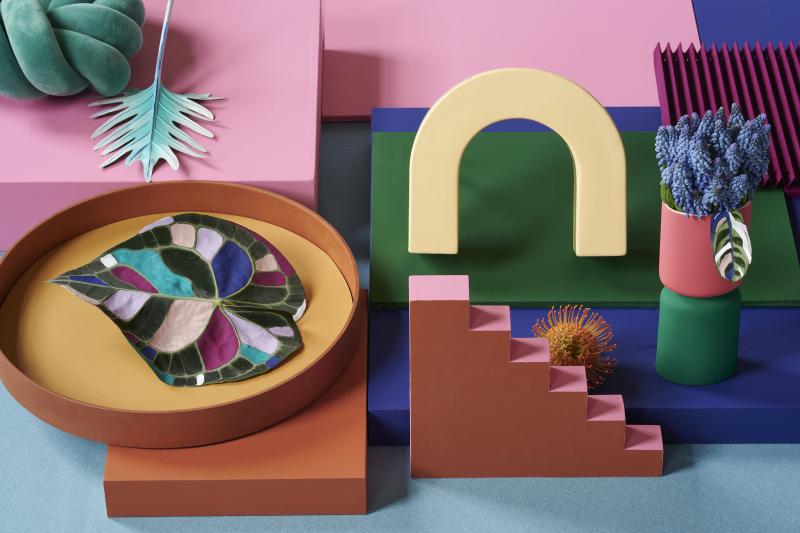 •    Recentered Stage style
Afbeelding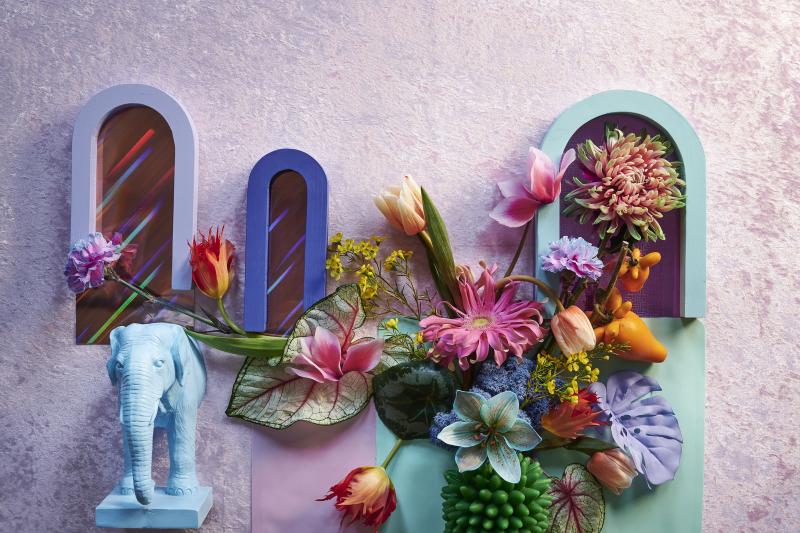 •    Crazy Illusions style
Download the 2021 Horticulture Sector Trends
You can download the trend images below free of charge. This describes the style trends and contains moodboards, colour charts, shapes, patterns and materials conveniently grouped together.