The campaign plan for the Trend Collection Spring/Summer 2021
February 2021

This is how we will be presenting the new collection of flowers and plants to consumers
At the start of March the time will come for Funnyhowflowersdothat.co.uk and Thejoyofplants.co.uk to present the new Trend Collection Spring/Summer 2021. This Trend Collection, with the theme of 'Crazy Illusions', will aim to inspire consumers create a happy vibe at home using the most beautiful plants and flowers in cheerful colours and distinctive shapes. This eye-catching collection will be promoted between 1 March and 20 September. This will take place in our four core countries, both online and offline, and through a variety of channels with stunning image material, that can be downloaded at the bottom of this page.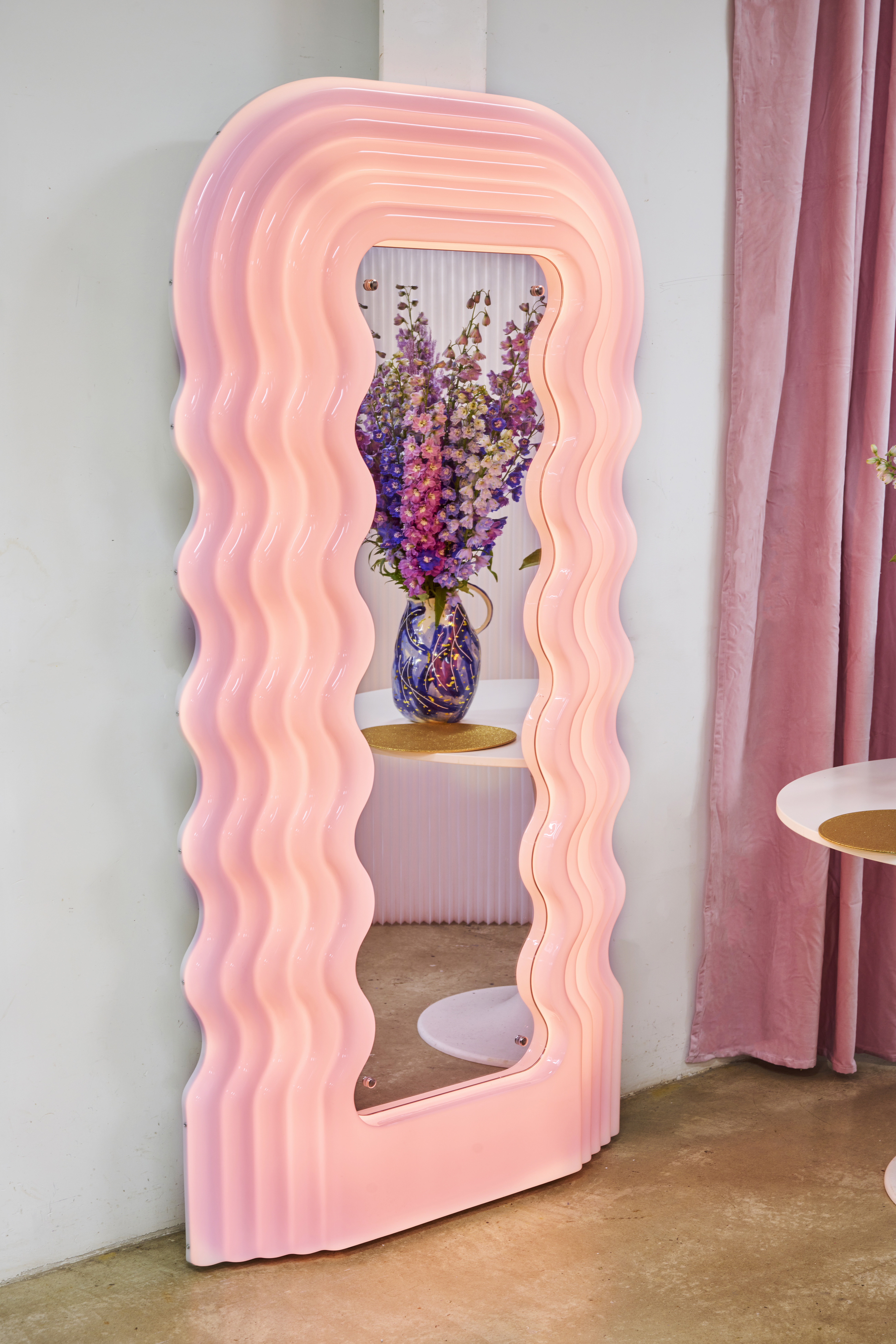 Promotion plan
Such a beautiful collection merits a substantial promotional plan. Such a plan is being developed and consists of five pillars:
media
influencer collaborations
content dossier
PR activities
online Lookbook
We will be starting the campaign with an intensive media campaign running over three weeks in four countries, which will include a focus on online advertising. Collaborations with influencers are planned throughout the campaign period, which can be followed using various (country-specific) hashtags*. There will also be a constant flow of Trend Collection-related content on Funnyhowflowersdothat.co.uk and Thejoyofplants.co.uk and their sister websites in Germany, France and the Netherlands, and all the associated social media channels for these.
Eye-catching PR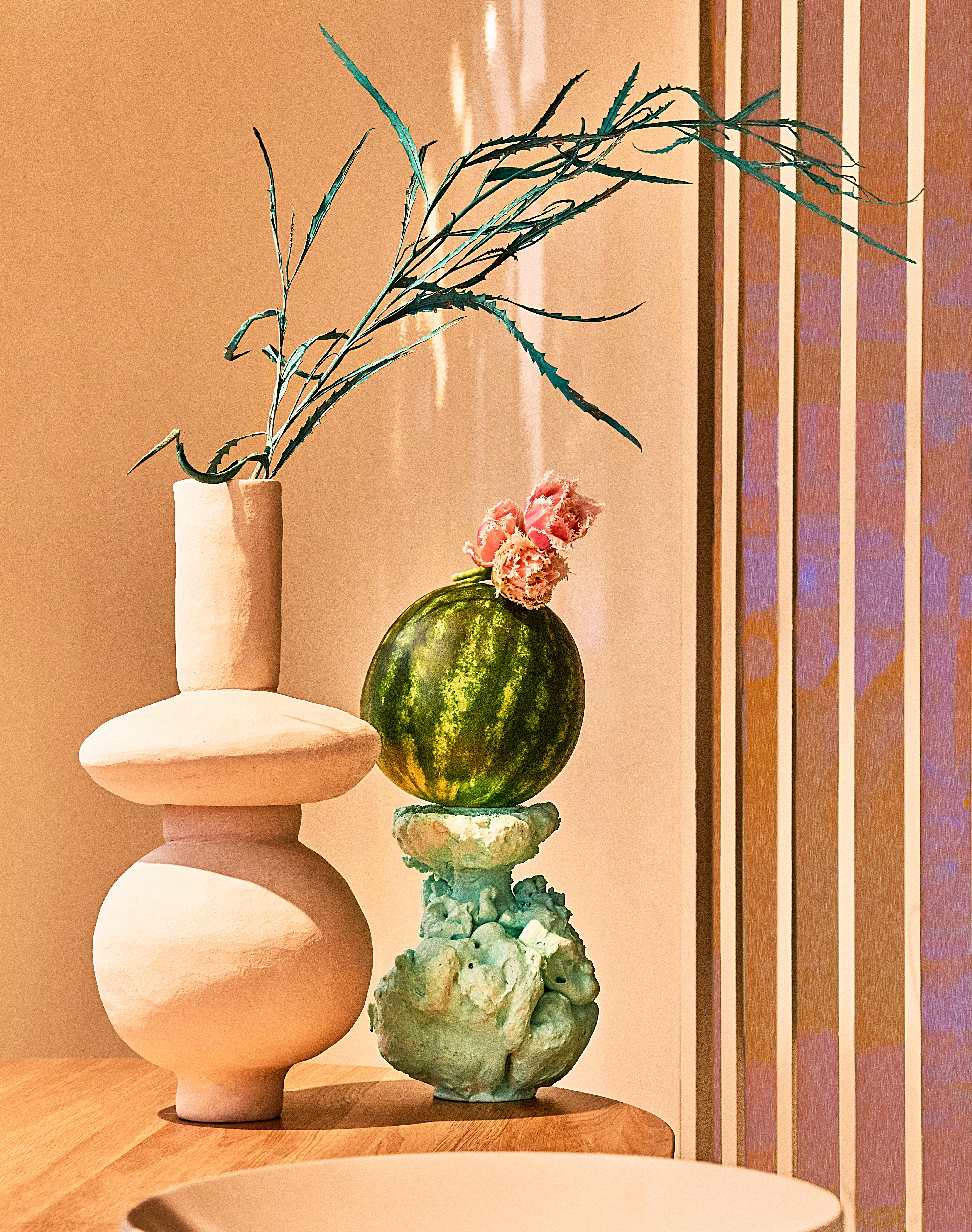 We will also be sending press releases to consumer media, and we are arranging excellent media collaborations in France and Germany. PR in the Covid-19 era requires us to be careful and creative. In the United Kingdom we will therefore organise a digital rather than a physical workshop for press and influencers. This workshop will introduce them to the innovative bouquet shapes that will be so fitting within this collection. In the Netherlands, a Crazy Challenge is being staged: which journalist or influencer can build the biggest and craziest flower and plant installation in their home? 
Online Lookbook
A new online Lookbook has also been created for this Spring/Summer 2021 edition, packed with inspirational images featuring the flowers and plants from the Trend Collection. The Lookbook for the previous collection attracted a lot of attention, and consumers studied it extensively. There is therefore scope to repeat this success.
Download the images
Will you be sharing this inspiration with your customers? The Trend Collection Spring/Summer 2021 images on this page can be used freely and can be downloaded from the carousel below. If you use them, please credit @howflowersdothat and @thejoyofplants and include the hashtags for this campaign: #thetrendcollection, #funnyhowflowersdothat and #thejoyofplants.
More information about the Trend Collection Spring/Summer 2021 'Crazy Illusions' can be found here 
More information and downloadable images relating to the selection of flowers in this collection can be found here 
More information and downloadable images relating to the selection of houseplants in this collection can be found here 
More information and downloadable images relating to the selection of garden plants in this collection can be found here
Based on Crazy Illusions
The latest Trend Collection is based on the Crazy Illusions style trend. Our changing society calls for a new perspective, rapid choices, flexibility, going with the flow and letting go. Our layered society in which the online and offline worlds intermingle gives the consumer a new perspective on reality. As a result, everyday products can be perceived as being very dull. This creates the need for an extreme but colourful world filled with discombobulation. The Spring/Summer 2021 Trend Collection is therefore a colourful fairytale packed with floral and botanical surprises, filled with bright colours, round shapes, and metallic materials and mirror effects that provide an extravagant playfulness. The Crazy Illusions trend also stands for unrestrained creativity, both indoors and outdoors. A very fitting and stunning selection of flowers, houseplants and garden plants in The Trend Collection fits perfectly with this.
Want to find out more about this campaign?
The launch of the first Trend Collection Autumn/Winter 2020 was very successful. We will shortly be sharing the first research findings about this. If you would like to find out more about the Trend Collection Spring/Summer 2021, or The Trend Collection in general, our Campaign Manager Isabel Groot will be happy to tell you all about it. You can contact her at i.groot@bloemenbureauholland.nl.
*The international hastags of this campaign are: #thetrendcollection, #trendcollectie, #trendkollektion, #lacollectiontendance