Launch of The Trend Collection A/W 2020
Funnyhowflowersdothat.co.uk and Thejoyofplants.co.uk will be launching The Trend Collection A/W 2020 from 21 September, in The Netherlands, Germany, France and United Kingdom.  
The Trend Collection is a harmonised collection of flowers, houseplants and garden plants put together on the basis of trends and the season. It will be a source of inspiration for consumers and the media all year round. The first autumn/winter Trend Collection will be launched in September/October, to be followed by two Trend Collections every year.
Trends & consumer needs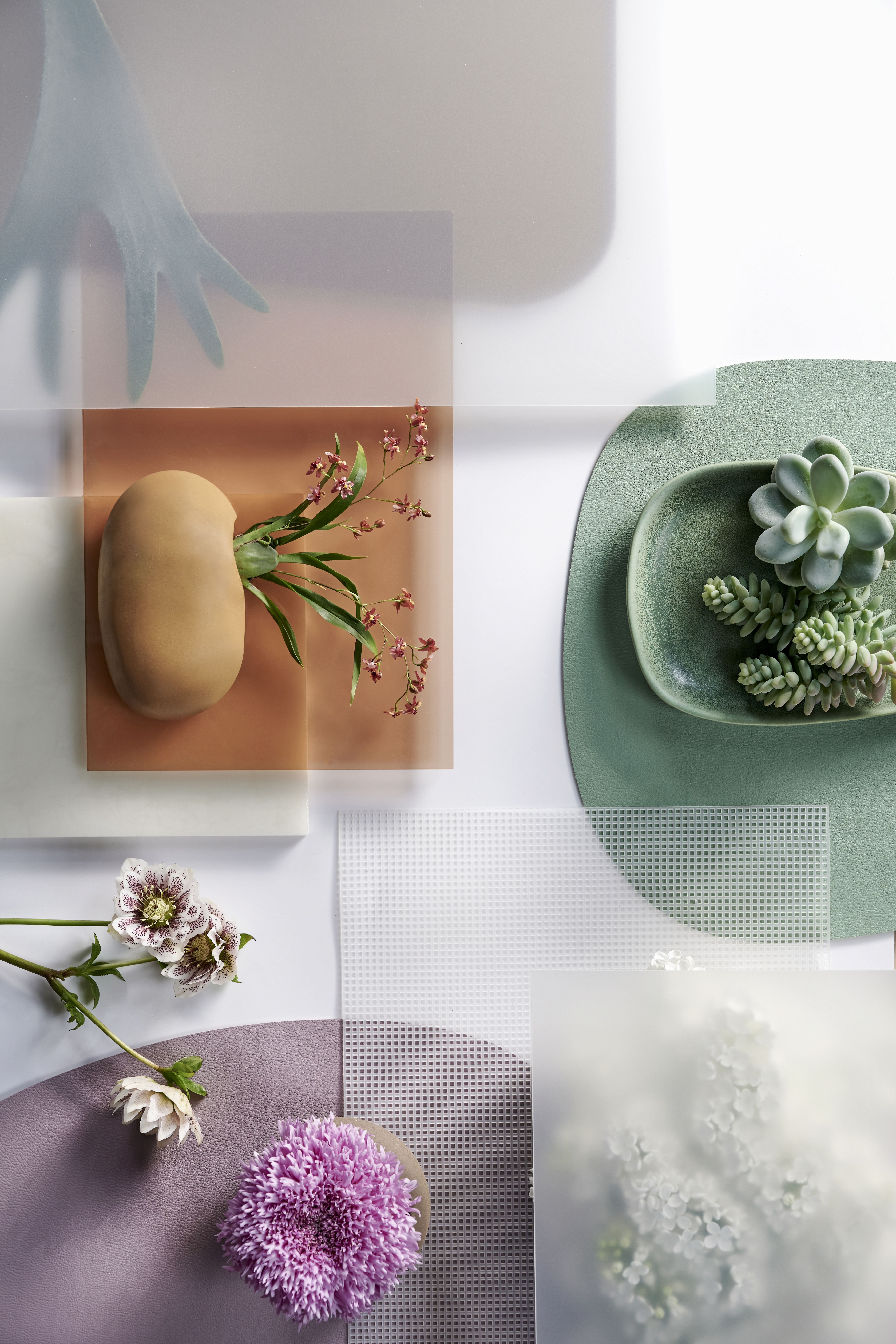 Social, technological and economic developments result in a new zeitgeist, and therefore new trends. This also gives rise for consumer needs to change, including in the area of flowers and plants. We are responding to this by launching two Trend Collections every year: a spring/summer collection and an autumn/winter collection. 
Restoring balance with flowers and plants 
The first autumn/winter collection is based on the Inner Retreat trend. We live in a hectic world in which we are subject to a lot of stimuli. And a world that causes uncertainty because of outside influences that we cannot always control. This is creating a growing need for peace and calm. Inner Retreat is about restoring the balance with flowers, houseplants and garden plants. Think of soft textures, pastel tones and friendly shapes. The sixteen flowers and plants in this collection are healing, provide stability and positivity, and help you to slow down.
Sixteen flowers and plants 
The first Trend Collection consists of the following flowers and plants:
Flowers: gysophila, anthurium, chrysanthemum, Cymbidium, carnation and the ornamental foliage of viburnum and lilac.
Houseplants: Beaucarnea, Succulents, ferns, Orchids, Schlumbergera and Kalanchoe.
Garden plants: Eucalyptus, Picea and Helleborus. 
The launch of the collection is a good excuse to pay extra attention to these plants and flowers. We are excited to share more about it:
The Trend Collection on the consumer websites
You can find The Trend Collection autumn/winter 2020 on Funnyhowflowersdothat.co.uk, Thejoyofplants.co.uk and the associated social media channels from 21 September. With inspirational images that will make the reader want to get started on their own inner retreat straightaway, but also with articles about the flowers and plants within the collection. And obviously with tips for styling the floral and botanical must-haves and how to keep them in good shape. The media campaign starts 19 October in The Netherlands and Germany and on the 26 of Octover in France and the UK. Read more about the campaign plans here. 
Working with The Trend Collection
For a long time the coronavirus crisis and the associated financial uncertainty meant that we were unsure whether we could roll out The Trend Collection. Now that there are cautious, but positive prospects again, we believe that we can resume. We are currently examining what the best way to reach consumers is.
We have already produced marketing materials for the 2020 autumn/winter collection for growers, traders and on- and off-line sales outlets.
You can download the images, posters and banners for The Trend Collection that are shown below free of charge and use them for your own promotions around the collection. Additional communication materials can be found under the mentioned flowers, houseplants and garden plants articles.
Image credits 
Funnyhowflowersdothat.co.uk or Thejoyofplants.co.uk
Instagram: @howflowersdothat /@thejoyofplants
Facebook: @funnyhowflowersdothat /@thejoyofplants
- Poster The Trend Collection autumn/winter 2020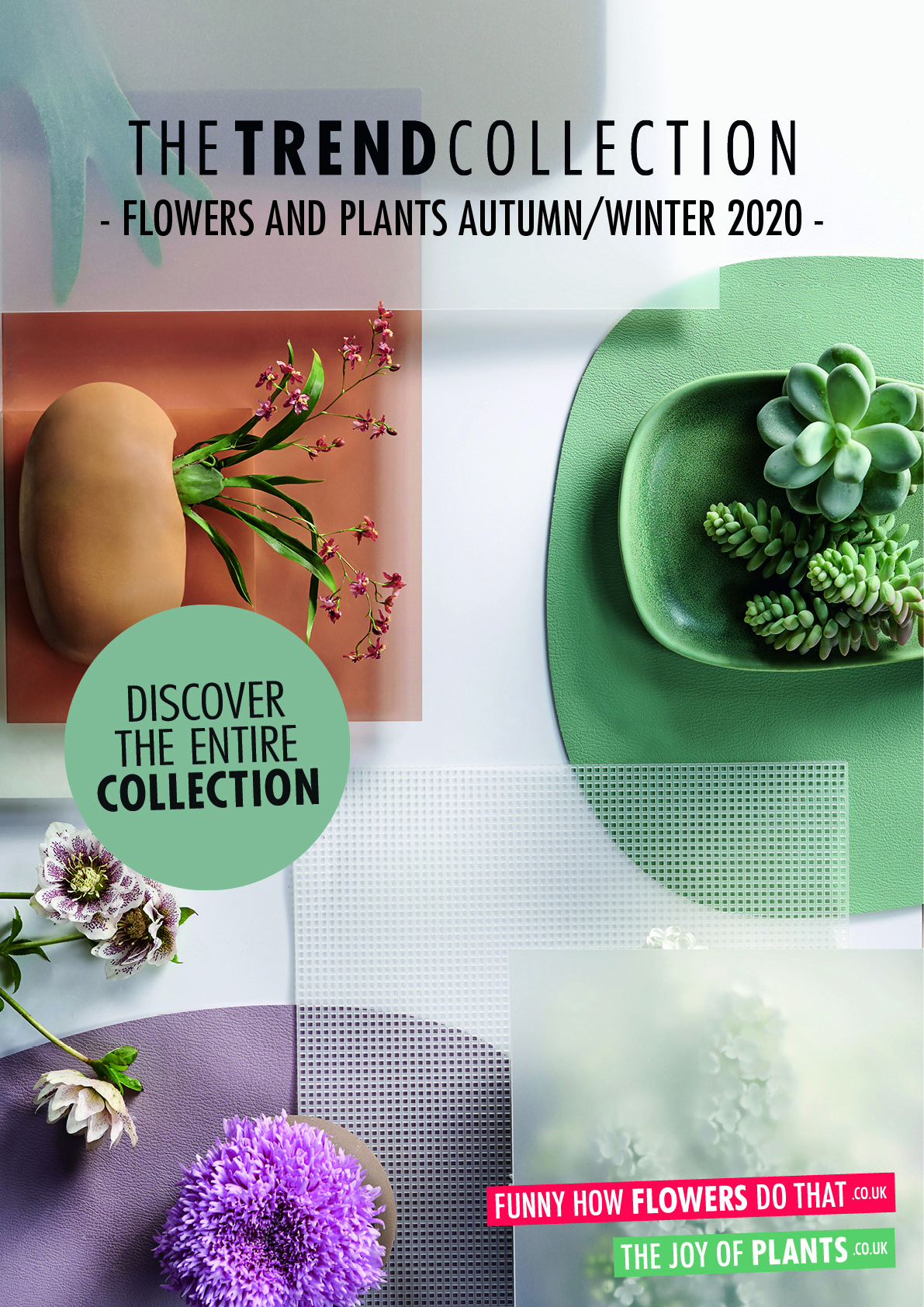 - Poster The Trend Collection landscape autumn/winter 2020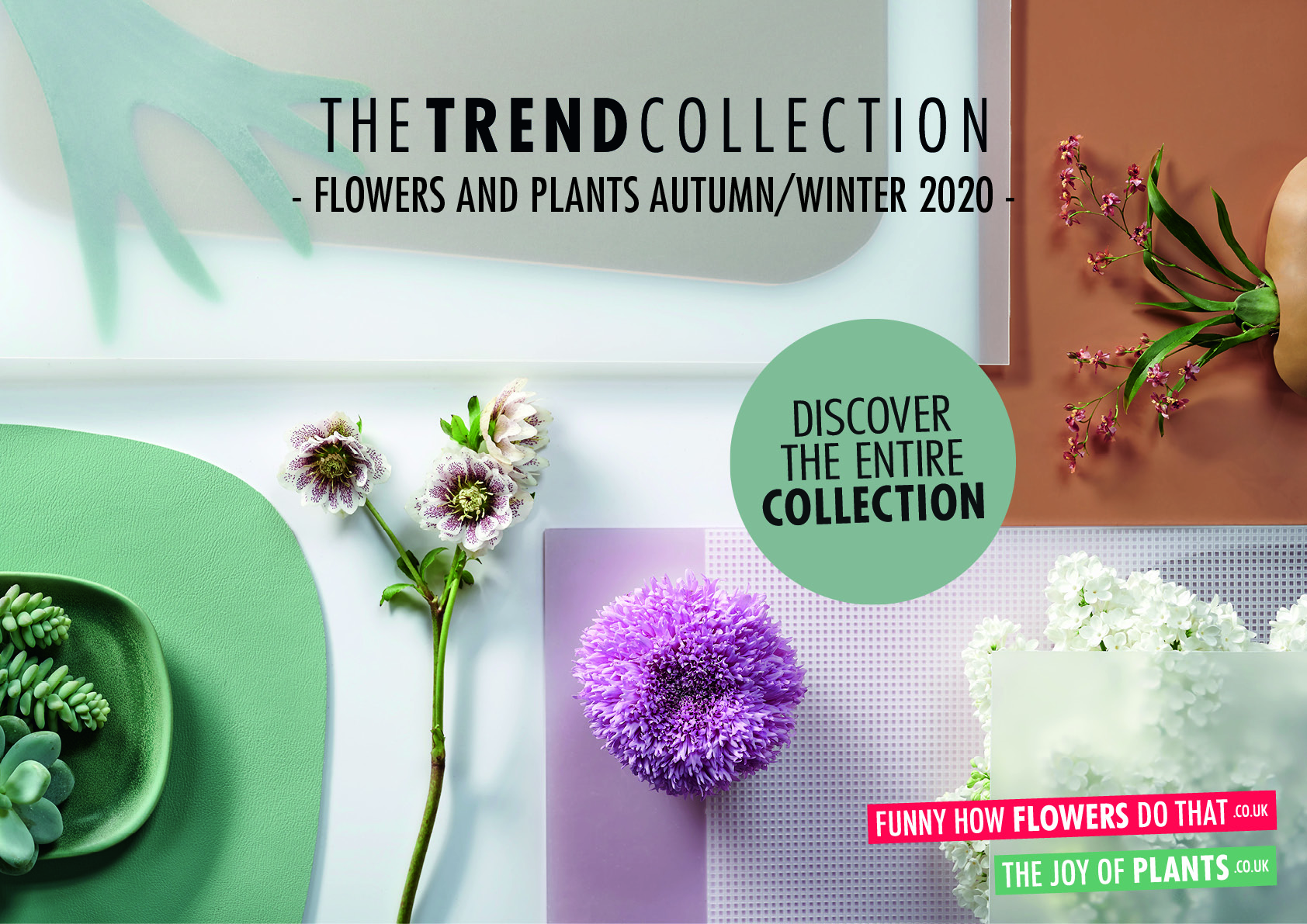 - Banner The Trend Collection autumn/winter 2020